Shekhawati Hospital - RGHS hospital in Jaipur:
Wondering which is an RGHS hospital in Jaipur? Shekhawati Hospital is accredited to the RGSH program, making it accessible for you to receive treatment. Before you do so, take a moment to familiarize yourself with the benefits of the RGSH scheme.
RGHS Rajasthan (Rajasthan Government Health Scheme) is a comprehensive health plan that covers all medical treatments, including hospitalization, diagnosis, and inpatient and outpatient medical procedures. In addition, the scheme provides financial assistance to those who cannot afford medical expenses. This is done through reimbursement, direct funds transfer, and co-payment of medical expenses. The scheme also provides medical insurance coverage to those who are eligible.
The Rajasthan Government Health Scheme is a much-needed step towards providing quality healthcare to the people of Rajasthan. This scheme was announced in the financial budget for 2021-2022 by the Honorable Chief Minister of Rajasthan. The scheme aims to provide access to quality healthcare services for all citizens of Rajasthan and ensure that no one is deprived of basic healthcare facilities in RGHS hospital Jaipur endorsed. It will also help reduce out-of-pocket expenses for medical treatment and enable people to avail of medical services at an affordable cost. This scheme will ensure that all citizens can access essential medicines, diagnostic tests, and treatments at subsidized rates.
Scheme's Purpose and benefits of RGHS Hospital in Jaipur:
The Rajasthan Government Health Scheme (RGHS) was created to provide quality and inexpensive health services to the residents and employees of Rajasthan.
It covers various aspects of healthcare, such as outpatient, inpatient, diagnostic, and preventive care. Plus, it gives financial aid to people suffering from harsh illnesses.
This initiative intends to help all categories of people, particularly state employees.
The goal of RGHS is to give monetary support to families with the help of RGHS-endorsed hospitals in Jaipur that can implement the scheme. It covers the whole expense of medical care, such as hospital fees, surgeries, drugs, etc.
Eligibility and Documents Required in the RGHS hospital in Jaipur:
In order to receive medical care at a Rajasthan Government Health Scheme (RGSH) facility hospital in Jaipur, you must present certain mandated documentation. This health plan will offer all state employees financial aid with hospitalization and other medical costs.
To receive the benefits of the Rajasthan Government Health Scheme from an authorized hospital in Jaipur, one must fulfill certain criteria.
Applicants must be permanent inhabitants of Rajasthan and present proof of being either a current or retired government employee or pensioner.
The paperwork required includes a copy of your ration card or Aadhar card, income tax return document, bank passbook, passport-size photo, proof of income and age with an email address, and a copy of any medical bills.
The RGSH provides a great way to ensure that you and your family are financially secure regarding medical emergencies.
How to register for Rajasthan Government Health Scheme:
In order to become a part of the Rajasthan Government Health Scheme and get benefits at the RGHS hospital list, individuals can go to the state government's website and complete an online application. This form will ask for basic individual information such as full Name, age, address, and contact information.
First, enter your Name in the box and click "Next." Then, pick the category that fits you best – Citizen, Udyog, or Government Employee. Afterwards, a form with two boxes will appear.
In the first box, you will have to provide your Name, and in the second, you will have to put your Aadhaar number. After that, you must upload pictures of yourself with the "Browse" or "Choose File" feature.
Additionally, you will have to attach documents that prove your identity. Once you have filled out the form and uploaded all the required documents, click "Submit."
What Types of care do we, as an RGHS hospital in Jaipur, offer through RGHS?
Shekhawati Hospital in Jaipur is proud to be the healthcare provider for the Rajasthan Government Health Scheme (RGHS). We offer top-notch diagnosis, treatment, and quality healthcare services.
So, what do we provide under RGHS?
We have the Trauma Intensive Care Unit (TICU) to care for all traumatic cases.

Moreover, our medical and surgical ICUs, Cardiac ICUs, and Neuro ICUs for dealing with critical heart, neuro-related conditions, and Neurotrauma, respectively, are all part of the scheme. Not to forget, our special OPD services are also covered by RGHS.
Our RGHS-affiliated Hospital is equipped to handle a broad spectrum of Catastrophic Conditions. From Vascular interventions and Coronary artery operations to Acute retention of urine over 24 hours, Hodgkin's disease, Acute pneumonitis, Acute myocardial infarction, Cancer, Acute respiratory distress, Multiple sclerosis, Accidents, Stroke, Renal failure, Meningitis, Delivery, and even certain major Organ Transplants (Kidney, Lungs, Pancreas, Heart), etc.
What makes Shekhawati Hospital the best RGHS hospital in Jaipur?
As an RGHS-approved facility, Shekhawati Hospital abides by the government's stringent standards of quality healthcare services. Our doctors and nurses have extensive qualifications and experience, so you can be sure you will be in the best hands.
In a nutshell, we are the leading RGHS hospital in Jaipur. Our superior services, personalized care, highly qualified medical team, and advanced medical technology ensure you will receive the best care and treatment possible. We're the top choice of many people in the city for both inpatient and outpatient services.
We cover a big variety of medical services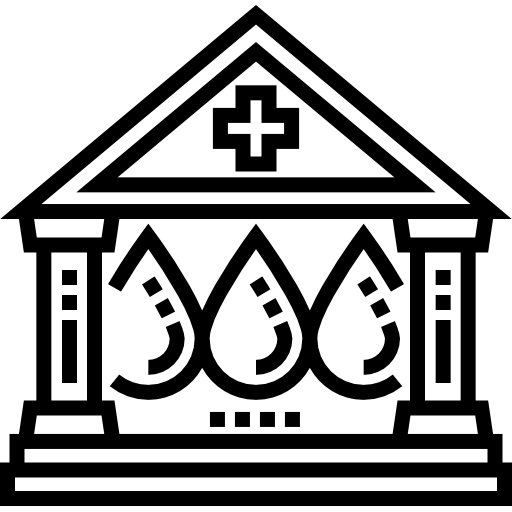 BLOOD BANK
24*7 Blood Bank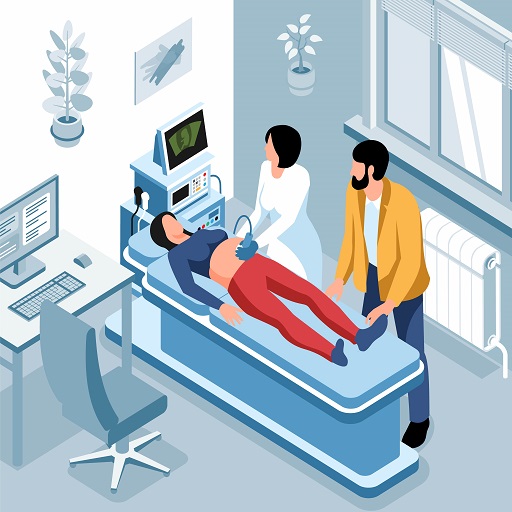 CT SCAN & MRI
24*7 Service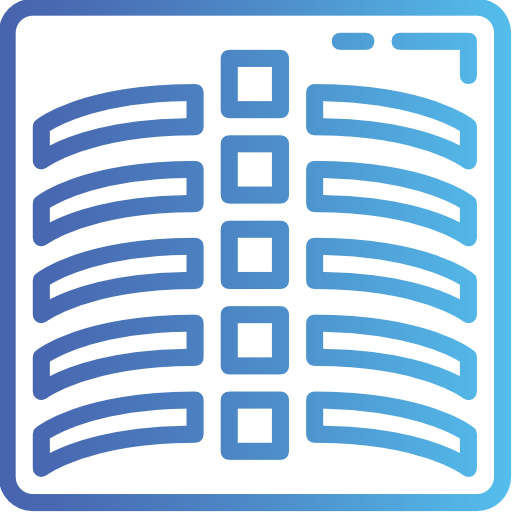 RADIOLOGY
Accurate Results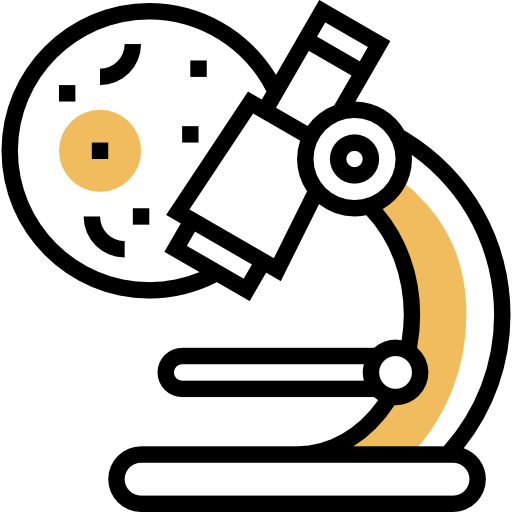 PATHOLOGY
All Lab Assitance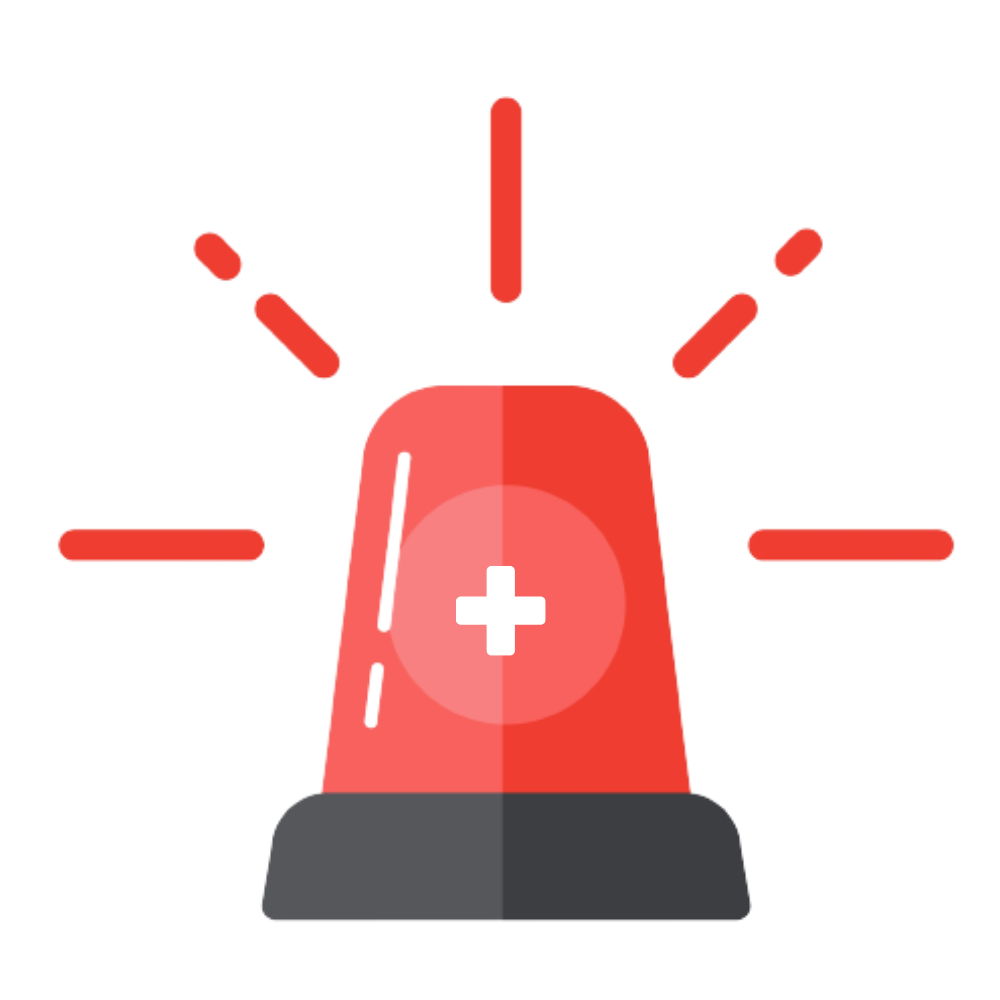 ACLS - AMBULANCE
24*7 Emergency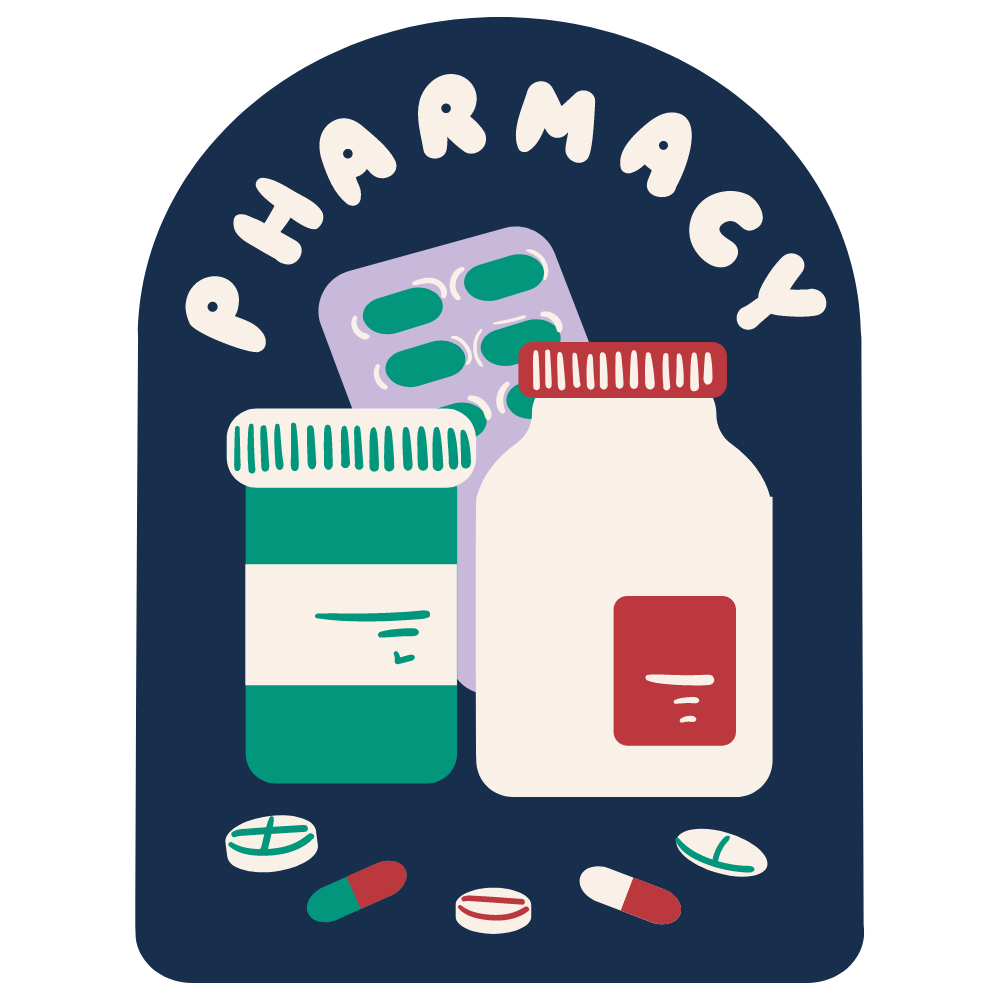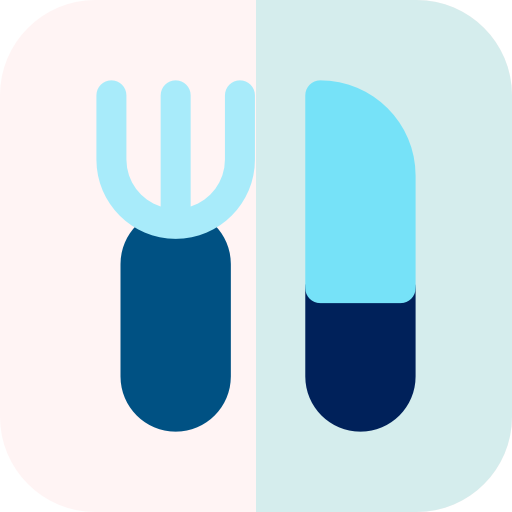 We Have Best Hospital Gallery
Patients Reviews Meant to Us
I had been suffering from a skin problem for years, and after visiting many skin hospitals, I was not satisfied with the treatment. Then I visited Shekhawati Hospital, the best hospital in Jaipur, and got the treatment done there. After undergoing this treatment, I am completely satisfied, and I highly recommend this hospital to others.
My son suffered from severe vomiting and diarrhea for several days, we took him to a doctor in the city, but he was not responding to treatment. We took him to the Shekhawati Hospital, and the doctor there treated him for a stomach infection and dehydration, and he is much better now. I would recommend this Super Speciality Hospital in Jaipur.
I was looking for the best hospital in Jaipur and came across this. Shekhawati Hospital is indeed the best. They have a team of doctors and equipment to do all kinds of medical treatments. Their staff is very polite and helpful, and the hospital is clean and hygienic. I recommend this hospital to all those people who are searching for the best treatment.
My mom had fallen ill, and we were looking for a hospital that could handle multiple ailments. Someone suggested Shekhawati Hospital, the best hospital in Jaipur, and we were sceptical at first, but then we decided to give it a shot. The doctors there are very experienced, the nurses are well-trained, the treatment is holistic, and the results are visible to everyone.
I was looking for an excellent and affordable hospital in Jaipur, and my brother recommended me this hospital. I am delighted with the treatment I got here, the doctors are very experienced, and the care provided here is worth every penny. My father-in-law was recently admitted here -and he is recovering well. I recommend this Super Speciality Hospital in Jaipur to everyone.
My uncle had a fall and was admitted to this best hospital in Jaipur. The doctors here are very experienced, and my uncle is back to normal. The nurses here are very experienced and made sure my uncle was comfortable and well taken care of. Shekhawati Hospital is a world-class hospital. I would recommend this hospital to anyone and will be back if I ever need treatment myself.
I was desperate to find the best hospital in Jaipur for my father, and I found this hospital online. I was ready to spend money on a good doctor, and they reached out to me. The doctors at Shekhawati Hospital are very qualified, and my father is doing great! They have a wide range of services, including advanced surgery, and I could not be happier.
When my aunt was admitted to the hospital, I was so concerned about her health. But after her successful treatment, I am very satisfied. They gave her the best care. The doctors are really good, and they care a lot about the patients. This Super Speciality Hospital in Jaipur is absolutely clean. I was really impressed with the doctors and the hospital.
I have a 4-year-old daughter, and she was suffering from some allergies, and I had taken her to the best hospitals in Jaipur, but the problems were not solved. And then, I took her to Shekhawati Hospital, the best hospital in Jaipur, and they solved her problems in just one day. The atmosphere at the hospital premises is very soothing. I am very thankful to Shekhawati Hospital.
I was searching for the best hospital in Jaipur for my son, who had a severe injury. I was worried about his operation, but the doctor and staff assured me he would be fine. He had a complicated surgery and stayed in the hospital for a month. The doctors at Shekhawati Hospital are the best. They are accommodating, and I am thankful for the treatment.