We are a Modern Facility Best Hospital in Jaipur
WELCOME TO GPSH – WHERE HEALTH BLOSSOMS
We've built a long-standing relationship based on trust and best medical services. 
Shekhawati hospital is a Best multi-super specialty hospital in Jaipur which provides world-class medical facilities and treatments. The hospital has a team of experienced doctors who offer super specialty services in various medical fields. The hospital is equipped with the latest technology and equipment which makes it one of the best hospital in Jaipur. 
Shekhawati Hospital started its journey in 2006. Since then, it has gained a reputation in the community and medical fraternity as a center of excellence in Critical Care, Cardiology, Orthopedics & Joint Replacement, Bariatric Surgery and with a key focus on IVF, Neonatal, and Emergency Care. The hospital offers state-of-the-art facilities having 100 beds including 2 modular OTs, and 1 Philips FD 10 Cath lab. The state-of-the-art infrastructure provides a warm and caring environment to its patients. 
NABH and NABL accredit the hospital with a focus on delivering top-notch patient care and covering all aspects of prevention and treatment. It addresses a wide range of healthcare beneficiaries and is empaneled for cashless treatment with CGHS, ECHS, PSU, and all major TPA and is also empaneled with GIPSA.
Personalized patient care is one of the reasons that sets GPSH Hospital apart and makes it the best hospital in Jaipur. When you visit one of our Jaipur campus locations, you can expect to receive world-class care, expert physician specialists, and caring hospital staff providing you with an exceptional healthcare experience.
We believe that every person deserves access to quality healthcare, and we are committed to providing that care. Likewise, we are compassionate and caring, and we will do everything we can to help our patients heal.With this vision, We have come together to provide the best possible care for our patients.
Our hospital's mission is to provide quality, compassionate healthcare to all those who need it. We strive to create a warm and welcoming environment for our patients and their families, and to treat each person with the dignity and respect they deserve.
We understand that dealing with illness can be difficult, both emotionally and physically. Our goal is to ease our patients' burden as much as possible and to help them through their journey back to health.
Shekhawati Hospital is committed to providing patient-centric care. They believe that every patient is unique and deserves personalized care. The hospital staff works closely with patients and their families to ensure that they receive the best possible care. Shekhawati Hospital is dedicated to making sure that each patient feels comfortable and safe while they are receiving treatment.
The Shekhawati Hospital in Rajasthan, India is renowned for its high quality of care and integrity. The hospital has been serving the community for over 15+ years and has built up a strong reputation. The staff at the hospital are highly skilled and dedicated to their work. They provide excellent care to all of their patients. The hospital is also very clean and well-organized. It is clear that the staff takes pride in their work and in providing a safe and comfortable environment for their patients.
In today's fast-paced healthcare environment, teamwork is more important than ever. At Shekhawati Hospital, we pride ourselves on our team-based approach to care. From the moment a patient arrives at our facility, they are greeted by a team of caring staff who work together to provide them with the best possible care.
Our nurses, doctors, and support staff work closely together to ensure that every patient receives the individualized care they need. We believe that teamwork is the key to providing outstanding patient care and delivering positive outcomes.
In today's competitive world, it is very critical to have a sense of ownership for the work that we do. This is especially true for those who work in the medical field. Shekhawati Hospital is one of the best super specialty hospitals in Jaipur and our staff takes great pride in the quality of care that we provide to our patients. We are constantly striving to improve our hospital so that we can provide the best possible care to our community.
Innovation at Shekhawati Hospital is making it the best hospital in Jaipur. By investing in the latest medical technology and equipment, Shekhawati Hospital is providing its patients with the best possible care. The hospital's commitment to innovation has resulted in shorter wait times for patients, improved patient outcomes, and increased satisfaction among staff. Shekhawati Hospital's investment in innovation is making it an example for other hospitals to follow.
Why We are Considered as the leader in the Industry: Best Hospital in Jaipur
We at Shekhawati Hospital are known for being the best hospital in Jaipur. We're always striving to provide the best possible care for our patients and constantly innovating to stay ahead of the curve. If you ever need medical care, you can be confident that you'll receive the best treatment at our hospital as we offer:
Extensive facilities make our hospital the best hospital in Jaipur.
Extensive experience in healthcare delivery.
We have a multidisciplinary team of doctors who provide treatment for all types of ailments, surgical and non-surgical.
We are a super specialty hospital with a team of doctors and well-trained staff.
We offer the finest quality of care with the latest medical technologies.
We offer comprehensive care to all our patients under one roof.
We have an excellent track record of having the best possible patient outcomes.
Why Choose us: the Best Super Speciality Hospital in Jaipur
Shekhawati Hospital is the best Super Speciality Hospital in Jaipur for several reasons:
First and foremost, the hospital offers excellent medical care and treatment. The staff is highly skilled and experienced, using the latest technology and equipment to provide the best possible care for their patients.
Secondly, the hospital has a very good reputation. It is well-known for its quality of care and commitment to providing the best possible treatment for its patients.
Thirdly, the hospital is very affordable. It offers a variety of services at very reasonable prices so that everyone can afford to get the care they need.
Finally, the hospital is very convenient. It is located in the heart of Jaipur, so it is easy to get to. It also has a wide range of services, so that you can find everything you need in one place.
We cover a big variety of medical services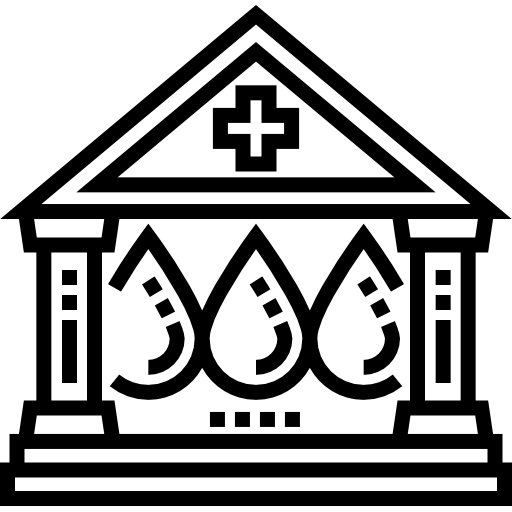 BLOOD BANK
24*7 Blood Bank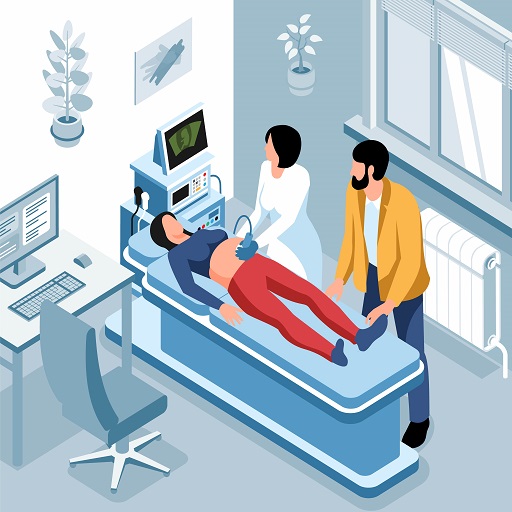 CT SCAN & MRI
24*7 Service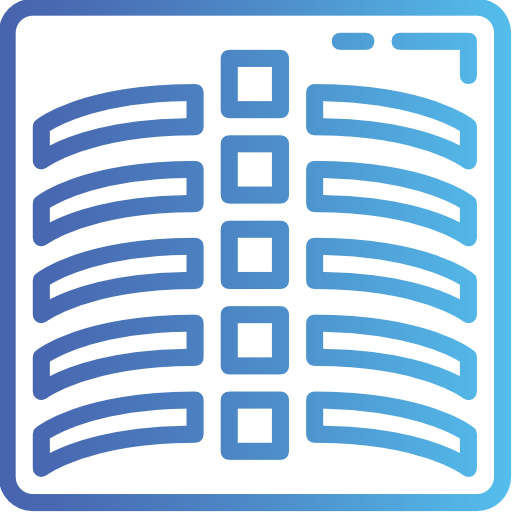 RADIOLOGY
Accurate Results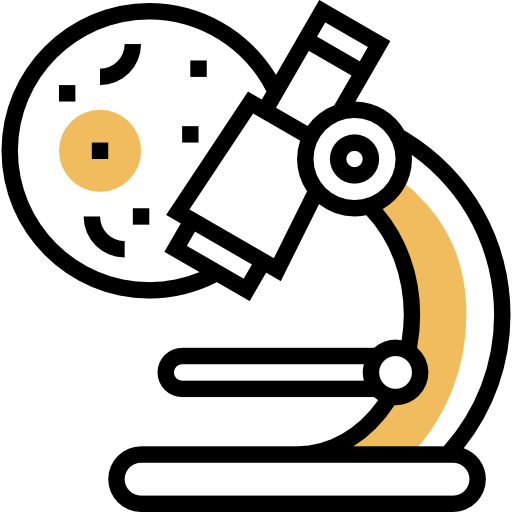 PATHOLOGY
All Lab Assitance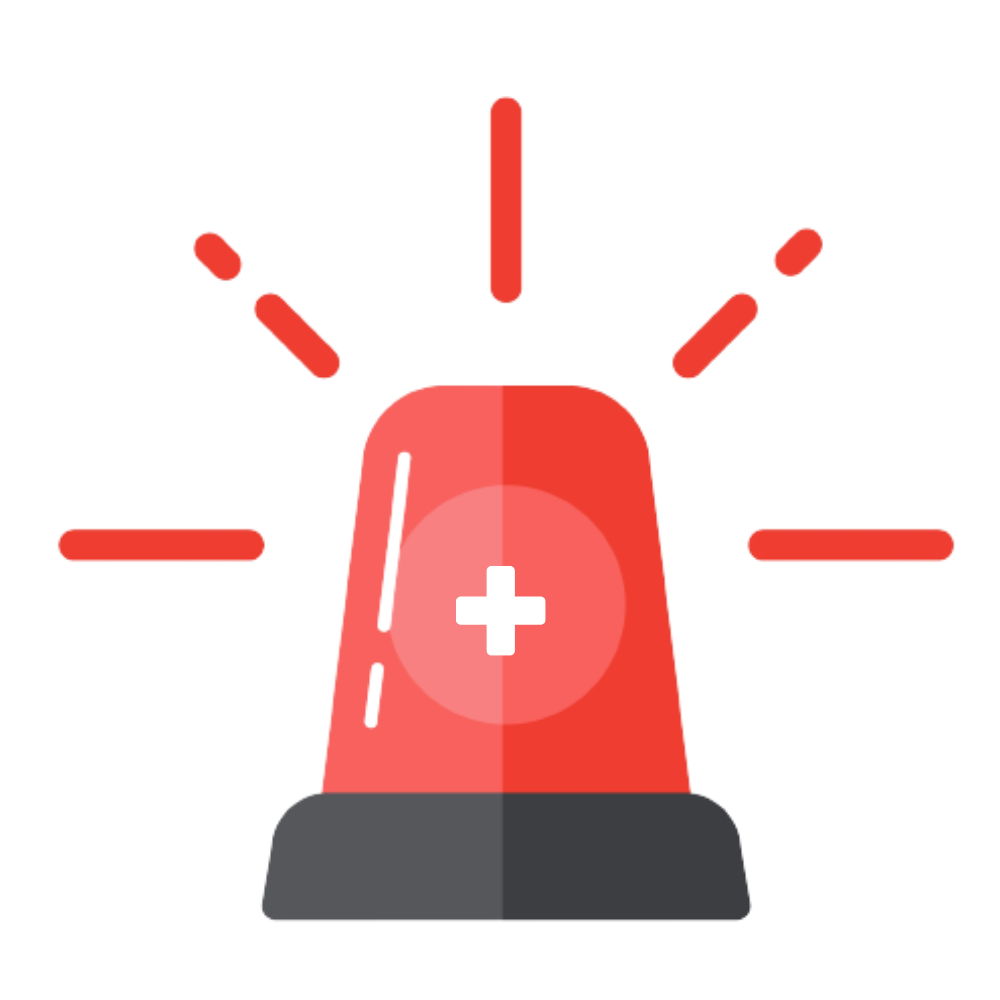 ACLS - AMBULANCE
24*7 Emergency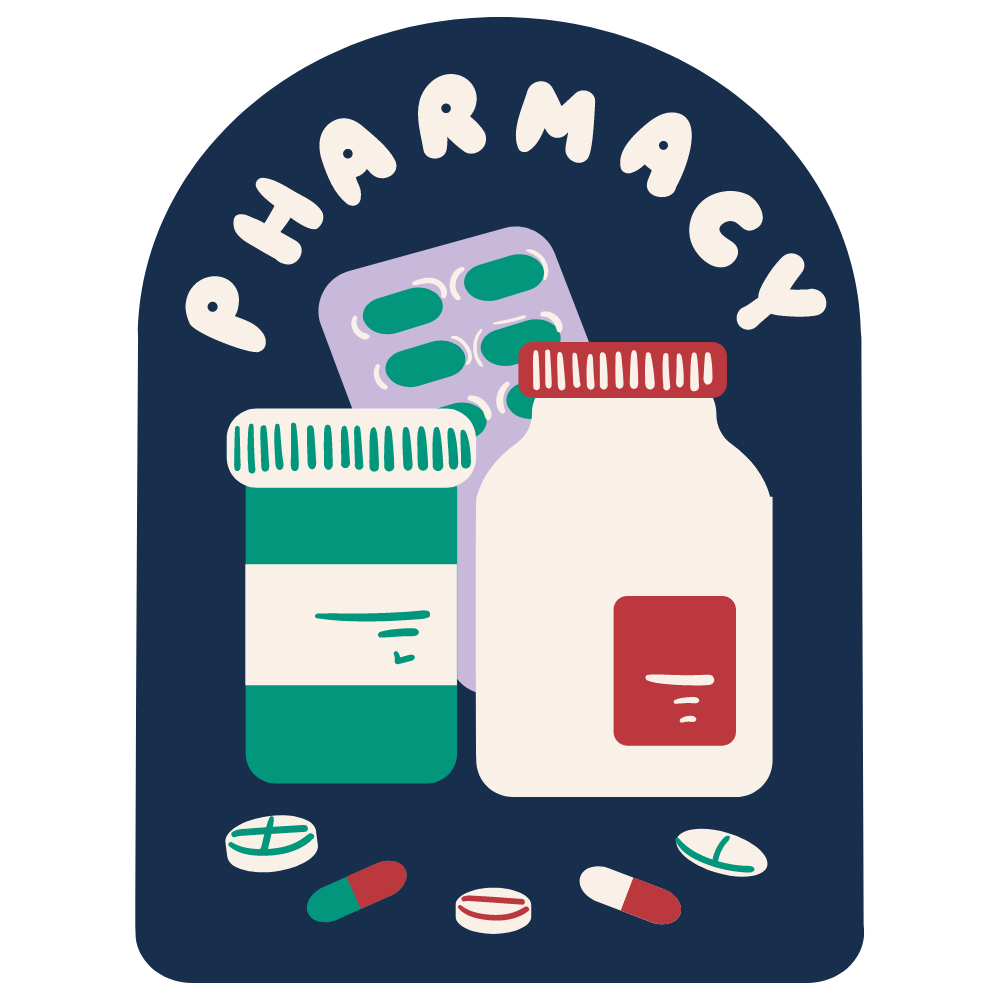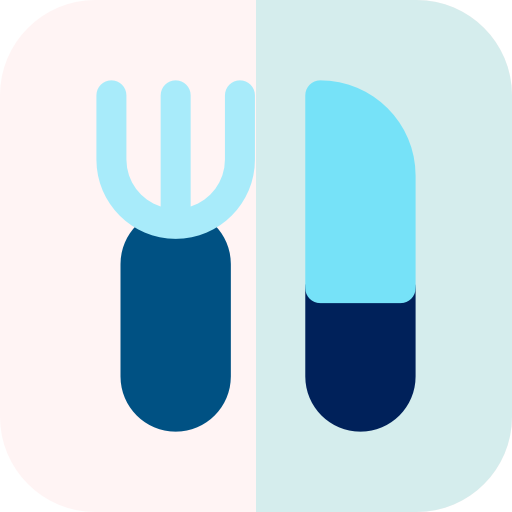 We Have Best Hospital Gallery
Patients Reviews Meant to Us
I had been suffering from a skin problem for years, and after visiting many skin hospitals, I was not satisfied with the treatment. Then I visited Shekhawati Hospital, the best hospital in Jaipur, and got the treatment done there. After undergoing this treatment, I am completely satisfied, and I highly recommend this hospital to others.
My son suffered from severe vomiting and diarrhea for several days, we took him to a doctor in the city, but he was not responding to treatment. We took him to the Shekhawati Hospital, and the doctor there treated him for a stomach infection and dehydration, and he is much better now. I would recommend this Super Speciality Hospital in Jaipur.
I was looking for the best hospital in Jaipur and came across this. Shekhawati Hospital is indeed the best. They have a team of doctors and equipment to do all kinds of medical treatments. Their staff is very polite and helpful, and the hospital is clean and hygienic. I recommend this hospital to all those people who are searching for the best treatment.
My mom had fallen ill, and we were looking for a hospital that could handle multiple ailments. Someone suggested Shekhawati Hospital, the best hospital in Jaipur, and we were sceptical at first, but then we decided to give it a shot. The doctors there are very experienced, the nurses are well-trained, the treatment is holistic, and the results are visible to everyone.
I was looking for an excellent and affordable hospital in Jaipur, and my brother recommended me this hospital. I am delighted with the treatment I got here, the doctors are very experienced, and the care provided here is worth every penny. My father-in-law was recently admitted here -and he is recovering well. I recommend this Super Speciality Hospital in Jaipur to everyone.
My uncle had a fall and was admitted to this best hospital in Jaipur. The doctors here are very experienced, and my uncle is back to normal. The nurses here are very experienced and made sure my uncle was comfortable and well taken care of. Shekhawati Hospital is a world-class hospital. I would recommend this hospital to anyone and will be back if I ever need treatment myself.
I was desperate to find the best hospital in Jaipur for my father, and I found this hospital online. I was ready to spend money on a good doctor, and they reached out to me. The doctors at Shekhawati Hospital are very qualified, and my father is doing great! They have a wide range of services, including advanced surgery, and I could not be happier.
When my aunt was admitted to the hospital, I was so concerned about her health. But after her successful treatment, I am very satisfied. They gave her the best care. The doctors are really good, and they care a lot about the patients. This Super Speciality Hospital in Jaipur is absolutely clean. I was really impressed with the doctors and the hospital.
I have a 4-year-old daughter, and she was suffering from some allergies, and I had taken her to the best hospitals in Jaipur, but the problems were not solved. And then, I took her to Shekhawati Hospital, the best hospital in Jaipur, and they solved her problems in just one day. The atmosphere at the hospital premises is very soothing. I am very thankful to Shekhawati Hospital.
I was searching for the best hospital in Jaipur for my son, who had a severe injury. I was worried about his operation, but the doctor and staff assured me he would be fine. He had a complicated surgery and stayed in the hospital for a month. The doctors at Shekhawati Hospital are the best. They are accommodating, and I am thankful for the treatment.
FREQUENTLY ASKED QUESTIONS (FAQs)