Best Gynecology and Obstetrics Hospital in Jaipur
Gynecology and Obstetrics Department
"We at Ganadhipati Purushottam Shekhawati Hospital understand that welcoming a new guest is a big event to celebrate, and we endeavour to make this a joyous and happy experience for the parents".
We believe in the concept of natural childbirth and promote, protect and support normal birth. Right from conception, we encourage and counsel to-be-parents about leading a healthy lifestyle in pregnancy, taking a nutritious diet, about natural childbirth, relaxing and breathing exercises in labor, caring for newborns, and promoting breastfeeding.
Ganadhipati Purushottam Shekhawati Hospital offers world-class facilities for mother care & safe childbirth. Dr Renu Jain, Sr. Consultant Obstetrician & Gynecologist supervises the department. She has rich experience of working in Zanana Hospital, Jaipur (A Unit of SMS Medical College and Hospital, Jaipur) and has expertise in handling complicated deliveries & other gynecological surgeries safely. It Makes Shekhawati Hospital the Best Obstetrics & Gynecology Hospital in Jaipur.
The Obstetrics and Gynecology department in Shekhawati Hospital, Jaipur, is well-equipped, With ample beds and all the necessary equipment to provide excellent care to women during their pregnancies, childbirth and postnatal periods. The department doctors are experienced and qualified to handle any kind of obstetric or gynecological problem.
Principle Obstetrics and Gynaecology Procedure: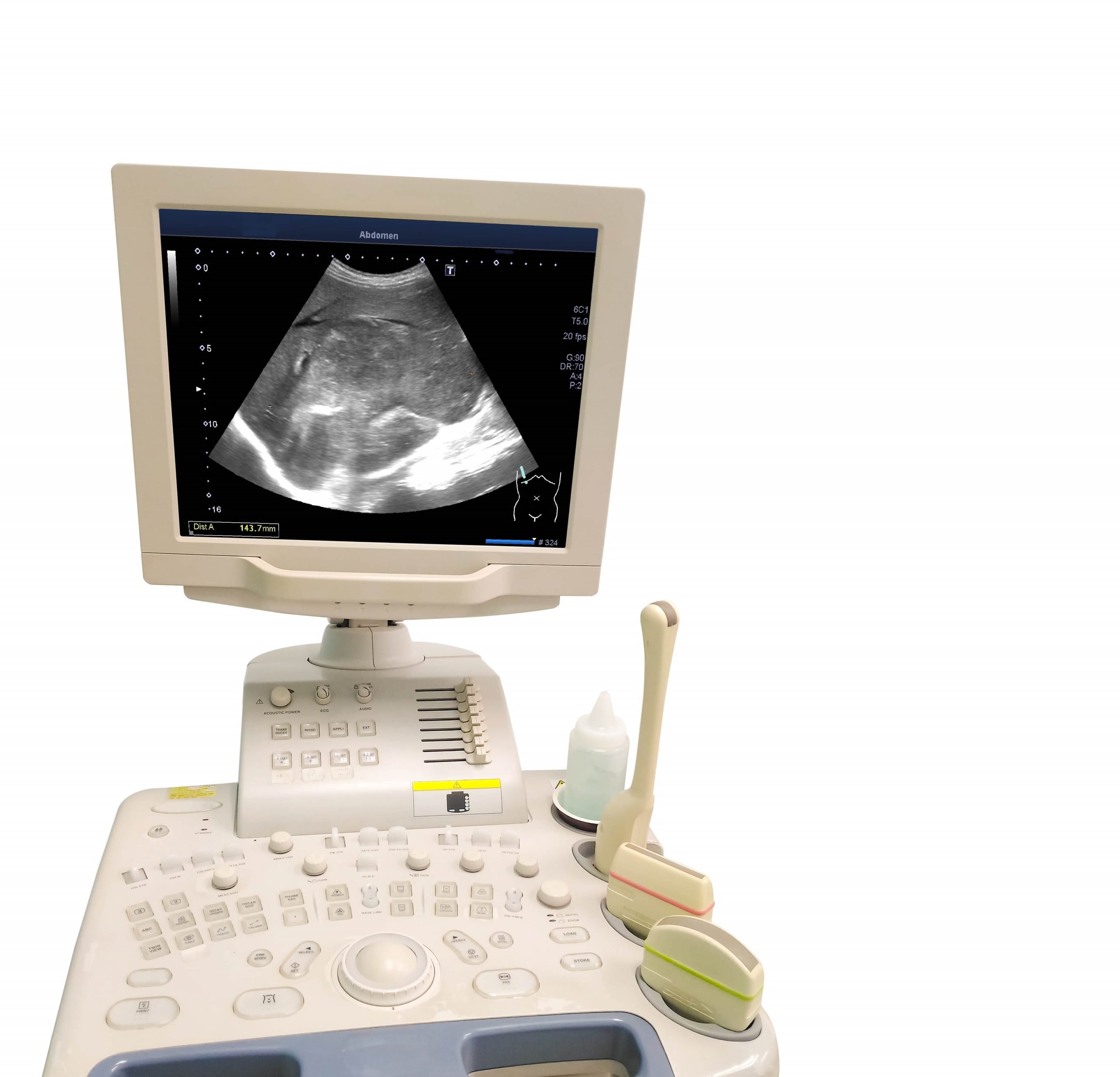 Ultrasound is a diagnostic imaging technique that uses high-frequency sound waves to create an image of the internal organs. Obstetric ultrasound is used to examine the pregnant uterus, check the baby's development, and look for any problems. Obstetric ultrasound shows the baby's position in the womb, the size and shape of the baby, and the amount of amniotic fluid around the baby. 
The ultrasound also can reveal problems such as birth defects or developmental abnormalities. The procedure is generally safe and does not expose the fetus to radiation.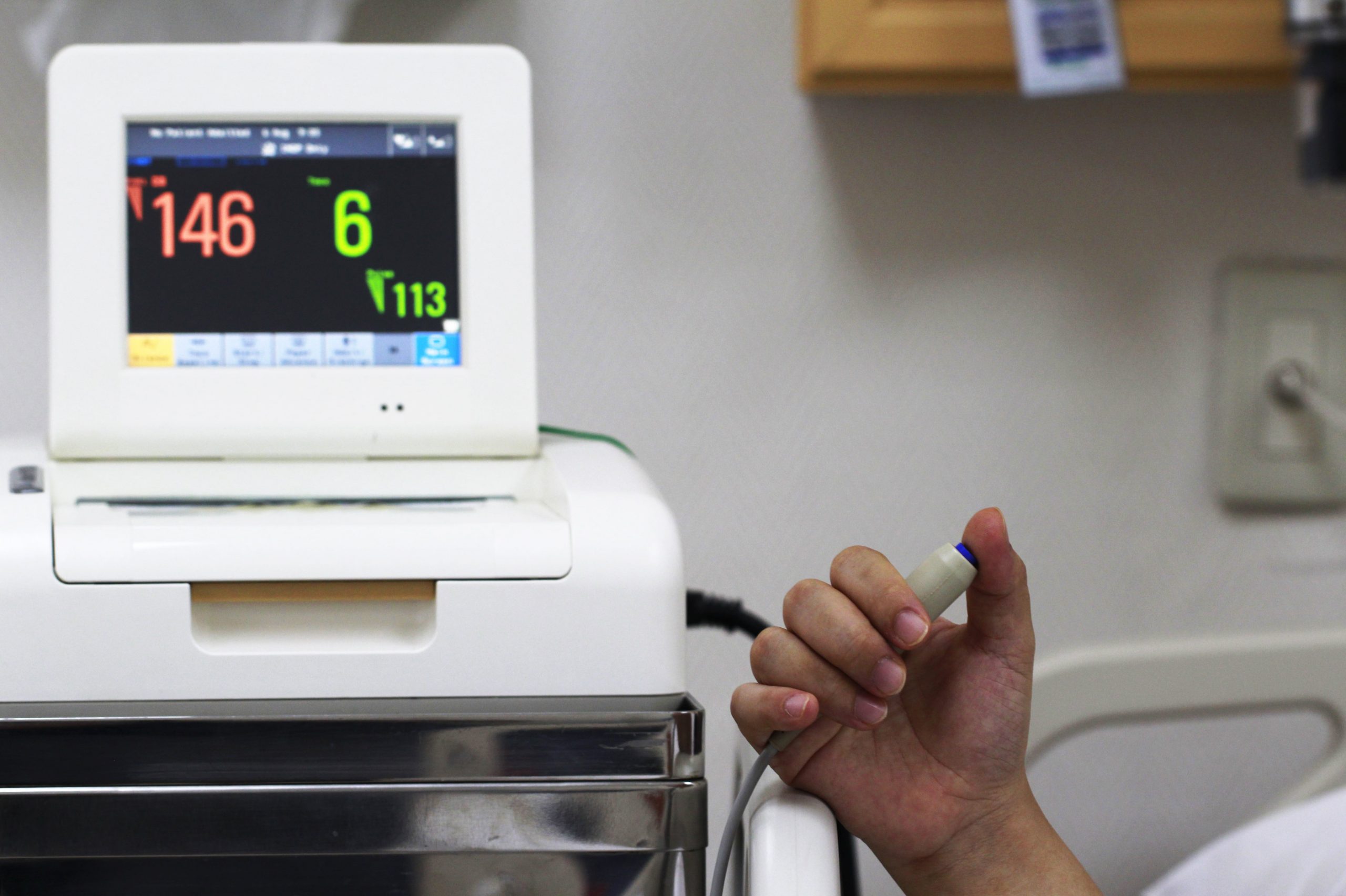 What is NST For Fetal Well-Being?
NST or Non-Stress Test is a type of prenatal test that is used to monitor the baby's well-being. This test is usually done during the third trimester of pregnancy to check for any problems with the baby's heart rate and movement. NST can help doctors determine if a baby is in danger and needs to be delivered prematurely. 
NST For Fetal Well Being can help detect problems with the baby's heart rate and movement.  Non-stress test is an ultrasound procedure which uses the Doppler effect to measure the flow of blood in the umbilical cord. The non-stress test measures fetal well being by detecting a decrease of blood flow in the umbilical cord.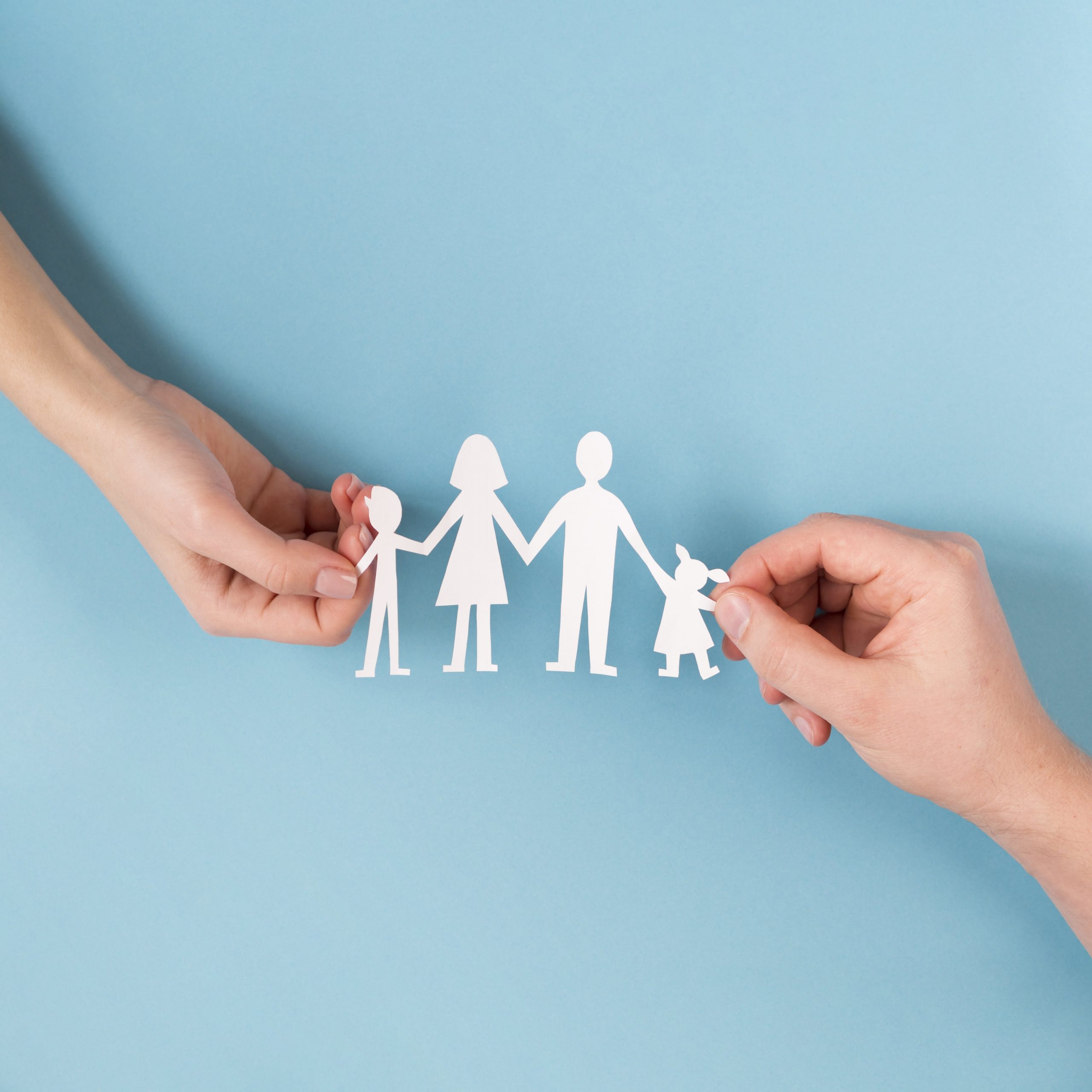 When making the decision about when and how to start a family, there are a lot of questions to ask oneself: How many children do you want? When do you want them? What kind of parenting style will you use? And, perhaps most importantly, who should you consult for family planning advice? 
It might be helpful to consult a gynecologist in Jaipur, and they can provide valuable advice on contraception methods, fertility, and pregnancy. 
Proper consultation by a gynecologist in Jaipur can make pregnancy less demanding; also, the experience of conceiving and giving birth to a baby could be improved.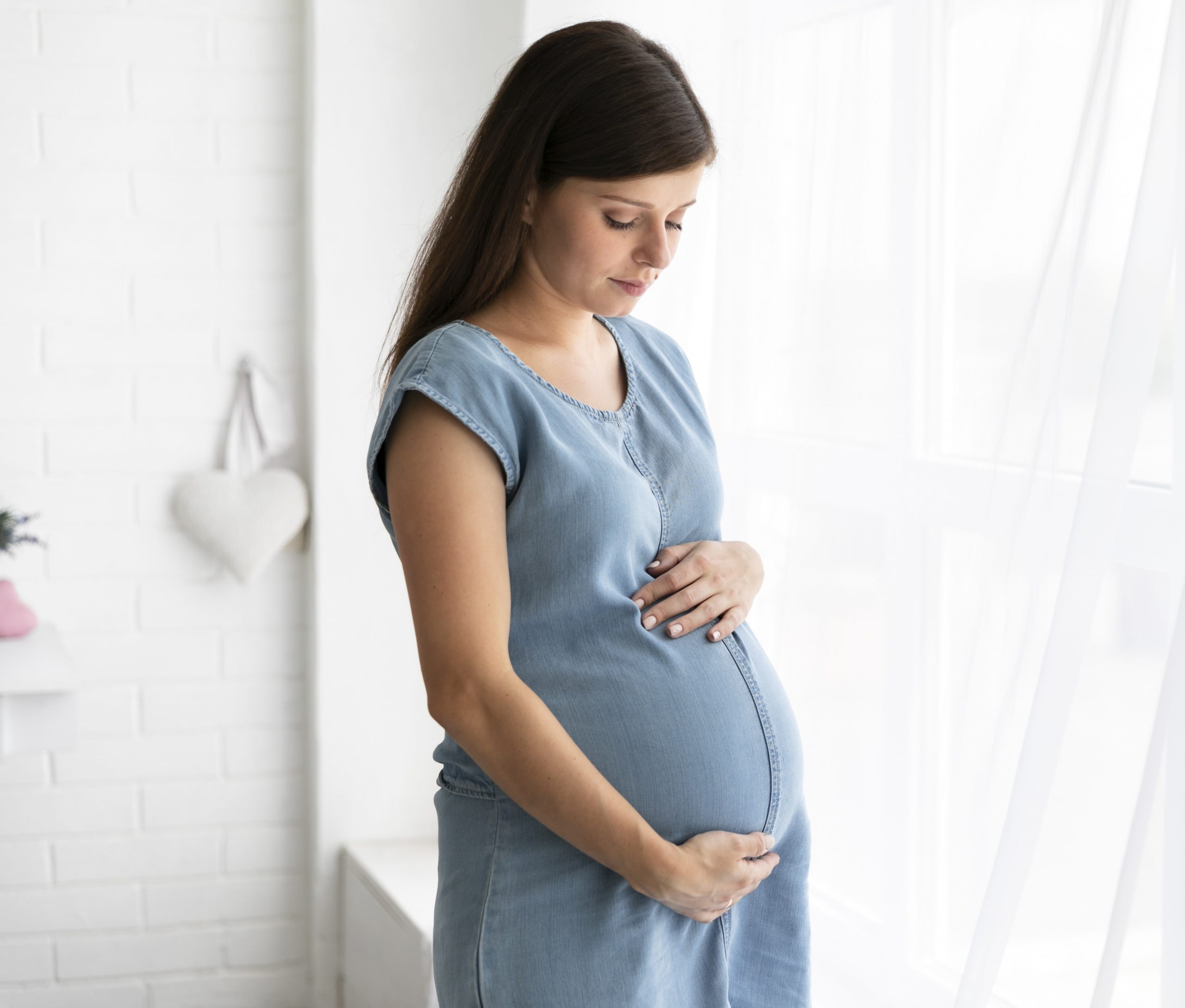 A high-risk pregnancy carries a greater than average risk of complications. High-risk pregnancies can be due to various factors, including the mother's health, the baby's health, or a combination of both. Some high-risk pregnancies can be managed with close monitoring and careful care by gynecologist in Jaipur , but others may require specialized treatment in a hospital setting.
At Obstetrics & Gynecology department in Shekhawati hospital, we have a team of specialists who are equipped to handle the most challenging high-risk pregnancies. We offer comprehensive care for both the mother and the baby, and our goal is to ensure a safe and healthy delivery for both of them.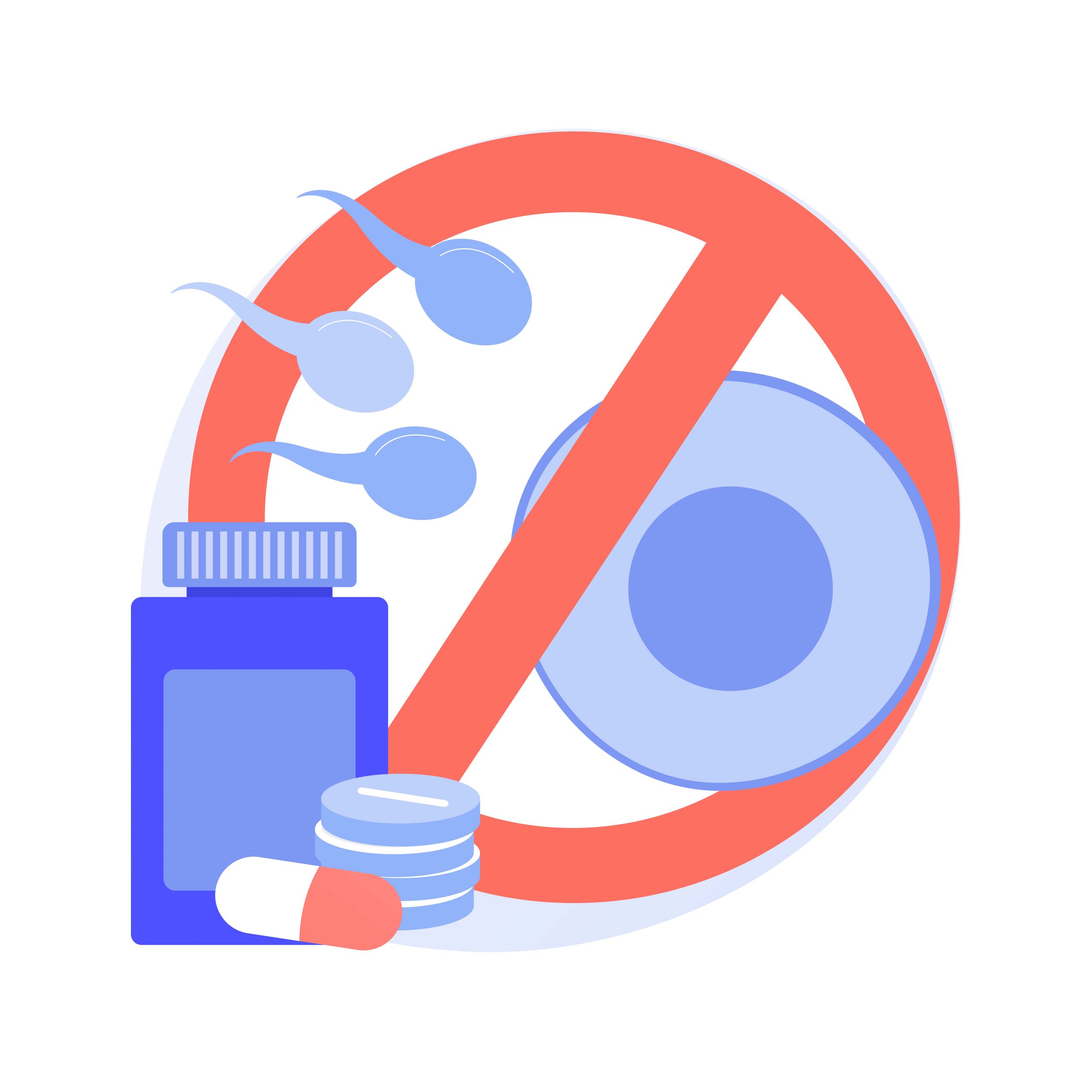 IUCD insertion is a common and safe procedure that is used to prevent pregnancy. The IUCD, also known as the coil, is inserted into the uterus through the vagina. It blocks sperm from reaching the eggs and prevents pregnancy. The procedure usually takes around five minutes to complete, and most women report little or no pain during the insertion. 
There are a number of different types of IUCDs available, so it is important to speak with a Gynecologist in Jaipur about which type would be best for you.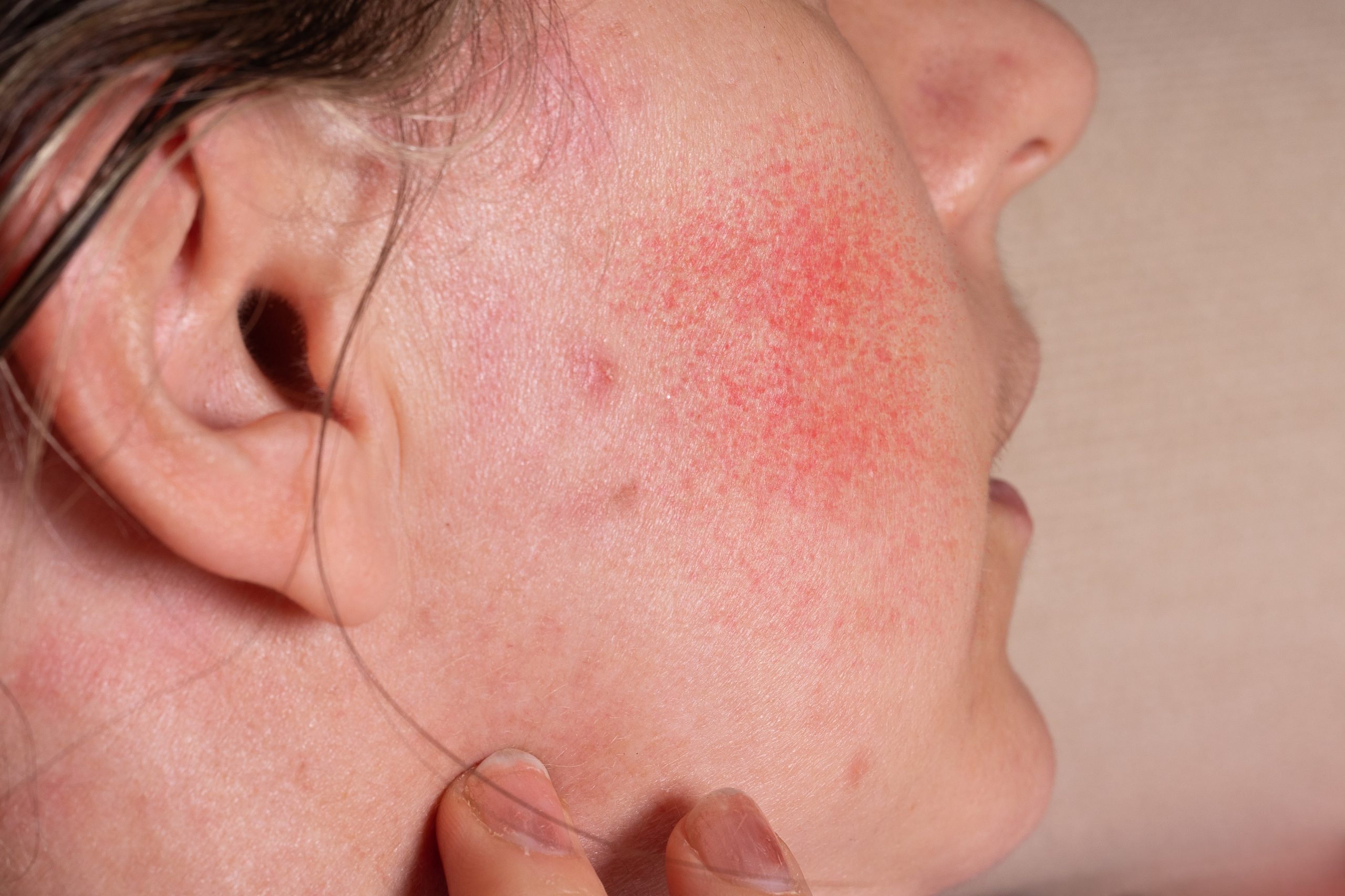 Puberty is a time of change for both boys and girls, but it can be especially difficult for girls when they experience puberty-related disorders. Some of the most common disorders include: Amenorrhea, which is the absence of menstrual periods; Dysmenorrhea, which is painful menstruation; and Premenstrual Syndrome (PMS), which includes symptoms like bloating, fatigue, and mood swings. 
These disorders can make everyday activities like going to school or work very difficult. Puberty disorders can be caused by genetic factors, problems with the hypothalamus or pituitary gland, problems with the ovaries or adrenal glands, or exposure to certain chemicals.If anybody is experiencing any of these problems, it's important to talk to the best gynecologist in Jaipur about possible treatments.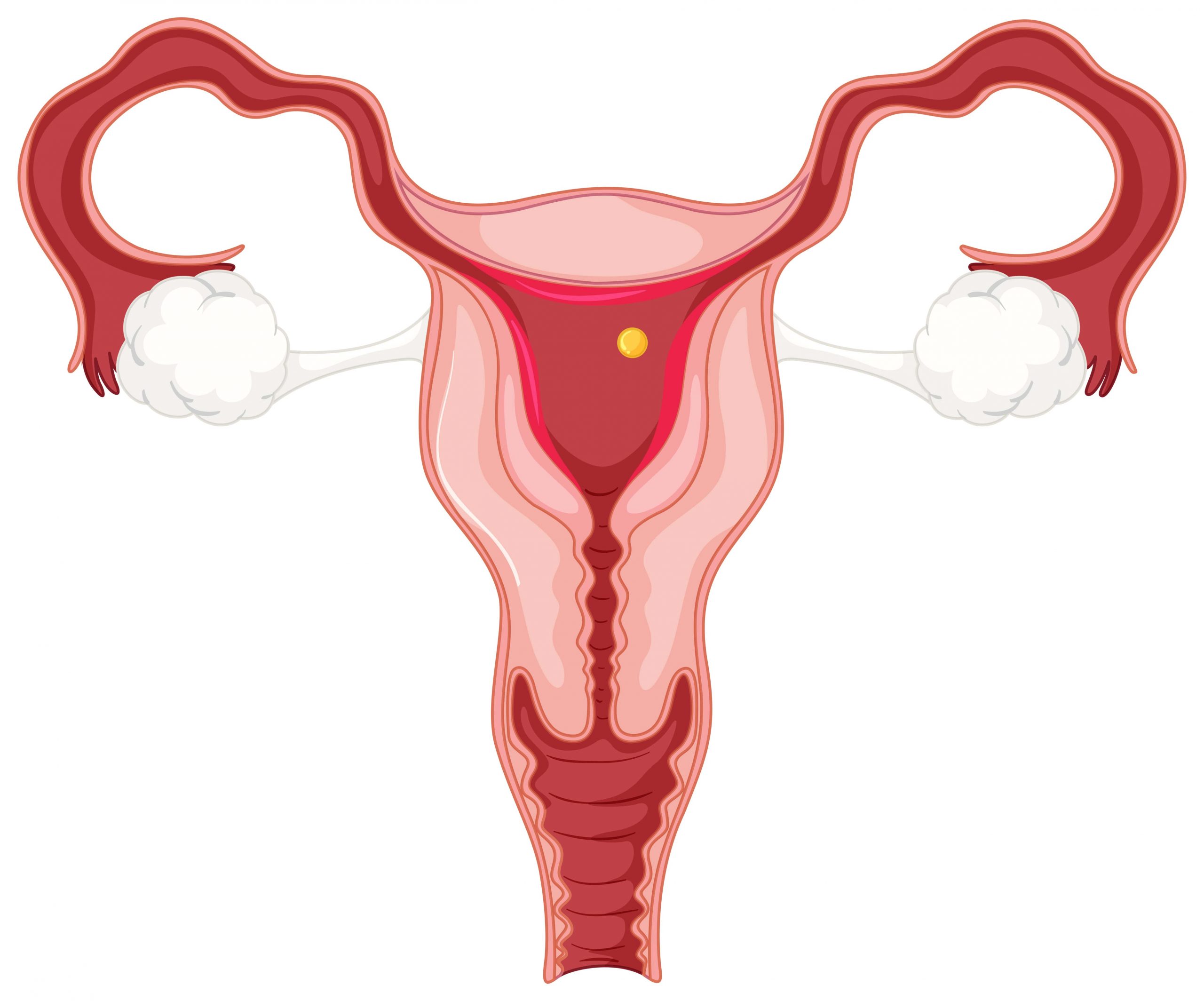 A hysterectomy is the surgical removal of a woman's uterus. This procedure is used to treat a variety of health conditions, including uterine cancer, heavy menstrual bleeding, and chronic pelvic pain. 
A hysterectomy may be performed using traditional surgery or with a minimally invasive technique. Visit Shekhawati Hospital, the top gynecology hospital in Jaipur for best consultation, tests and treatment.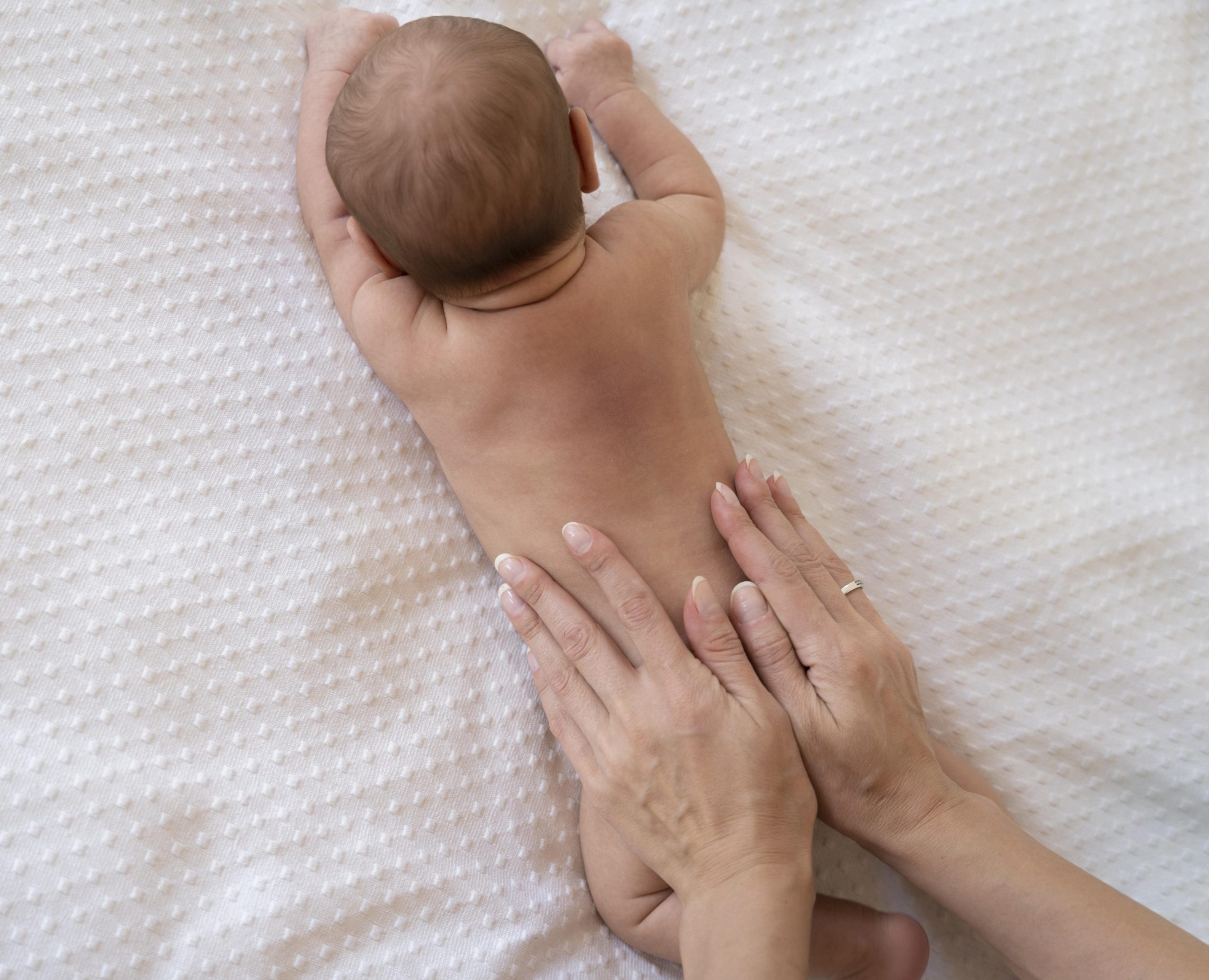 A healthy post-natal period is key to having a healthy baby, and yet there are many women who do not receive the care they need after giving birth. In many cases, this is due to a lack of understanding of the importance of post-natal care, or a lack of knowledge about what services are available. Post-natal care should include both physical and mental health support, as well as advice on breastfeeding and caring for a newborn. 
It is also important for mothers to have time to recover from childbirth and to get help with tasks such as housework and childcare. Unfortunately, in many countries, post-natal care is not given the priority it deserves, and as a result, many new mothers struggle unnecessarily.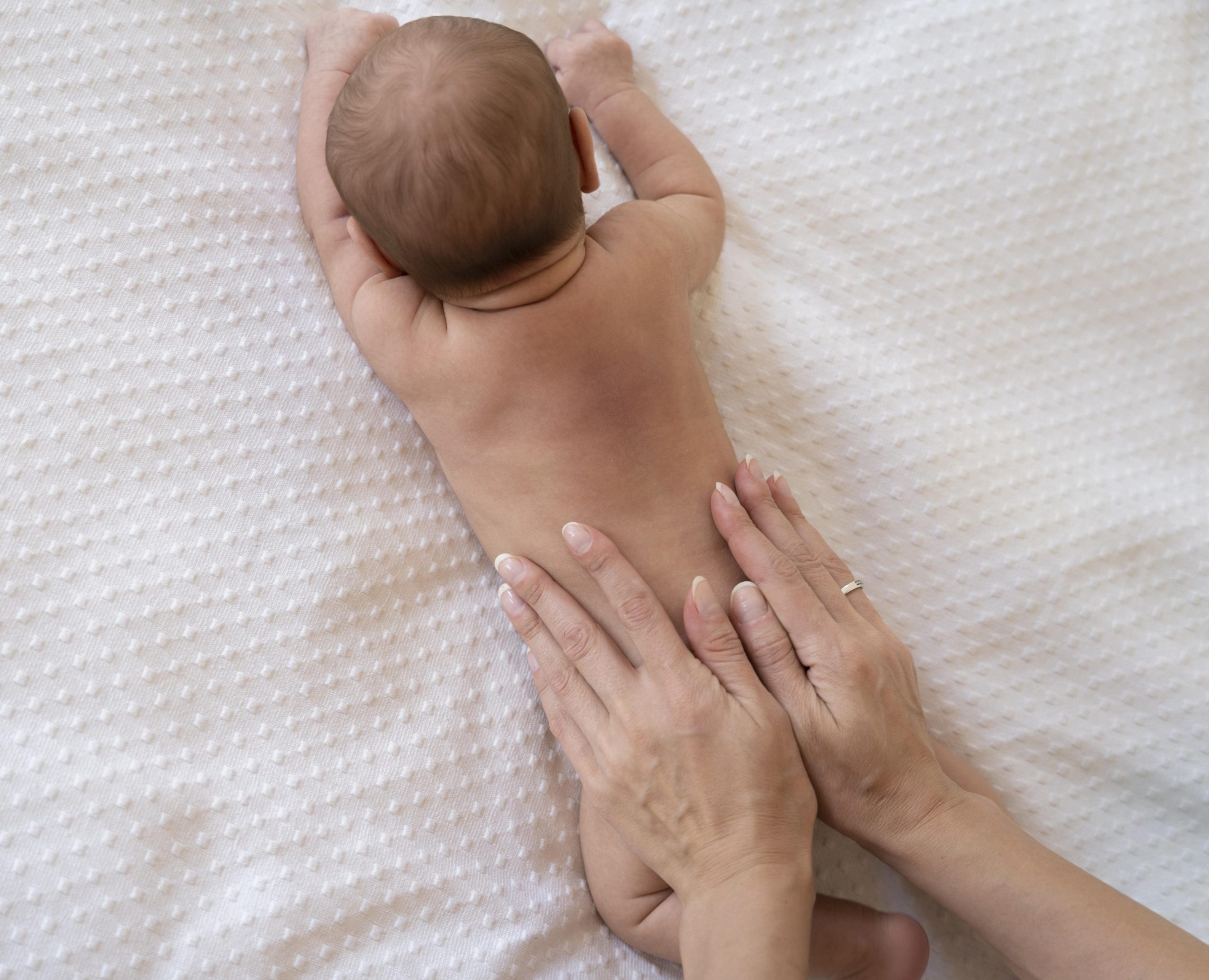 Polycystic Ovarian Syndrome
Polycystic Ovarian Syndrome, also called PCOS, is a disorder that affects how the ovaries work. PCOS often causes menstrual problems, infertility, and excessive hair growth or loss. It may also increase the risk of developing diabetes and heart disease. Many women with PCOS have trouble losing weight.
If you think you have PCOS, it's essential to see a Gynecologist in Jaipur for diagnosis and treatment. The Gynecologist at Shekhawati Hospital can help you understand your symptoms and come up with a plan to manage them. There are many treatments available for PCOS, including medications, diet and exercise, and surgery.
Why Choose Shekhawati Hospital for Obstetrics and Gynaecology Services:
The obstetrics and gynecology department at Shekhawati hospital provides complete care for women throughout their life. We offer a variety of services, including prenatal care, childbirth, postpartum care, and women's health issues. The department encompasses well-equipped emergency rooms, operating rooms, labor and delivery rooms, and maternity units. Our team includes experienced, highly professional and committed staff and provides high-quality health care to patients of all ages. Our goal is to help every woman live healthier, happier lives.
We cover a big variety of medical services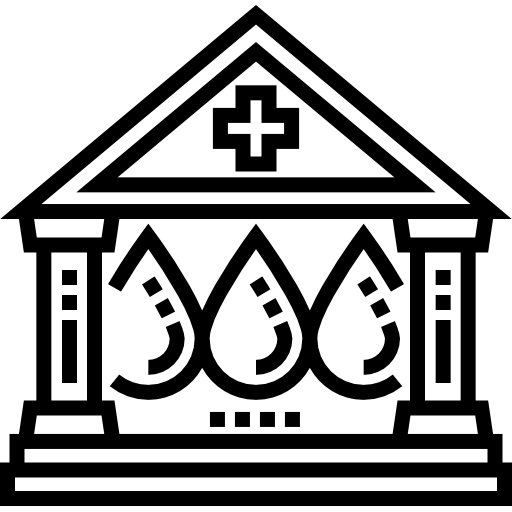 BLOOD BANK
24*7 Blood Bank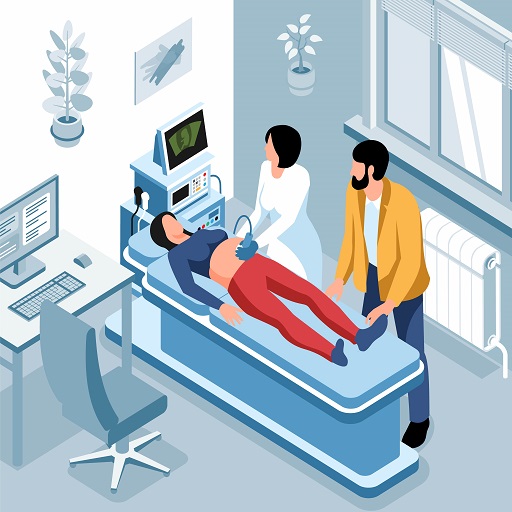 CT SCAN & MRI
24*7 Service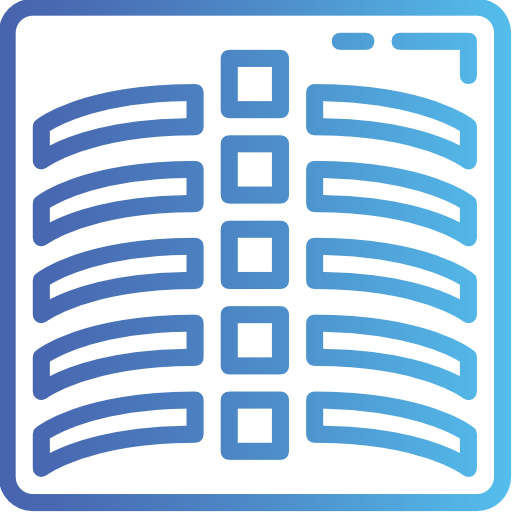 RADIOLOGY
Accurate Results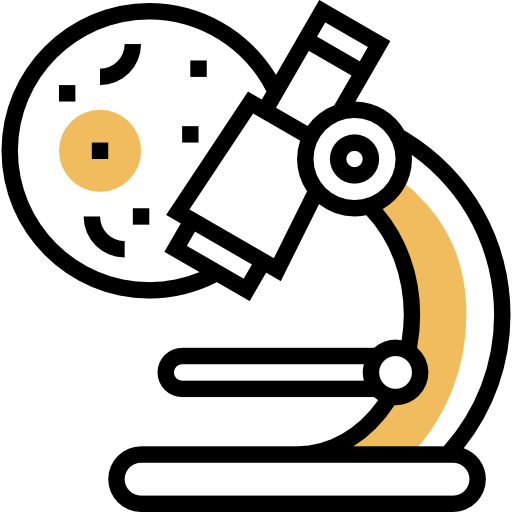 PATHOLOGY
All Lab Assitance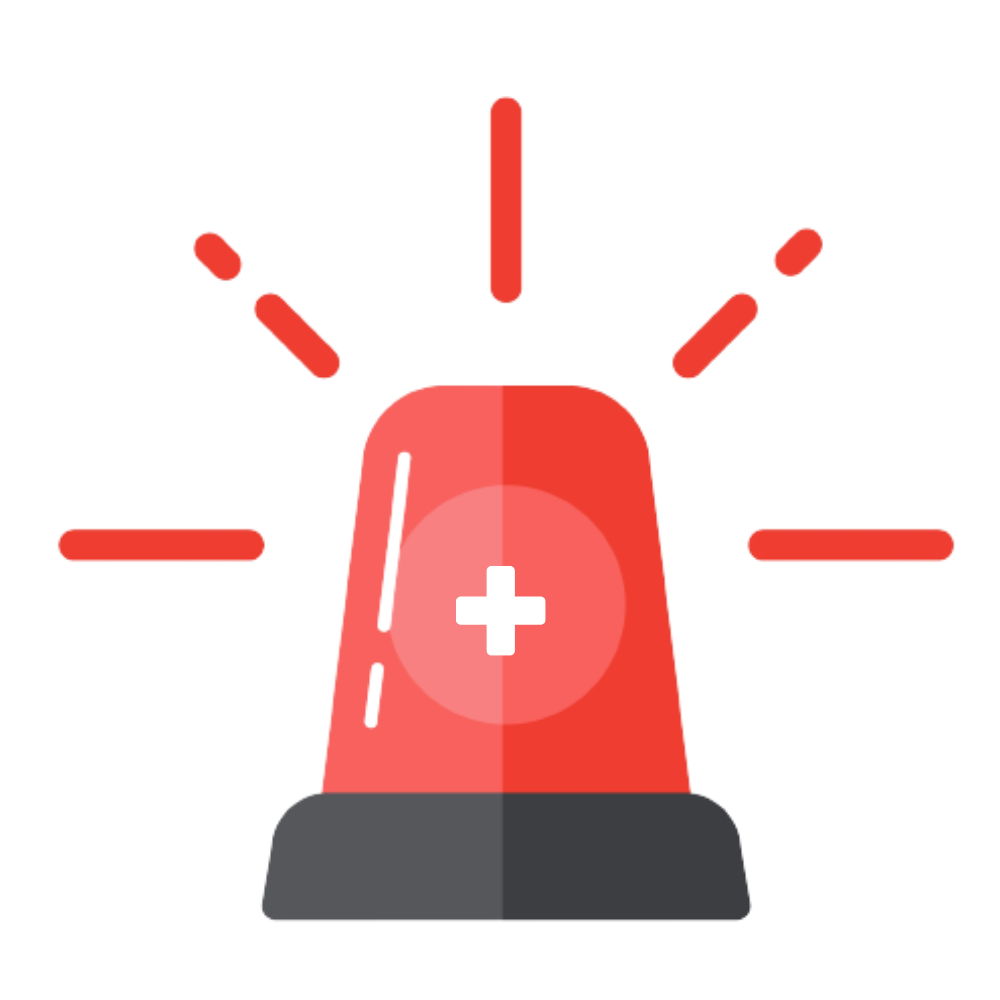 ACLS - AMBULANCE
24*7 Emergency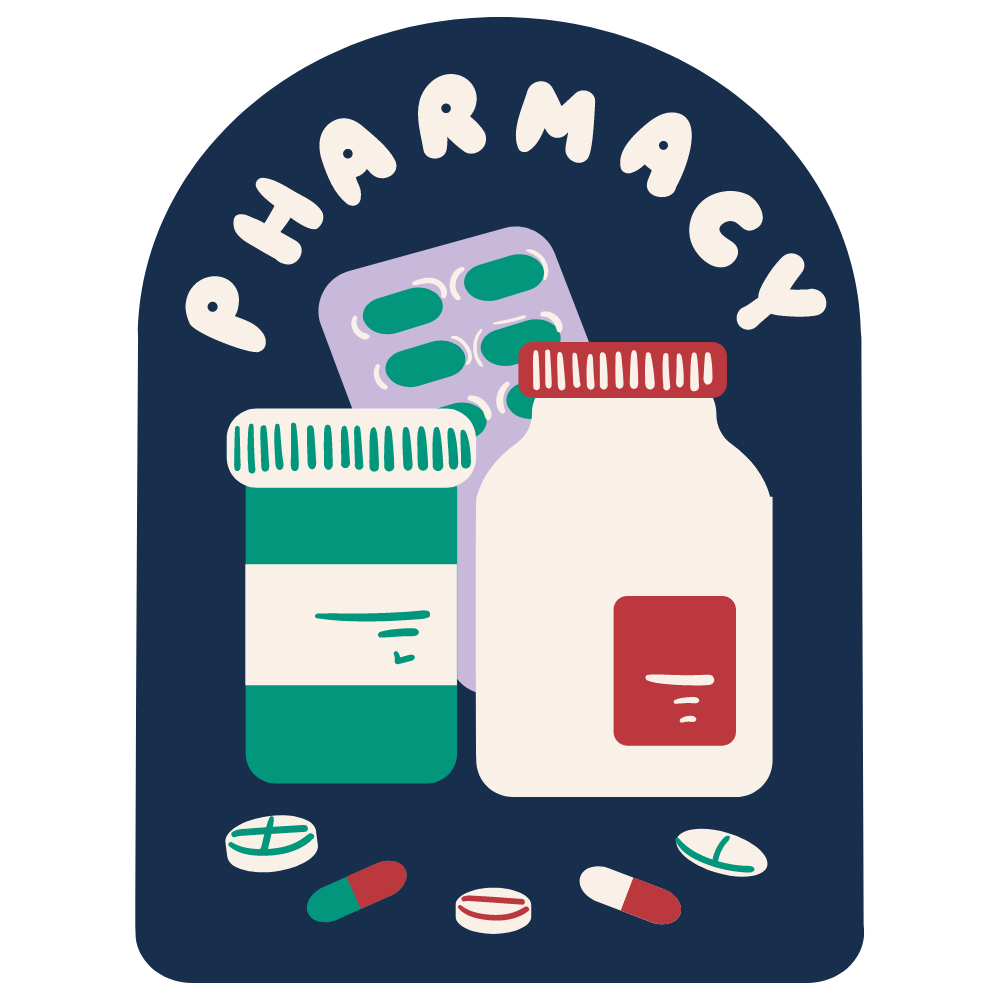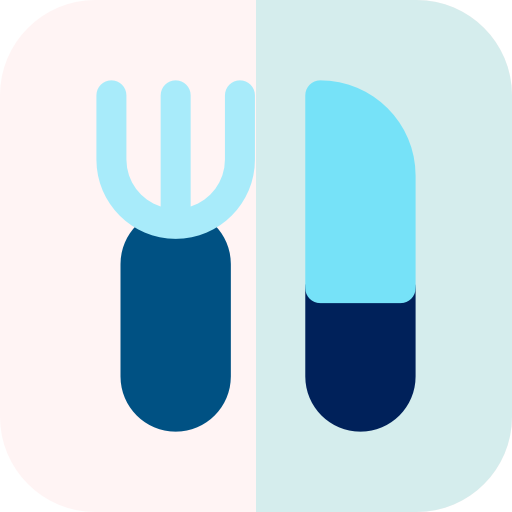 HEAD OF DEPARTMENT AND STAFF
A powerfull team working for your Health
FREQUENTLY ASKED QUESTIONS (FAQs)
Patients Reviews Meant to Us
Visited For Pregnancy care and management
I would like to start by thanking God that I found Dr. Renu. As soon as we relocated to Jaipur, we were looking for the gynecologist in Jaipur who can help my wife during pregnancy. We found Dr. Renu of Shekhawati Hospital and we decided to go to her. From the first day of our pregnancy, Dr. Renu has been so helpful and thorough. She uses easy-to-understand language to explain things to us so we can comprehend them and take informed decisions.She is at all times ready to offer assistance to all our important queries and always without delay is responsive to all our pressing issues. By her help, we are blessed with the finest gift of our existence i.e. our child. She's benevolent and we, without any question can say that she is the best gynecologist in Jaipur.
Visited For High-Risk Pregnancy Care
When I found out that I was pregnant, my husband and I were ecstatic. We had been trying for a while and were so happy to finally be starting our family. But as the weeks went on, I started to worry about the health of my baby. I wasn't sure if it was just paranoia or if there was actually something wrong, but I decided to go see my doctor just to be safe. Turns out, my worries were warranted – my pregnancy was considered high-risk due to some complications with my previous pregnancy.
I was referred to a specialist hospital for high-risk pregnancies and after doing some research, decided that Shekhawati hospital was the best place for me and my baby. The hospital was amazing – the doctors were experts in their field and the nurses were so caring and supportive. The doctors took care of me and my baby, staying on top of everything and never giving up on us. The staff were amazing too. They made me feel like I was the only patient there, always taking care of my needs and being attentive to any questions that I had.