A list of all our Departments
The Backbone of our Hospital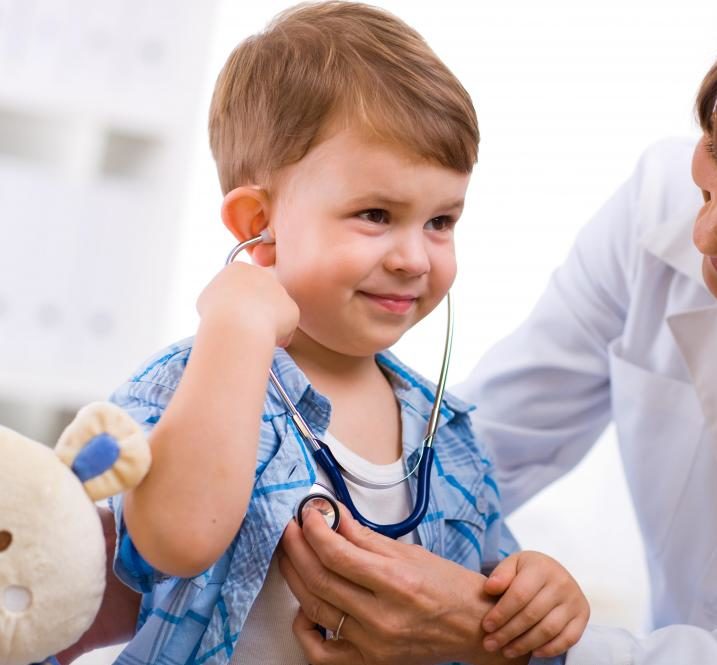 The Centre of Excellence at Paediatrics and Child Hospital in Jaipur is a location kid will like to come to when they're sick.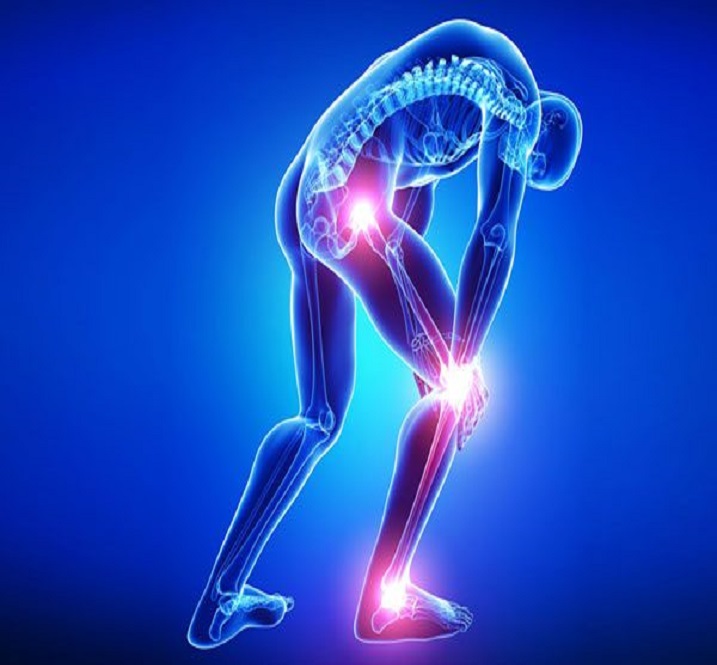 In the Centre of Excellence at Orthopaedics right out of a fracture into a painful spinal injury, all bone-related states are handled delicately.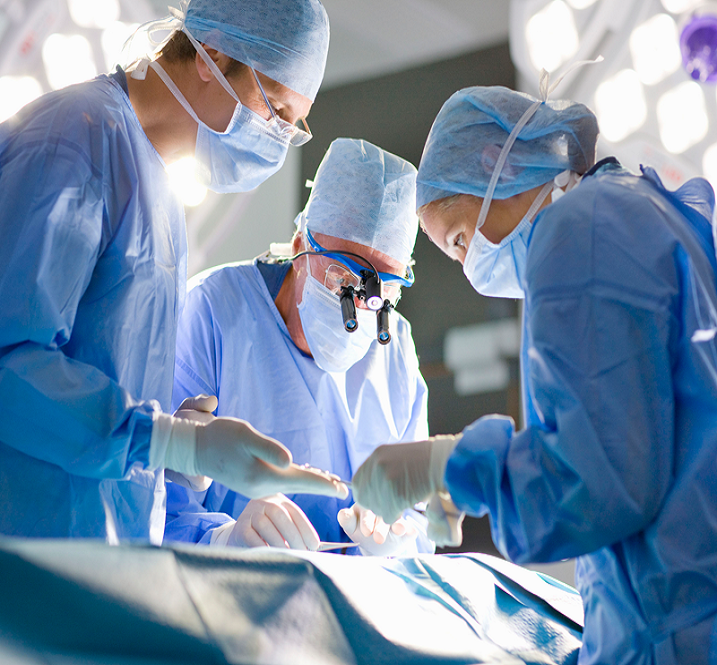 Shekhawati Hospital's group of plastic and cosmetic surgeons have performed a wide assortment of surgical procedures on many patients.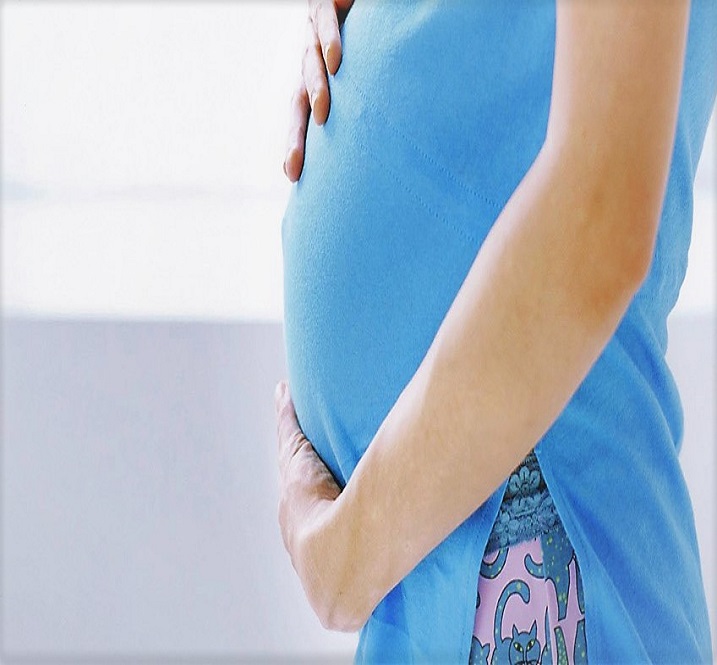 Ganadhipati Purushottam Shekhawati Hospital offers world-class facilities of mother care & safe childbirth. Dr. Renu Jain, supervises the department.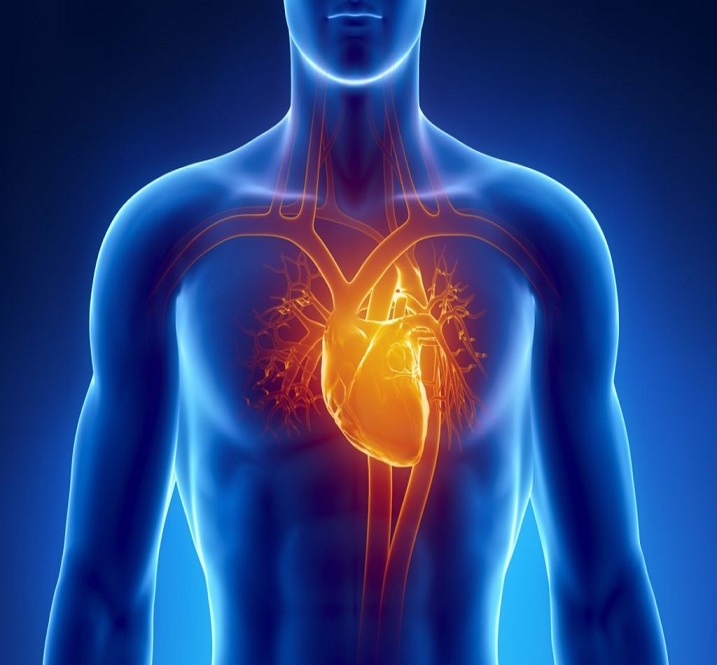 Our superlative cardiac specialists manage the most delicate of coronary instances throughout all ages.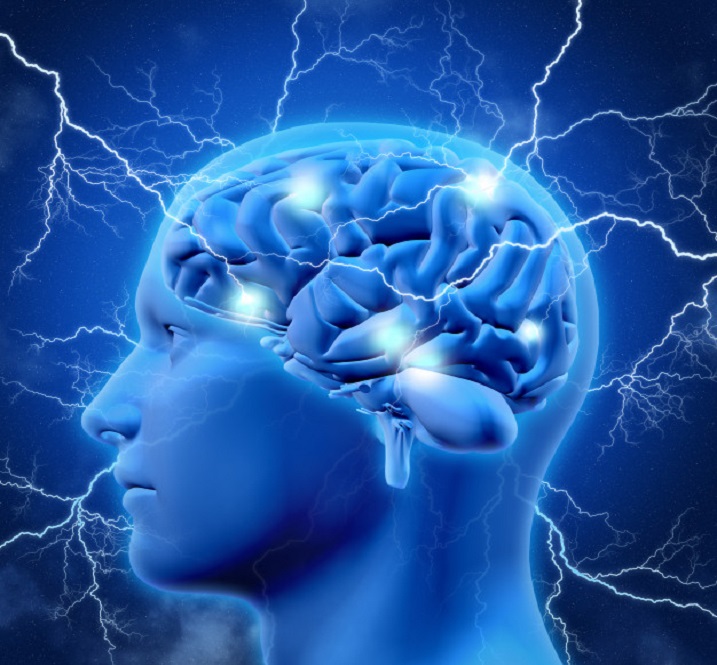 A neurosurgeon is a physician who specializes in the diagnosis and surgical treatment of disorders.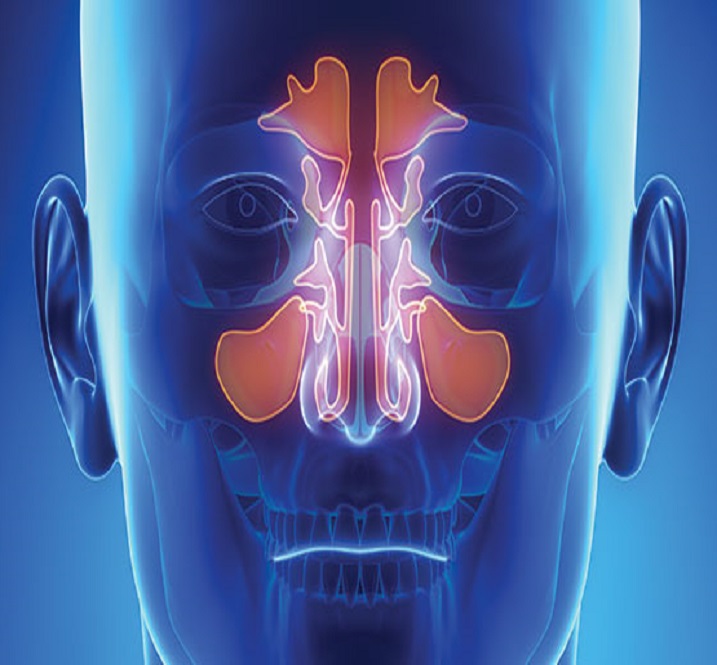 An ENT specialist is a physician trained in the medical and surgical treatment of the ears, nose throat.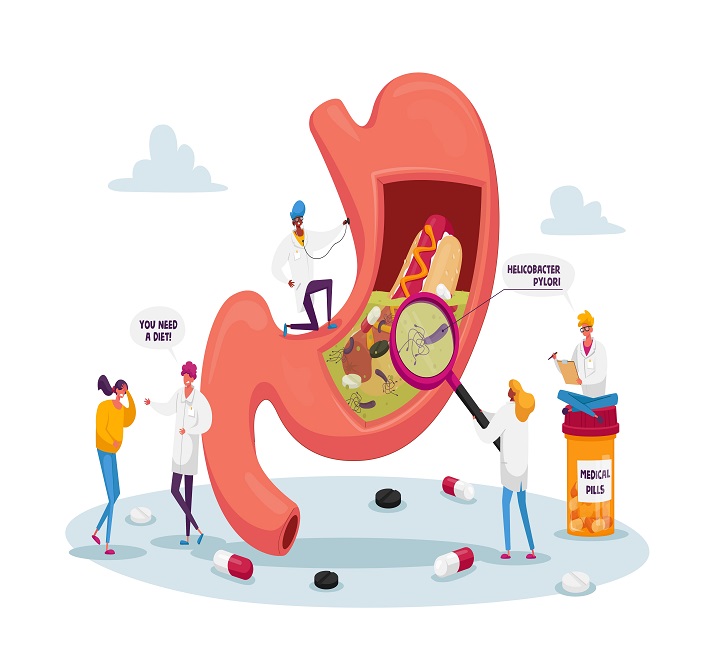 Gastroenterology concentrates on the whole digestive tract including the esophagus, intestines, stomach.
If you want our Department Services Book Appointment now
Please fill in the details in the online form below, and we will reply to you at the earliest for any appointment requests that are made.