ORTHOPEDICS & JOINT REPLACEMENT
Best Orthopedic and Joint Replacement Hospital in Jaipur
Ganadhipati Purushottam Shekhawati Hospital is the best Orthopedic Hospital in Jaipur, authorized by the Govt. of Rajasthan for treating all kinds of accidents and Medico-Legal Cases (MLC). Hospital is equipped with a dedicated modular operation theater with sophisticated equipment like a Microscope/Laparoscope & C – Arm. A team of expert surgeons is available round the clock to perform all kinds of surgeries such as Limb lengthening, Arthroscopy, Joint Replacement, Laminectomy, etc with complete imaging support through high-speed multi-slice helical CT scan.
Orthopedics is a branch of medical science that deals with the diseases and injuries of the musculoskeletal system of the body. The musculoskeletal system is a complex system present in the body that includes bones, ligaments, joints, muscles, tendons, and nerves, and allows the various kinds of movements done by the body. There was a time when Orthopedists were solely devoted to providing care to children suffering from limb and spine deformities, but now they cater to the needs of everyone. Now, there are specialized orthopedists that provide special care to athletes and sportspersons in the Department of Shekhawati Orthopedic Hospital.
SPECIALTIES OF AN ORTHOPEDIC SURGEON:
Orthopedic surgeons perform numerous types of surgeries. Common procedures include: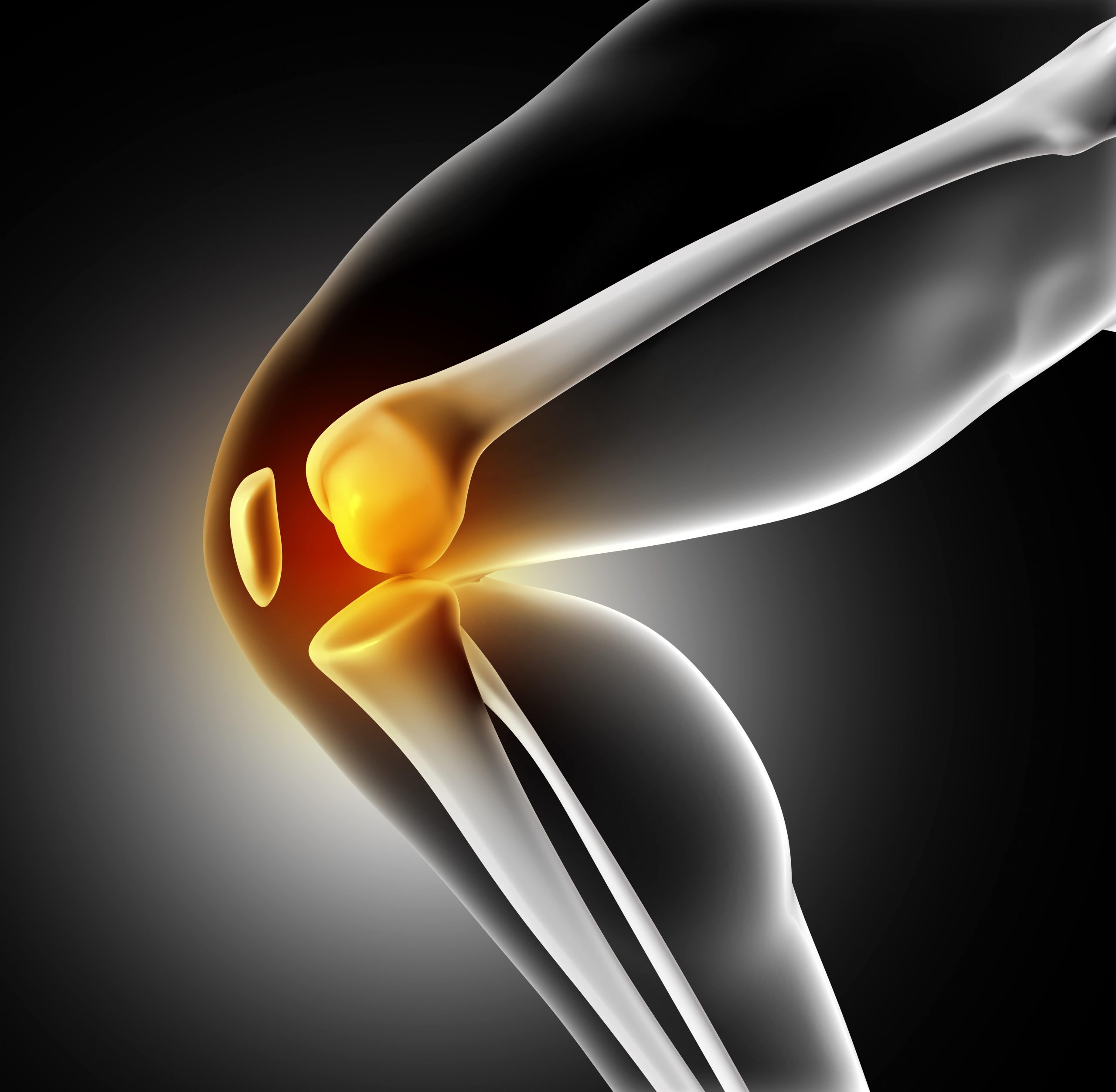 Arthroscopy is a surgical procedure that uses a small camera to look inside a joint. The camera is attached to a thin tube that is inserted into the joint through a small incision. Arthroscopy can be used to diagnose and treat problems in the joint.
It is a minimally invasive procedure, meaning it requires very small incisions and results in less tissue damage. Because of this, arthroscopy often allows people to recover faster than they would after traditional surgery.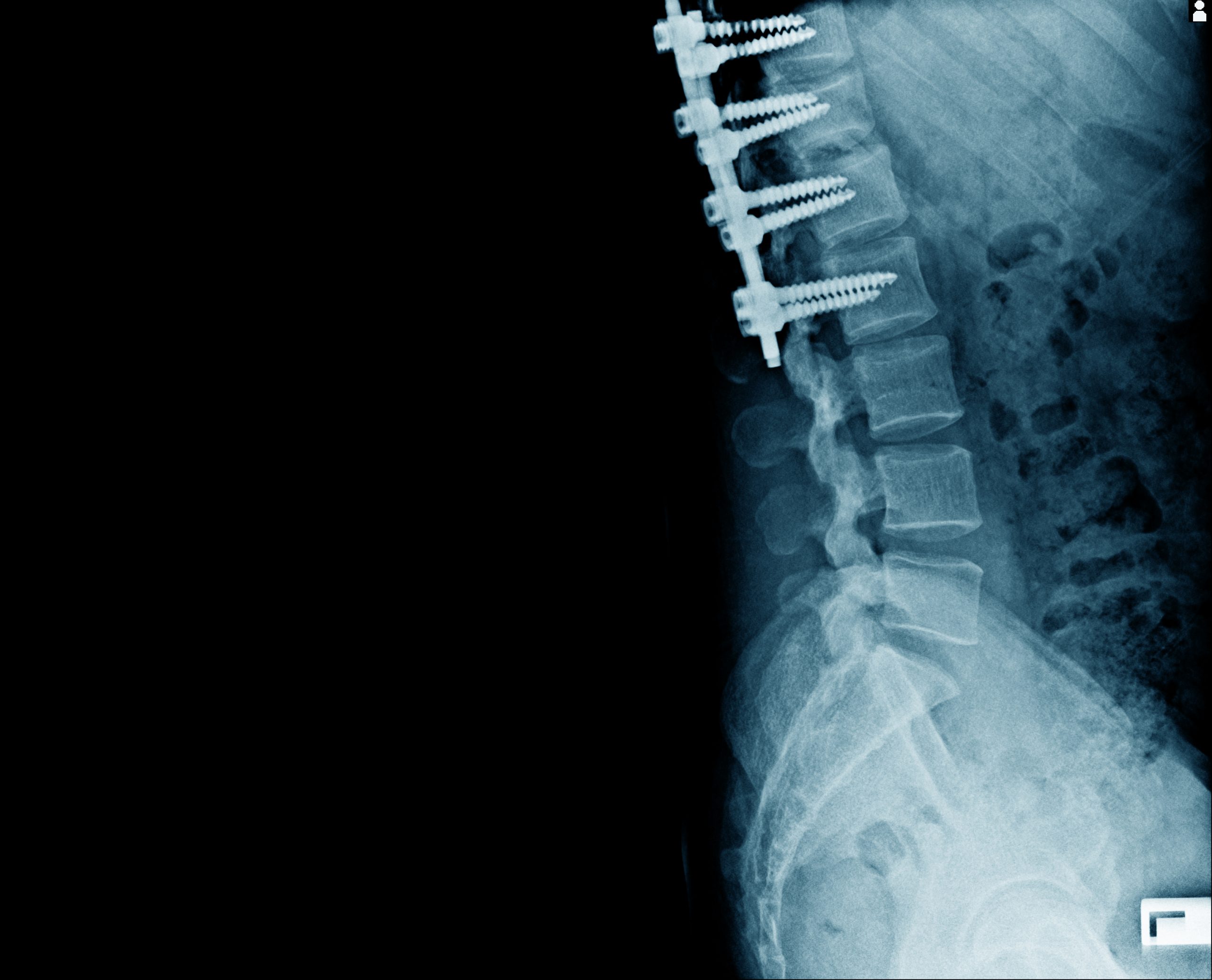 Internal fixation is a surgical procedure in which a metal or plastic implant is used to hold bones together after they have been fractured. The implant may be a plate, screw, or rod. Internal fixation is most often used to treat fractures of the hip, knee, and ankle. 
It is important to get internal fixation done only at a good hospital because the surgery can be risky if it is not done correctly.

 At Shekhawati hospital, we have experienced surgeons who are skilled in performing internal fixation surgeries. We also have the latest equipment and technology available, which will help ensure a successful outcome for the surgery.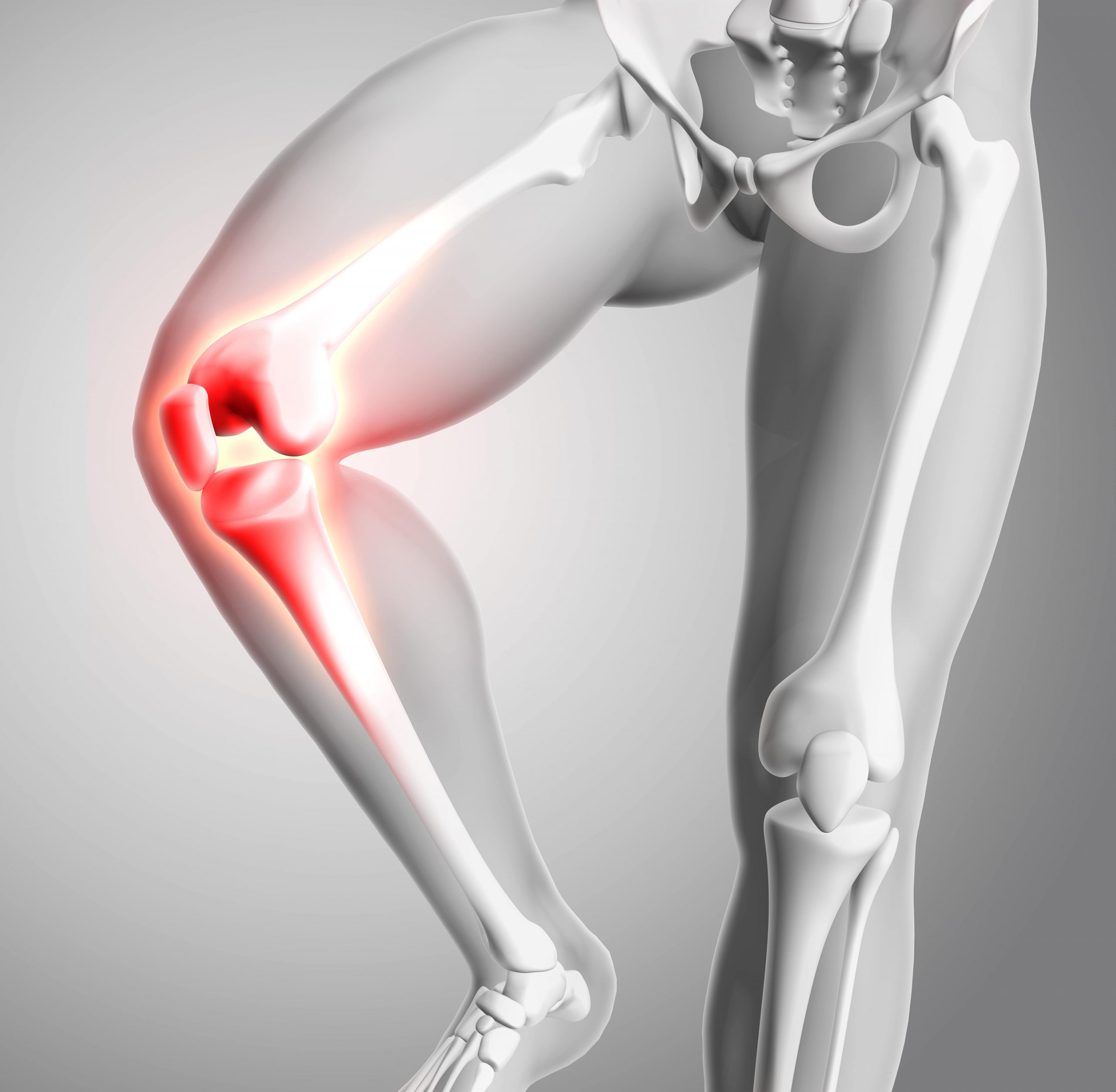 Joint Replacement (Partial, Total, and Revision)
Joint replacement surgery, also known as arthroplasty, is a surgical procedure to replace a joint that is damaged or has been worn out. The most common joint replaced is the knee, followed by the hip. The surgery is typically done to relieve pain and improve function. Our hospital has a dedicated orthopedic department that treats patients with fractures, injuries, replacements, and diseases of the musculoskeletal system. 
Our orthopedic team is experienced in diagnosing and treating these conditions, and they have the latest equipment and treatments available.
Partial Joint Replacement Surgery
Partial joint replacement surgery is a surgical procedure that replaces part of a diseased joint with an artificial implant. The implant may be made of metal, plastic, or ceramic. Partial joint replacement surgery is most commonly used to replace the hip, knee, or shoulder.
Total Joint Replacement Surgery
When a person's joints have been damaged to the point where they can no longer perform their regular activities, total joint replacement surgery may be recommended as a treatment option. During this surgery, the surfaces of the joint are replaced with artificial components called prostheses. This procedure is most commonly used to replace the hip or knee joints, but it can also be used to replace joints in the shoulder, elbow, or ankle.
Revision Joint Replacement Surgery
A revision joint replacement surgery is a surgery that is done to replace a previous joint replacement surgery. This type of surgery can be done for many reasons, including implant failure, infection, and pain. A revision joint replacement surgery can be a more difficult surgery than the original joint replacement surgery.
Visit Shekhawati Hospital for all kinds of joint replacement surgeries. Book your appointment now.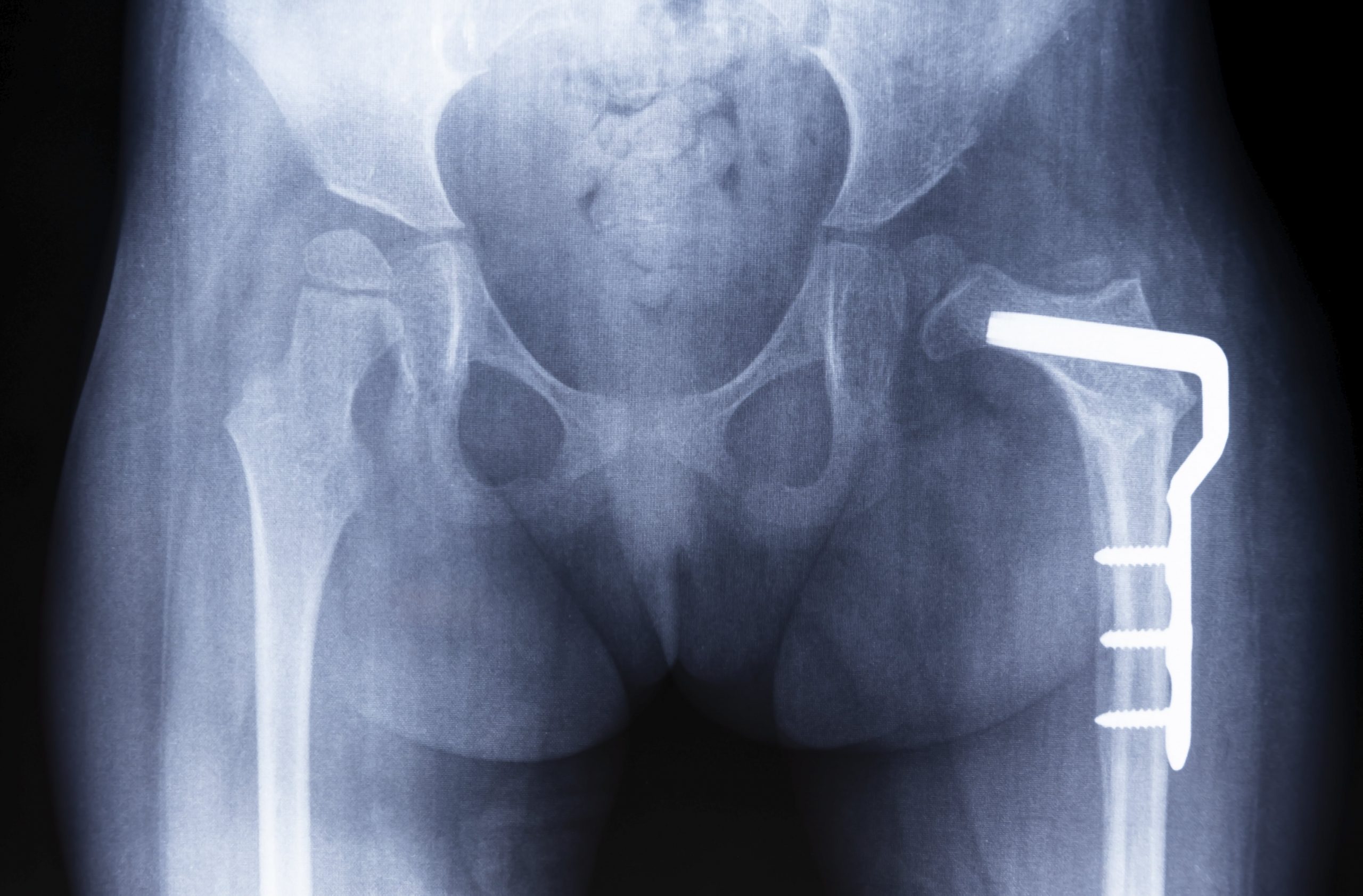 Osteotomy is a surgical procedure that is used to correct deformities in the bones. This surgery can be used to correct bowed legs, knock knees, and other bone abnormalities. The surgery is performed by making an incision in the skin and cutting the bone into two pieces. 
The two pieces of bone are then moved into the correct position and held in place with screws or metal plates.
Soft Tissue Repair (ACL Surgery)
Soft tissue repair surgery, also known as ACL surgery, is a surgical procedure that is used to fix damage to the soft tissues in the body. This type of surgery is most commonly used to fix damage to the anterior cruciate ligament (ACL) in the knee. ACL surgery is usually performed when the ACL has been torn or ruptured.  
Prior to performing an ACL surgery, the surgeon will make a comprehensive diagnosis of the patient's condition. In some situations, the diagnosis can be made during a physical exam, with x-rays or MRIs being used to confirm the diagnosis.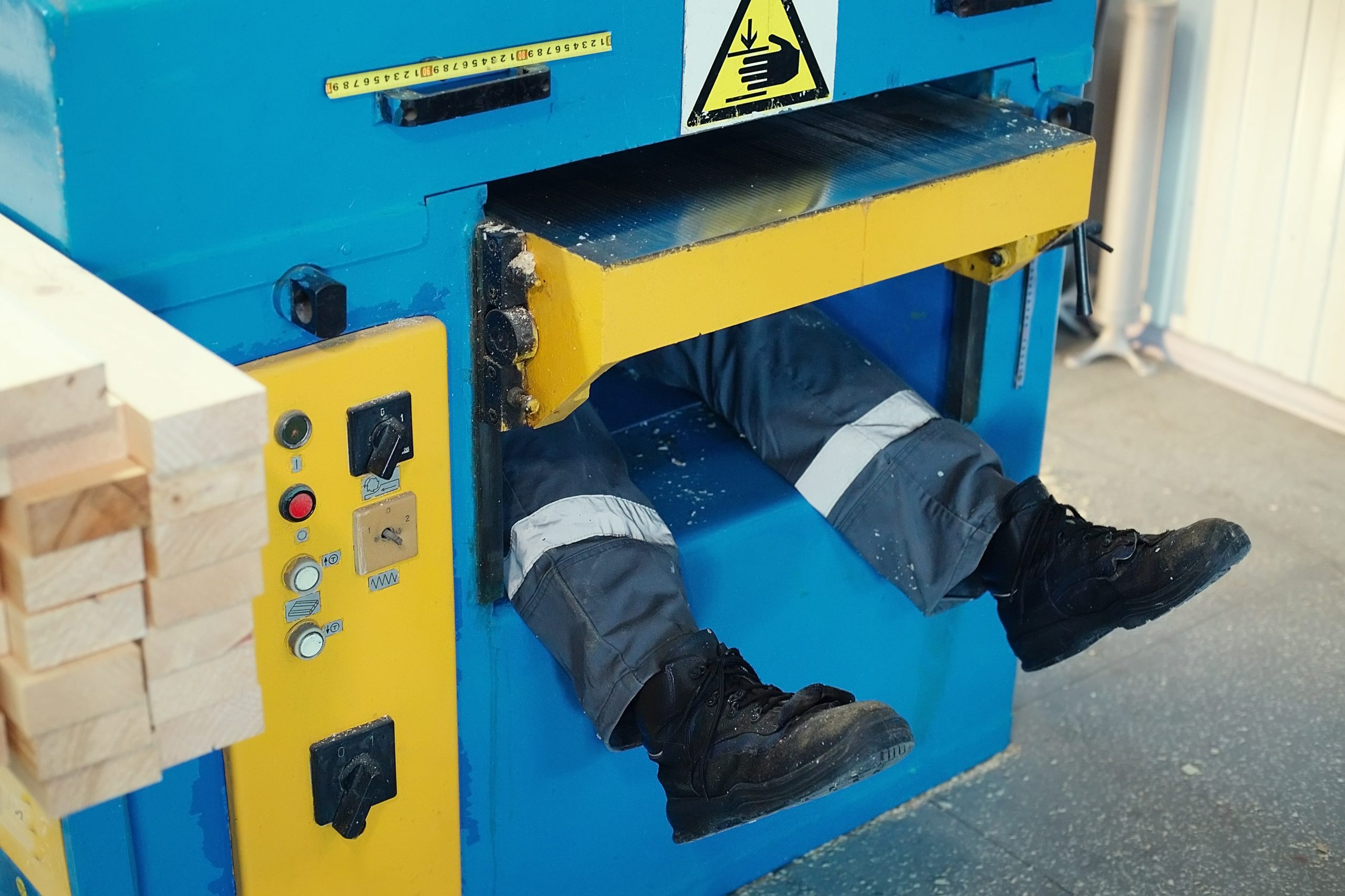 Industrial Injuries are a type of injury that can occur while someone is at work. They can be caused by many different things, including machines, chemicals, or explosions. Some common industrial injuries include burns, cuts, and falls. 
Industrial injuries can often result in long-term health problems. Victims may require surgery or lengthy rehabilitation
 A sports injury is an injury that occurs while playing a sport or engaging in physical activity. Most sports injuries are caused by overuse, improper use, or trauma to the body. The most common sports injuries include ankle sprains, shin splints, and runner's knee. Other injuries can include muscle strains, ligament tears, and concussion. Many sports injuries can be treated with rest, ice, compression, and elevation (RICE), but some may require surgery or physical therapy. 
At Shekhawati hospital, we have best sports injuries surgeons who are skilled in performing surgeries for sports injuries. Book your appointment now.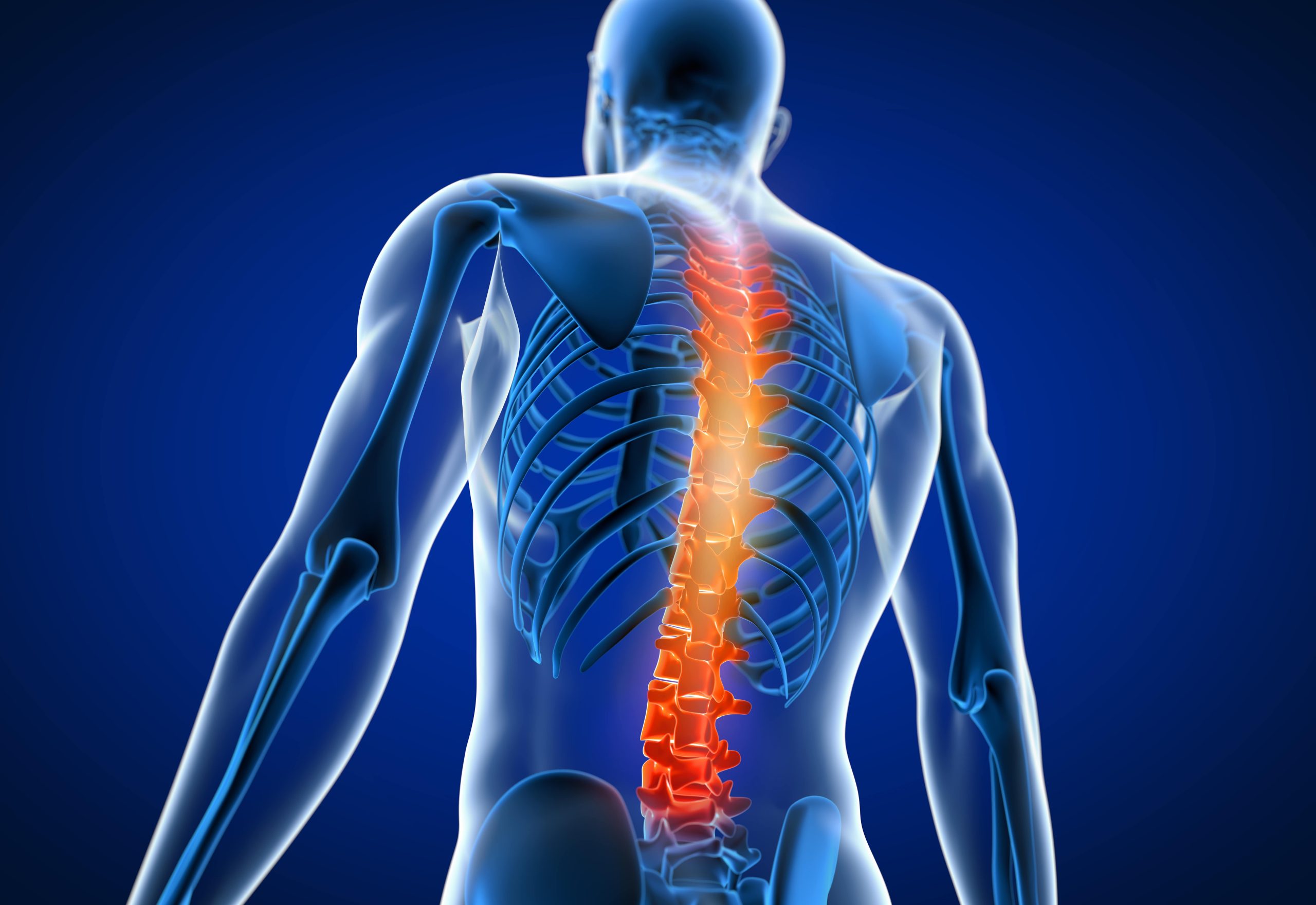 Spinal injuries can be a serious and life-altering event. They can occur from a variety of accidents or incidents, such as car accidents, sports injuries, or falls. The spinal cord is a delicate structure that carries messages from the brain to the rest of the body. When it is injured, it can cause permanent paralysis or other health problems. There are several different types of spinal injuries, each with its own set of symptoms and treatment options.
 Visit the best Orthopedic department in Jaipur and get the best treatment for all types of spinal injuries only at Shekhawati Hospital.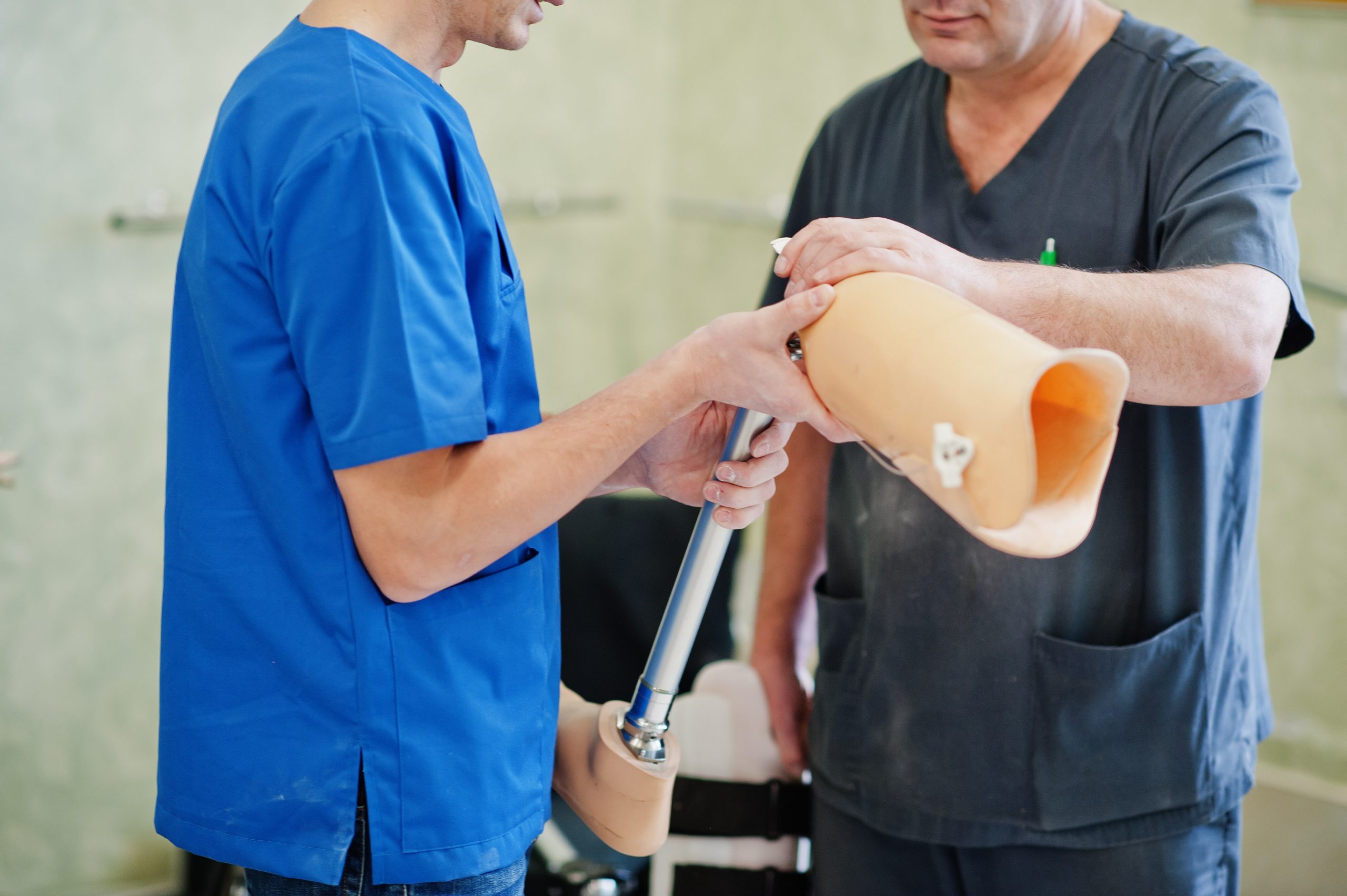 Rotator cuff repair surgery is a common procedure that is used to fix torn rotator cuff. The surgery is done by repairing the torn muscles and tendons in the shoulder. The rotator cuff is a group of muscles and tendons that help lift the arm. A tear in the rotator cuff can make it difficult to lift the arm. If the rotator cuff is not fixed, the arm will become weaker and eventually lose strength. 
As a result, the arm may be too weak to lift heavy objects. The rotator cuff repair surgery can help improve your arm's strength and function.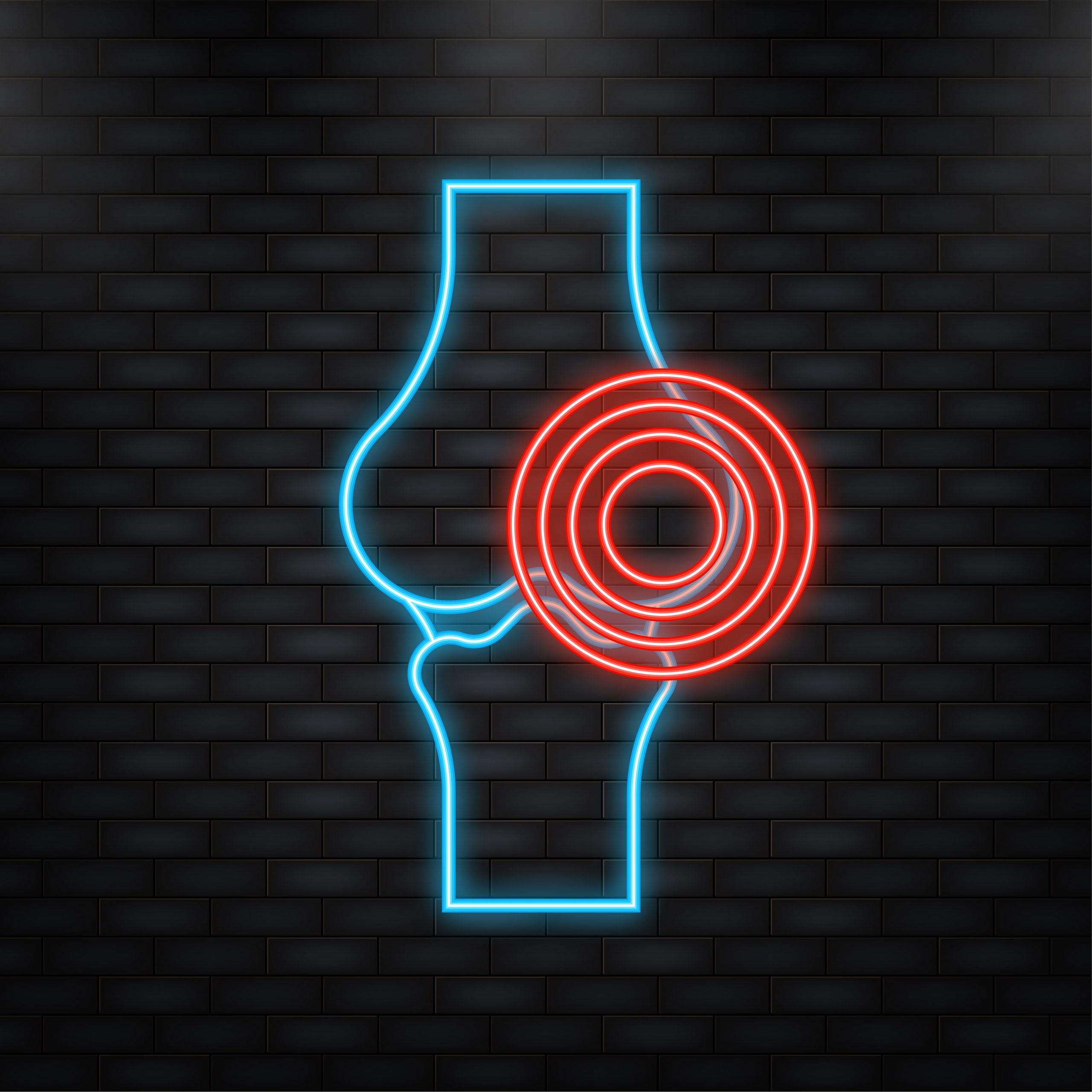 Club foot is a congenital deformity that affects the bones and muscles in the feet. It can cause the feet to be turned inward, downward, or even both. This condition can make it difficult for a person to walk, and in some cases, to stand. Club foot repair is a surgical procedure that is used to correct the deformity. The surgery involves cutting and realigning the bones and muscles in the feet. Recovery from club foot repair can take few months, but it is well worth it in order to have normal function in the feet.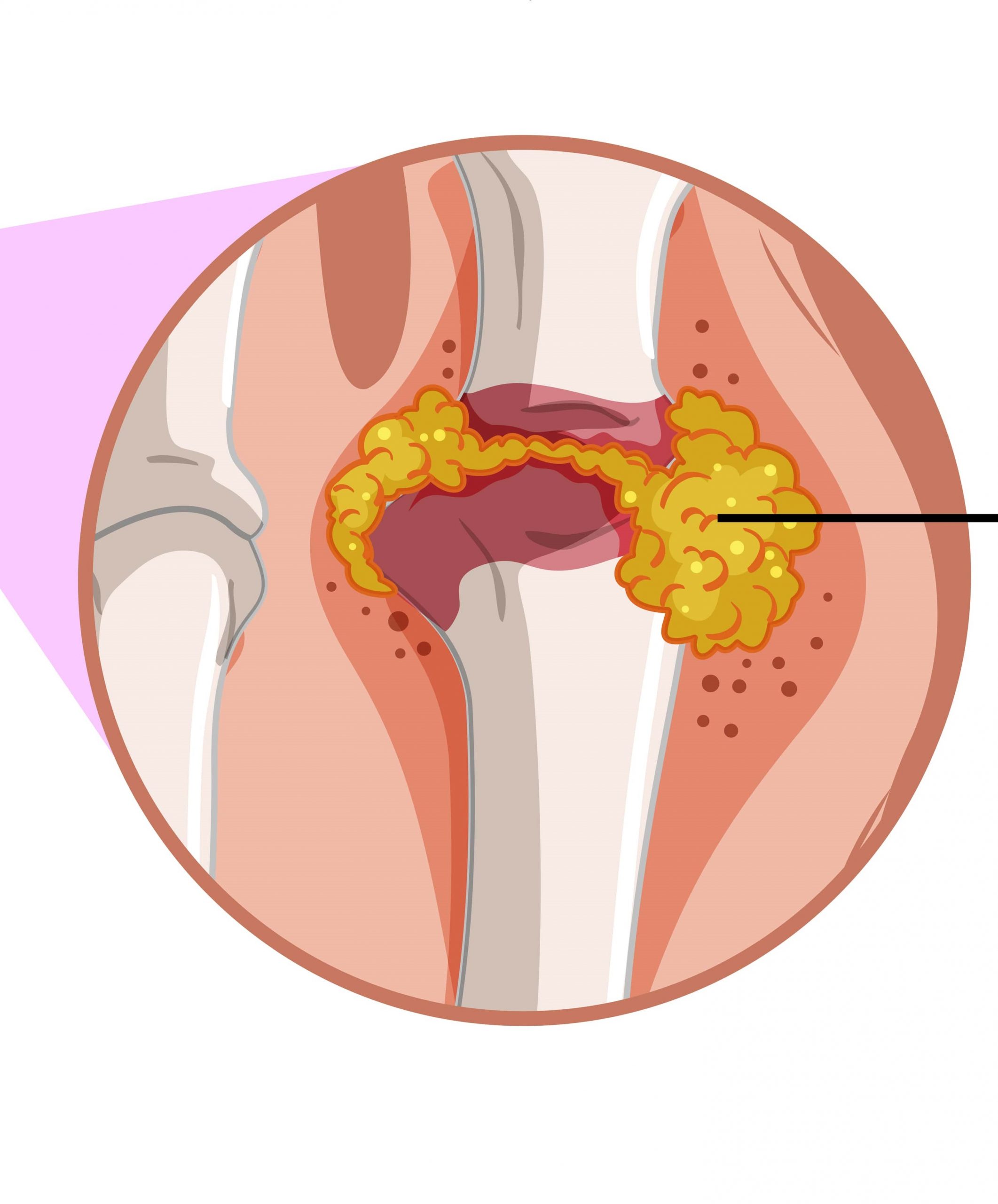 Joint aspiration is a medical procedure that is used to remove fluid from a joint. The fluid is then analyzed to see if it contains any cells or other evidence of disease. 
Joint aspiration is most commonly used to diagnose and treat joint infections, but it can also be used to diagnose and treat other conditions such as rheumatoid arthritis and gout.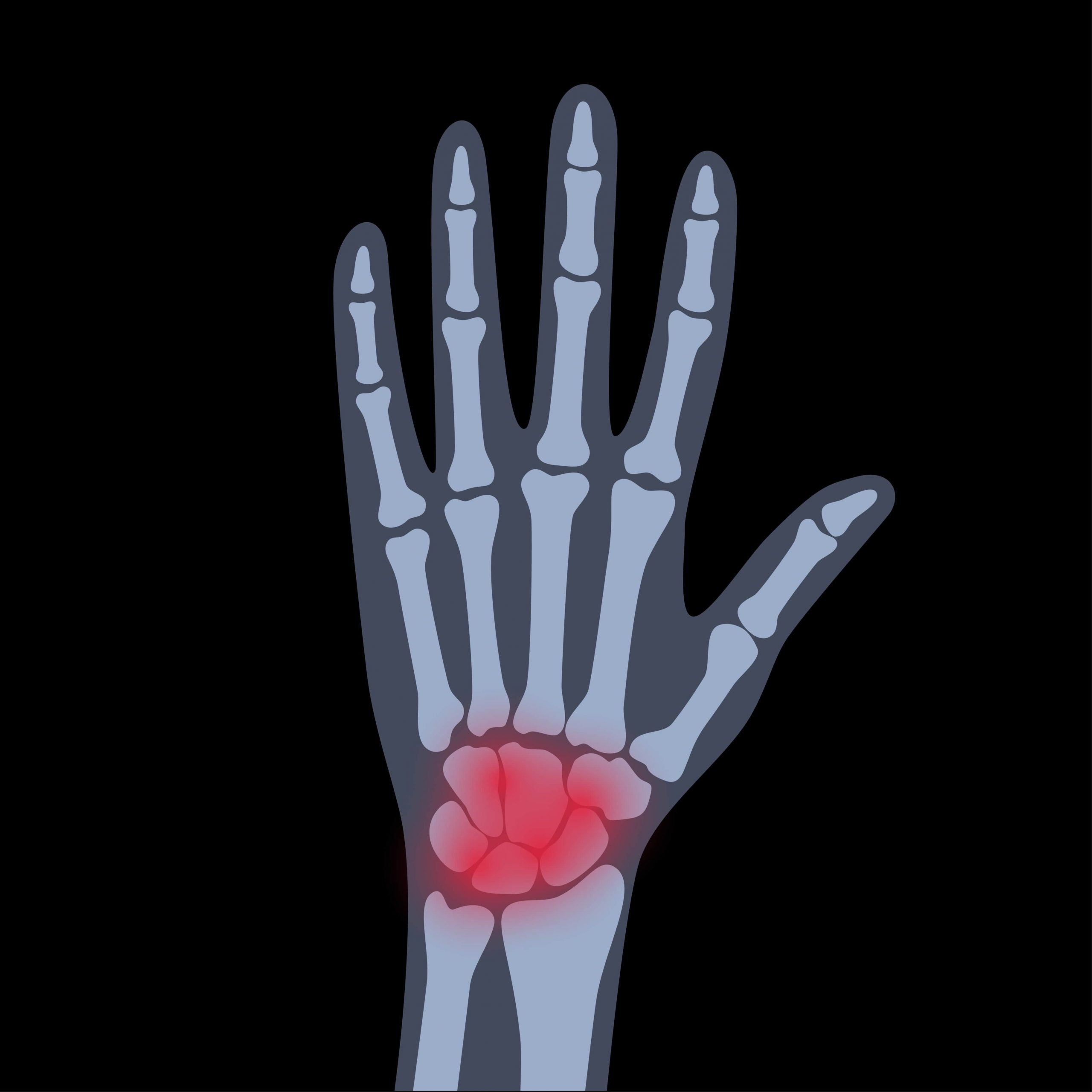 Carpal Tunnel Release (Wrist Pain)
Carpal Tunnel Release surgery is a common procedure performed to relieve pressure on the median nerve in the wrist. The carpal tunnel is a narrow passageway on the inside of the wrist that houses the median nerve and other tendons. When these tendons become swollen, they can put pressure on the nerve, causing pain, numbness, and tingling in the hand.
Carpal tunnel release surgery is a safe and effective way to relieve pressure on the median nerve and improve symptoms. This surgery can be performed using various techniques, including open surgery or arthroscopy.
The surgeons at Shekhawati Hospital in Jaipur are experts in carpal tunnel release surgery and have extensive experience performing this procedure using both open and arthroscopic techniques. We are committed to providing our patients with high-quality care and excellent outcomes. 
Limb Lengthening and Equalization
Why Shekhawati Hospital for Orthopedics & Joint Replacement:
In the Centre of Excellence at Orthopaedics right out of a fracture into a painful spinal injury, all bone-related states are handled delicately. Ultra-modern technology and facilities are placed to the most effective possible use in handling the range of orthopaedic conditions and our expert orthopaedicians ensure you're mobile and up when before these facilities make Shekhawati Hospital one of the best Orthopedic Hospital in Jaipur.  Book your appointment  now.
We cover a big variety of medical services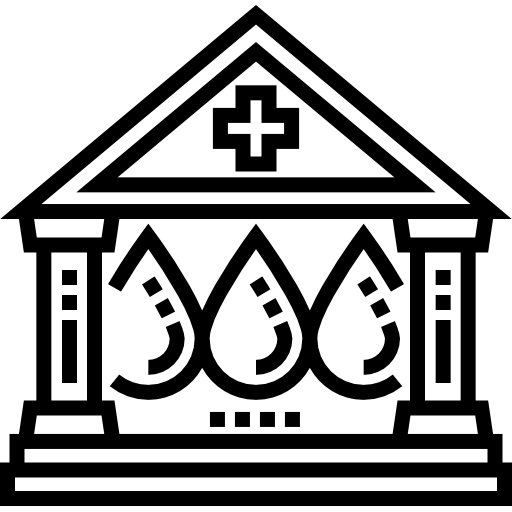 BLOOD BANK
24*7 Blood Bank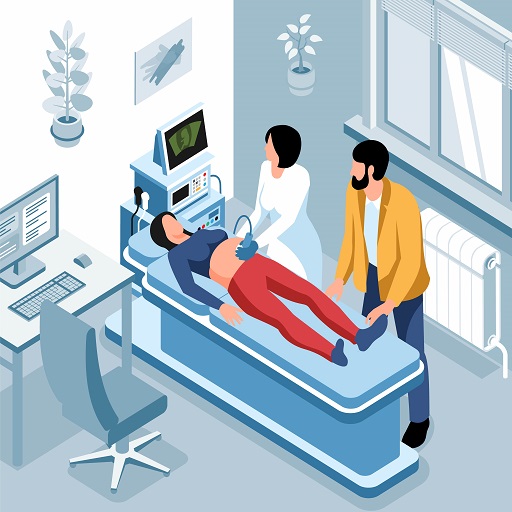 CT SCAN & MRI
24*7 Service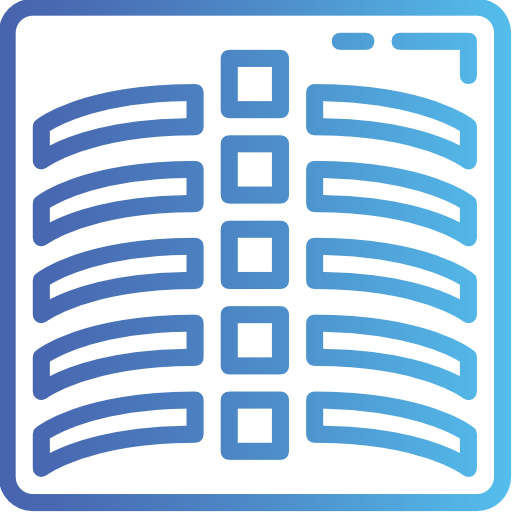 RADIOLOGY
Accurate Results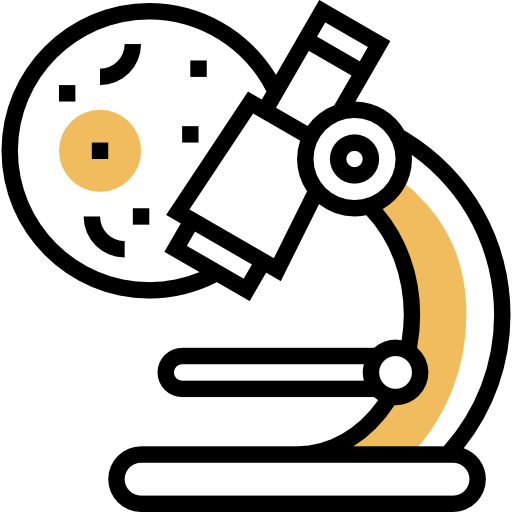 PATHOLOGY
All Lab Assitance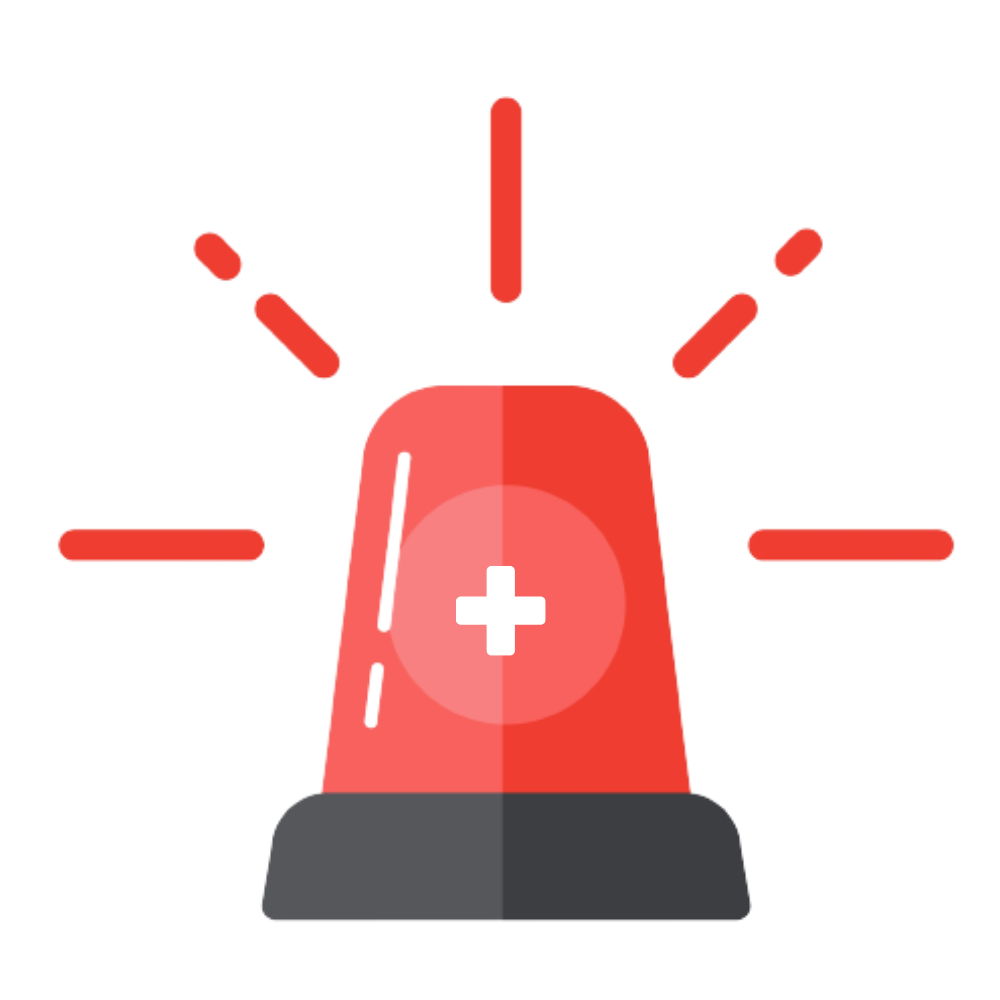 ACLS - AMBULANCE
24*7 Emergency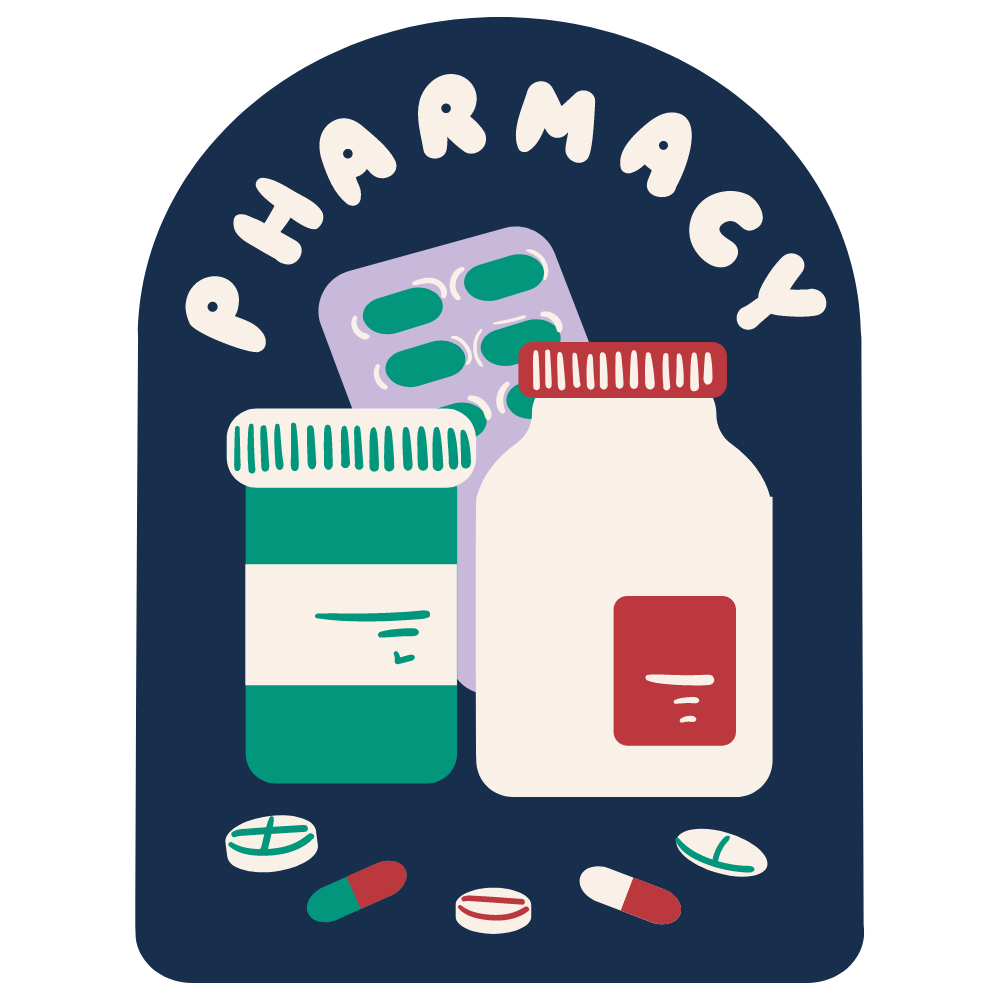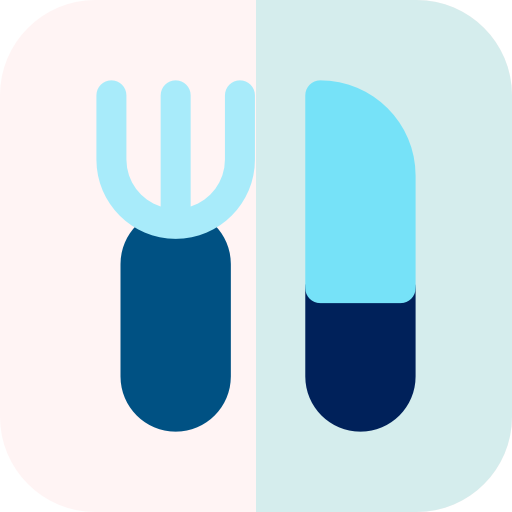 HEAD OF DEPARTMENT AND STAFF
A powerfull team working for your Health
FREQUENTLY ASKED QUESTIONS (FAQs)
Patients Reviews Meant to Us
When it comes to my heart care, I totally trust the specialists at Shekhawati Hospital. Through a customized plan, they've kept me informed and healthy, and I know that they will be there for me when I need them most.
I was at home and had a severe chest pain. I felt like I couldn't get enough air in my lungs. Without any delay my family took me to Shekhawati Hospital, where they diagnosed heart failure. I needed angioplasty, and then stents. I felt no pain after surgery, and I had no problems.Thank you! Shekhawati Hospital.
The cardio treatment given by Shekhawati hospital is amazing! I feel so much better now! If anybody is looking for a top-notch hospital with excellent Cardiologists, look no further than Shekhawati Hospital.