Best Pediatrics/Child Hospital in Jaipur
Pediatrics & Neonatal Department
Best Pediatrics/Child Hospital in Jaipur : GPSH
Pediatric unit in Ganadhipati Purushottam Shekhawati Hospital is a unique, one-stop healthcare facility set up for the needs of all babies, children, and teenagers. We are committed to delivering top-quality medical services with great care and compassion. That's why Shekhawati Hospital is one of the best Child/Pediatrics hospitals in Jaipur.
The institute provides complete, compassionate, state-of-the-art healthcare services for children from birth to adolescence who have special health care needs that are different from adults. The Pediatric department provides its expert services in Pediatric medicine & surgery. The hospital is well equipped to perform all kinds of pediatric surgeries.
The Neonatal Unit at Ganadhipati Purushottam Shekhawati Hospital is a 14 bedded, level 3, a neonatal unit with all ultra-modern medical facilities like neonatal ventilators, CPAP units, Radiant Warmers, cradles, Incubator, Phototherapy units, centralized oxygen, and suction units, etc. Our neonatology unit works as a tertiary-level referral unit. Our aim is to improve health outcomes for newborn babies by providing the best neonatal care for sick babies.
Pediatric Intensive Care Unit:
We also have a highly well-equipped level 3 Pediatric intensive care unit. From the age of 28 days to 16 years, the unit takes care of very sick children.
The unit can ventilate up to three patients at once and is equipped with the most advanced ventilators and monitoring systems. Patients with a wide variety of critical illnesses are treated there, including septicemia, shock, respiratory, gastrointestinal, and renal problems. Small children are well taken care of in the unit.
It is well supported by all pediatric and pediatric surgical subspecialties including neurology, gastroenterology, nephrology, pulmonology, cardiology, endocrinology, and rheumatology 24 hours a day.
Handpicked nurses passionate about caring for children are highly trained. All critically ill children are monitored and managed by a team of one person for optimal outcomes.
A great deal of emphasis is placed on infection control at all levels, including ensuring that visitors wash their hands thoroughly. Infections have been well controlled with these measures. All referral areas have access to pediatric critical care transport services by ground transport or air ambulances round the clock.
Some state-of-the-art facilities available in the unit are:
Cardiac Output monitoring

High-Frequency Oscillatory Ventilation (HFOV).

Continuous Renal Replacement Therapy (Dialysis) for infants and children

Molecular Adsorbent Recycling System (MARS) therapy for liver failure

Flexible bronchoscopy for all ages
Neonatal Intensive Care Unit:
Neonatal medicine is the specialized care of sick newborns including premature and tiny babies.
NICU monitors include multifunctional monitors, conventional ventilators, and Noninvasive Positive Pressure Ventilation (NIPPV), dedicated nasal CPAP devices, blood gas analyzers, warm incubators, double-surface phototherapy, and infusion pumps with digital cartridges.
There are neonatologists, critical care specialists, and intensivists who specialize in Developmental Supportive Care. A premature baby or a baby born after high-risk pregnancies, such as after in vitro fertilization, can be catered to in this facility. Neonatal emergencies are handled preoperatively and postoperatively by the unit.
They are experienced with complicated surgical cases and highly qualified with overseas experience.
Baby's parents are allowed unlimited access to the unit. During the day-to-day care of their baby, they are encouraged to actively participate. A regular antenatal class is offered to expectant mothers at the unit. As a result, they are more aware of the labor and delivery process and prepare themselves for the delivery process. At the time of delivery, fathers are also encouraged to attend.
Various Procedures in Pediatrics & Neonatal: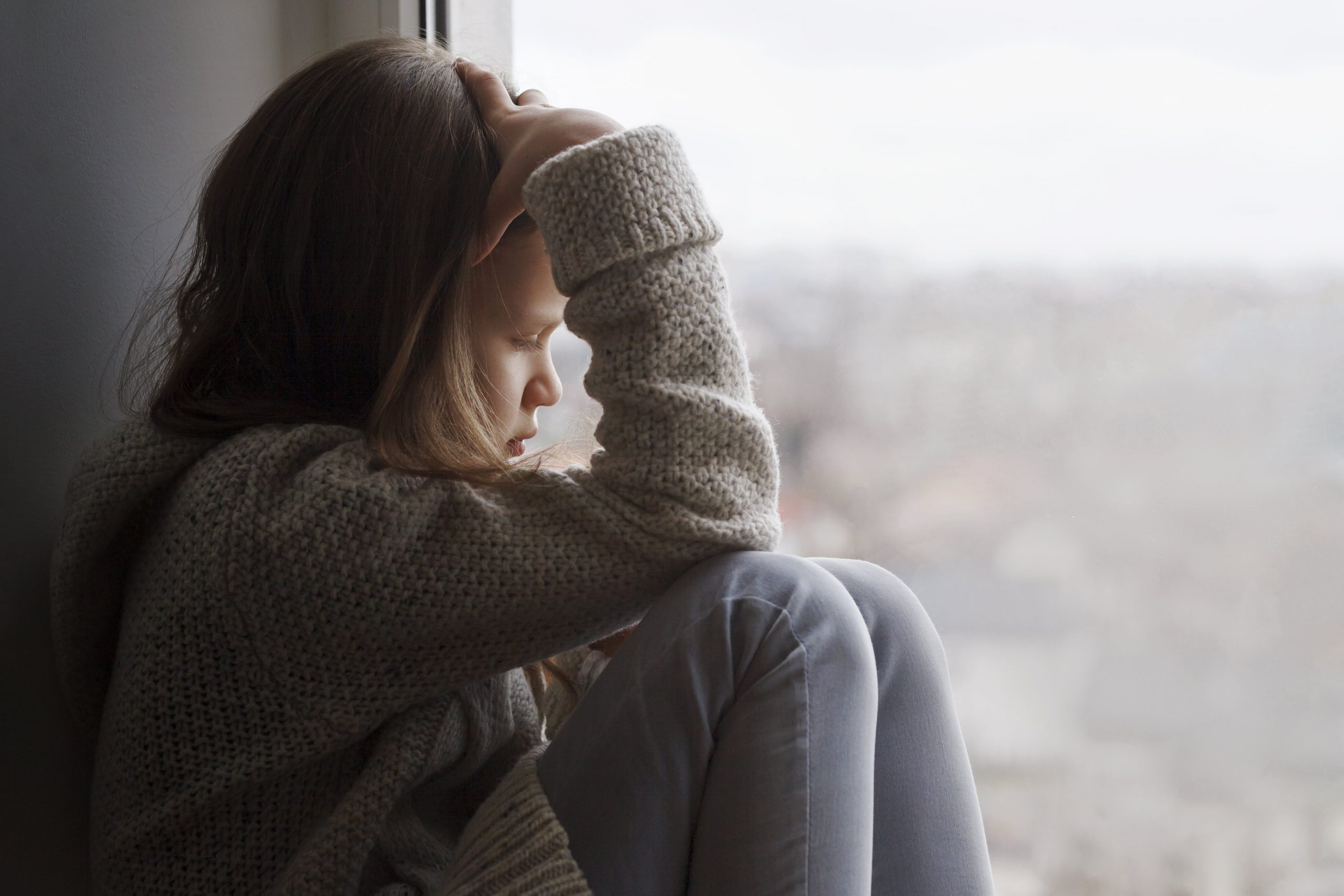 Pediatric trauma or injury is sustained by a child as a result from a variety of causes, such as accidents, violence, or abuse. The severity of pediatric trauma can vary from minor injuries to life-threatening conditions. Treatment for pediatric trauma depends on the nature and extent of the injury.
Early diagnosis and treatment is critical for ensuring the best possible outcome for the child. Pediatric trauma is a serious health issue and should be treated as such.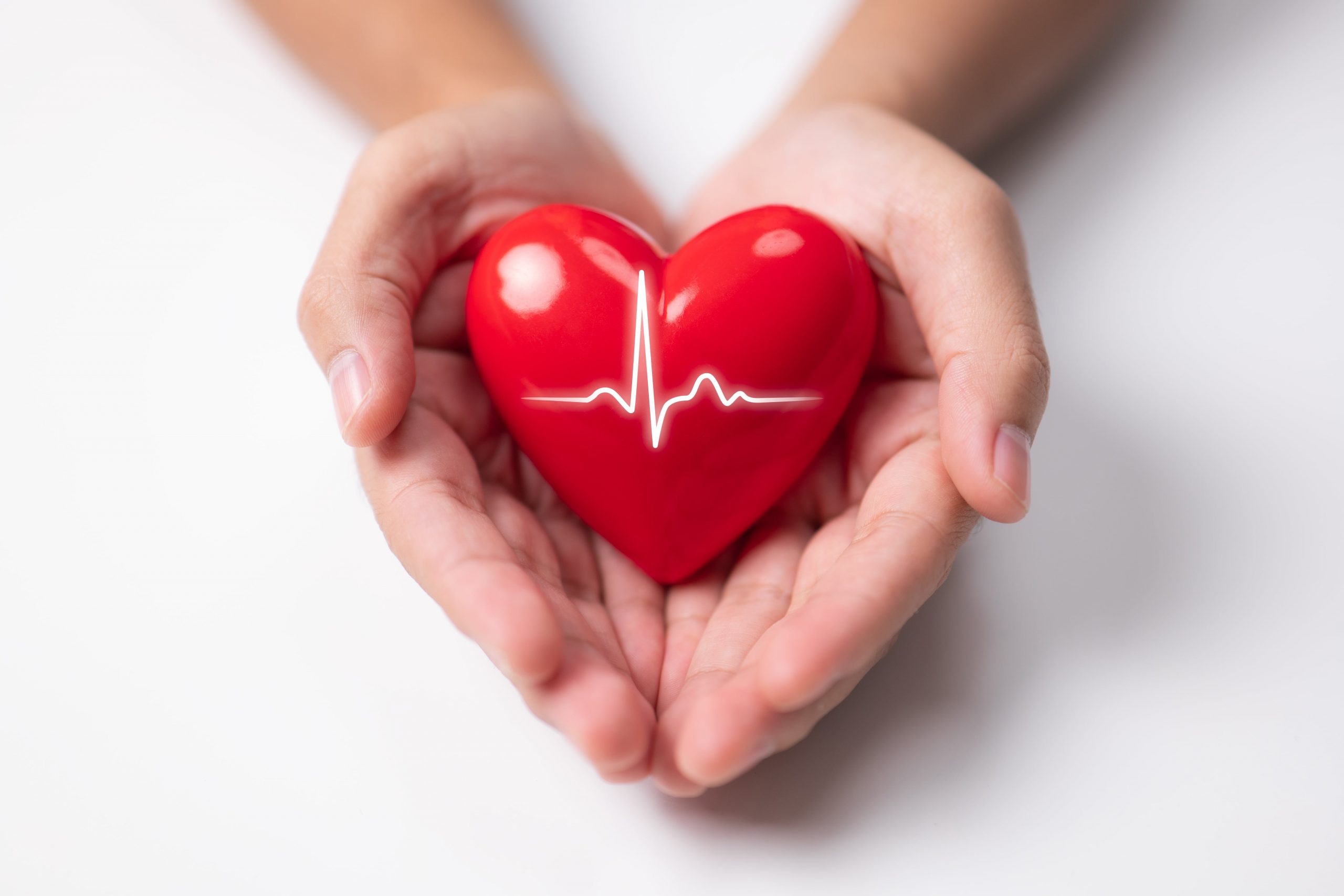 Pediatrics Cardiac Sciences
The cardiac sciences program for pediatrics is one of the most comprehensive and technologically advanced in our hospital. The program offers a wide range of services, from diagnosis to treatment, for children with heart problems.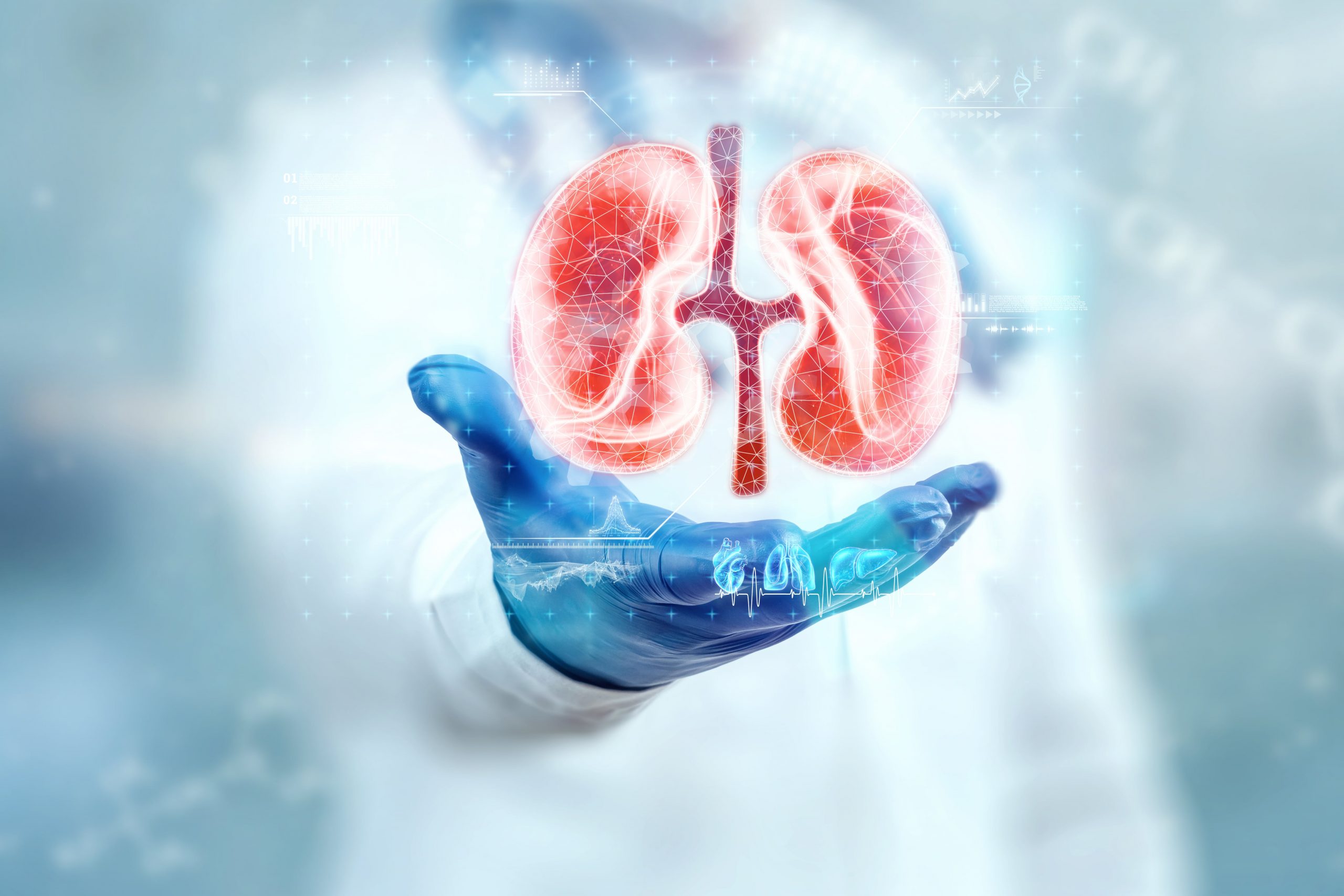 Pediatrics nephrology is a vital part of our hospital's pediatric care. Our top priority is caring for your children's health. Our team of specialists offers comprehensive, compassionate care for kids with kidney disease and other urinary system disorders. We collaborate together with parents to make sure each child receives the specific treatment they require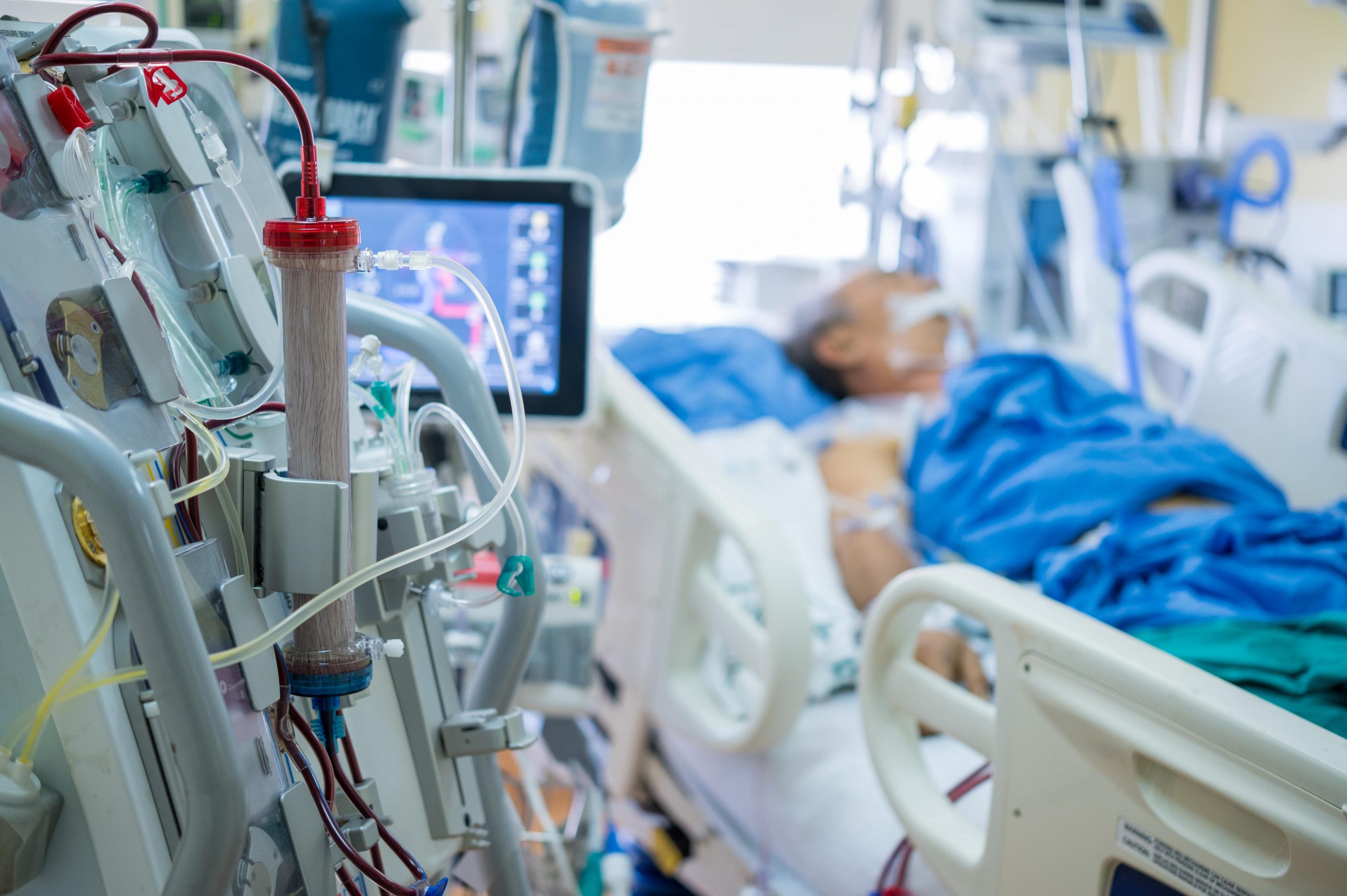 Continuous Renal Replacement Therapy (Dialysis) for infants and children
Renal replacement therapy (dialysis) is a life-saving treatment for infants and children with kidney failure. The most common type of renal replacement therapy is continuous renal replacement therapy (CRRT), which is a slow, steady flow of dialysis fluid through the blood vessels in your child's body. This helps remove waste and extra fluid from the blood. CRRT can be done using a machine called a dialyzer, or it can be done using your child's own kidneys (peritoneal dialysis).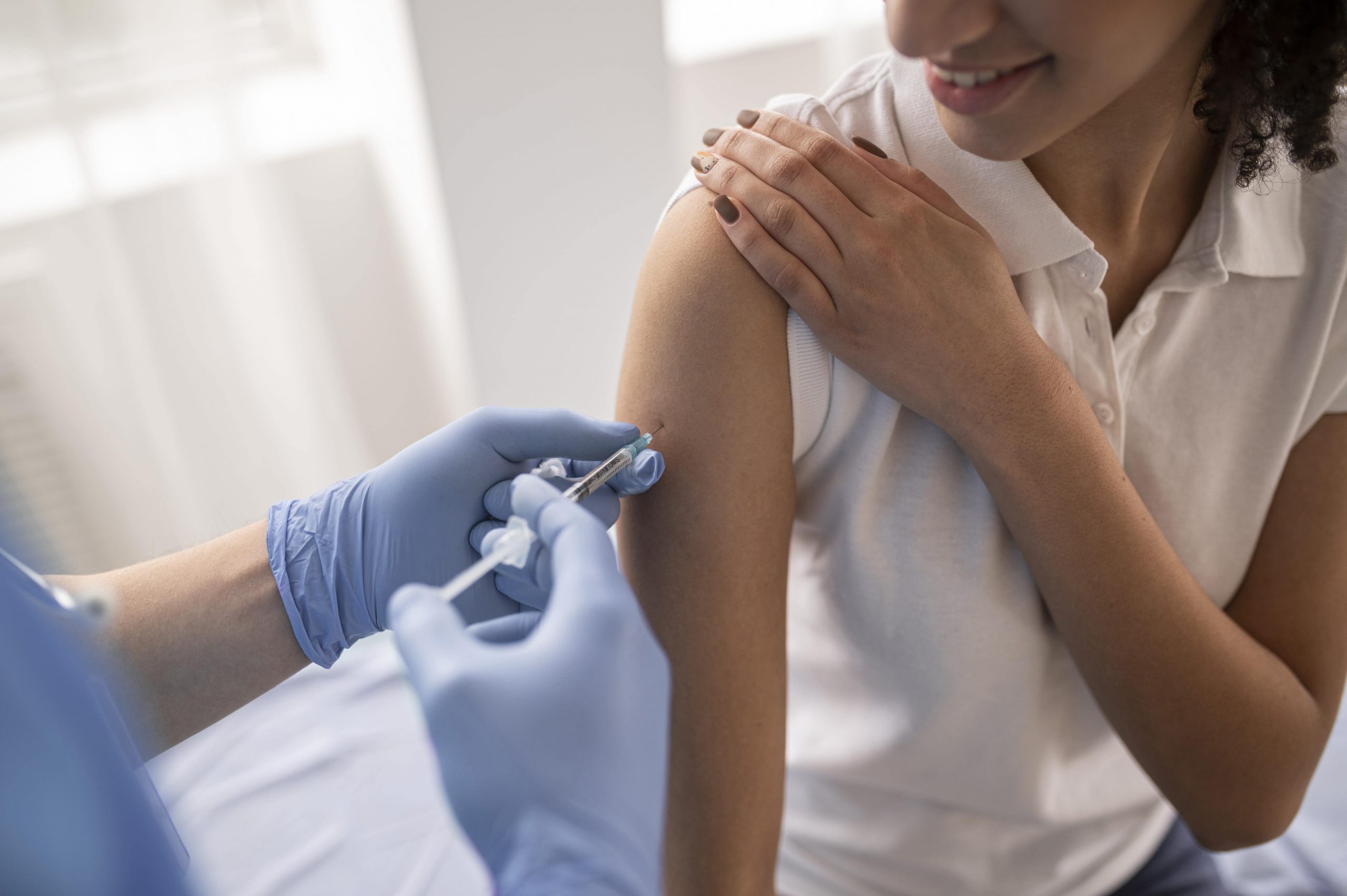 Immunization and vaccinations are vital to ensure the health of a child. There are various vaccines and booster shots that are due during the course of development. It is crucial to administer vaccines on time in order for ensuring that your kids are vaccinated safely.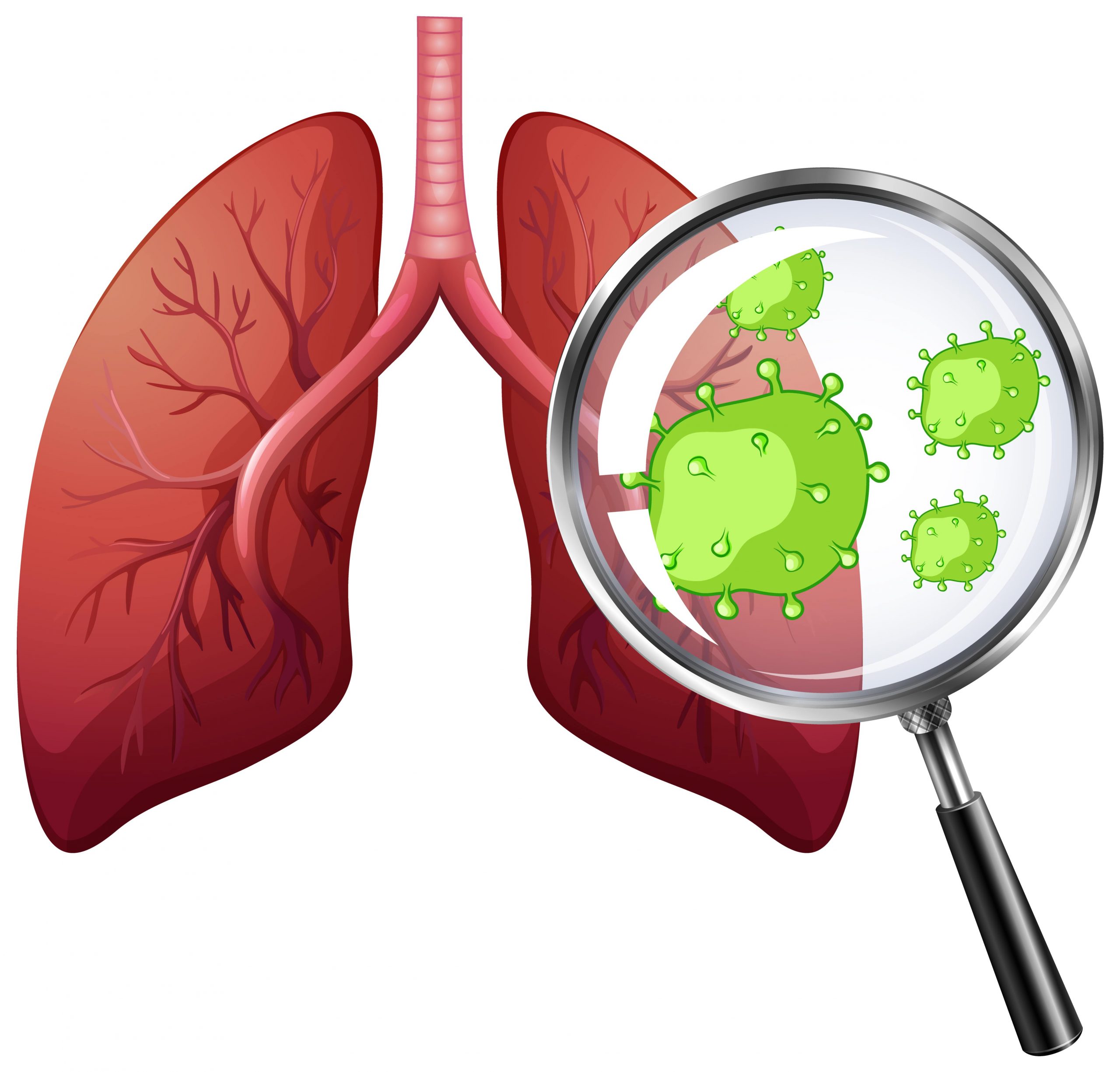 Pediatric bronchoscopy is a diagnostic procedure that uses a bronchoscope, a thin, flexible tube with a light and camera at the end, to view the airways of the lungs. This procedure can be used to diagnose and treat a variety of conditions. In children, bronchoscopy may be used to diagnose and treat conditions such as asthma, pneumonia, and foreign body aspiration. 
The pediatric bronchoscopy team at our hospital is experienced in caring for children of all ages. We use the latest technology to provide your child with the best possible care. Our team is dedicated to providing compassionate care for your child.
Why Shekhawati Hospital for Pediatrics & Neonantal
Shekhawati hospital is one of the best places for pediatric and neonatal care. The staff and doctors are highly trained and experienced in caring for children of all ages, from newborns to teenagers at the same time are also kind, supportive, and patient with a child's needs.
We address various medical needs from birth through the child's developing years at our facility in Neonatal, Immunization, and Lactation. The scope of pediatric specialties is supplemented by a multidisciplinary approach. We offer a wide range of services, including immunizations, well-child checkups, sick child visits, and more.
So if you are looking for a great place to take your child for pediatric or neonatal care, be sure to check out Shekhawati hospital. You and your child will be glad you did!
We cover a big variety of medical services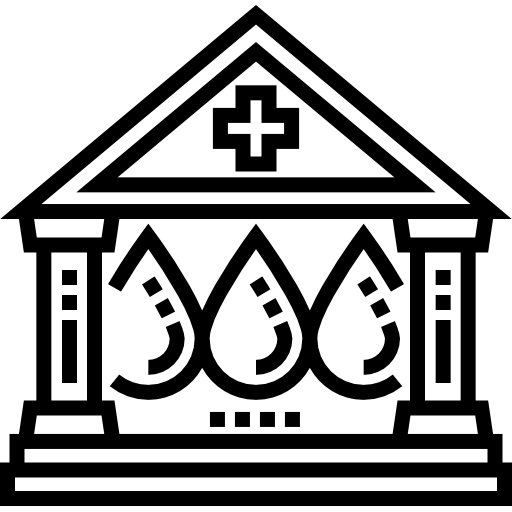 BLOOD BANK
24*7 Blood Bank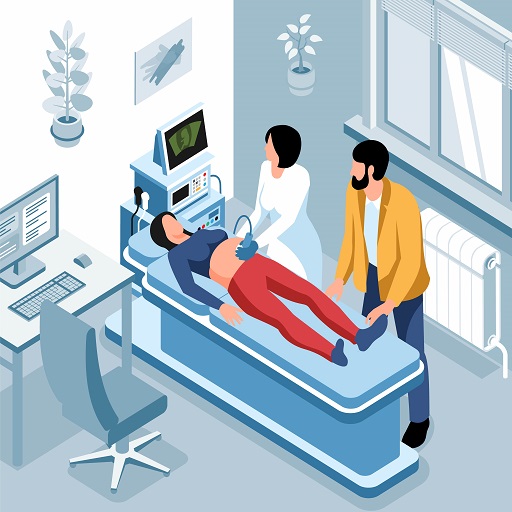 CT SCAN & MRI
24*7 Service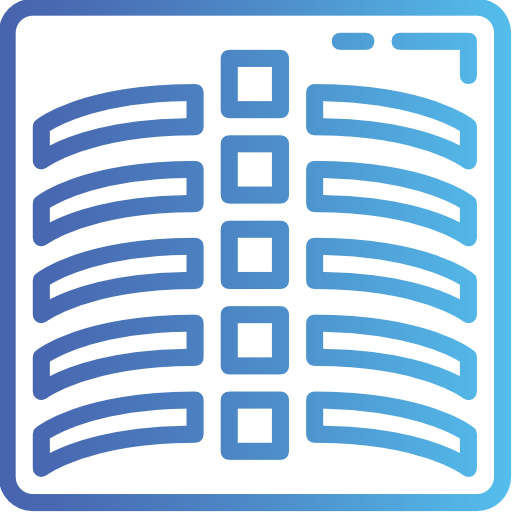 RADIOLOGY
Accurate Results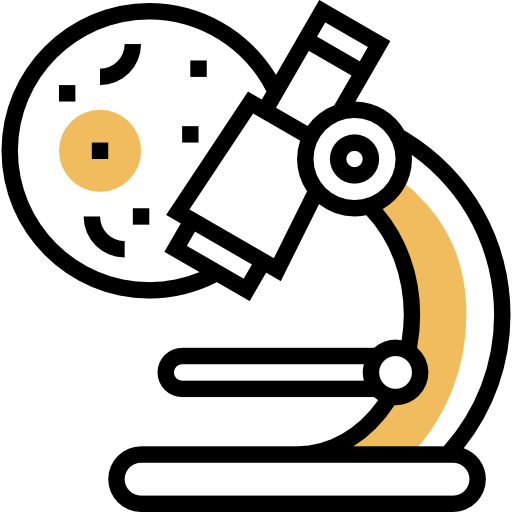 PATHOLOGY
All Lab Assitance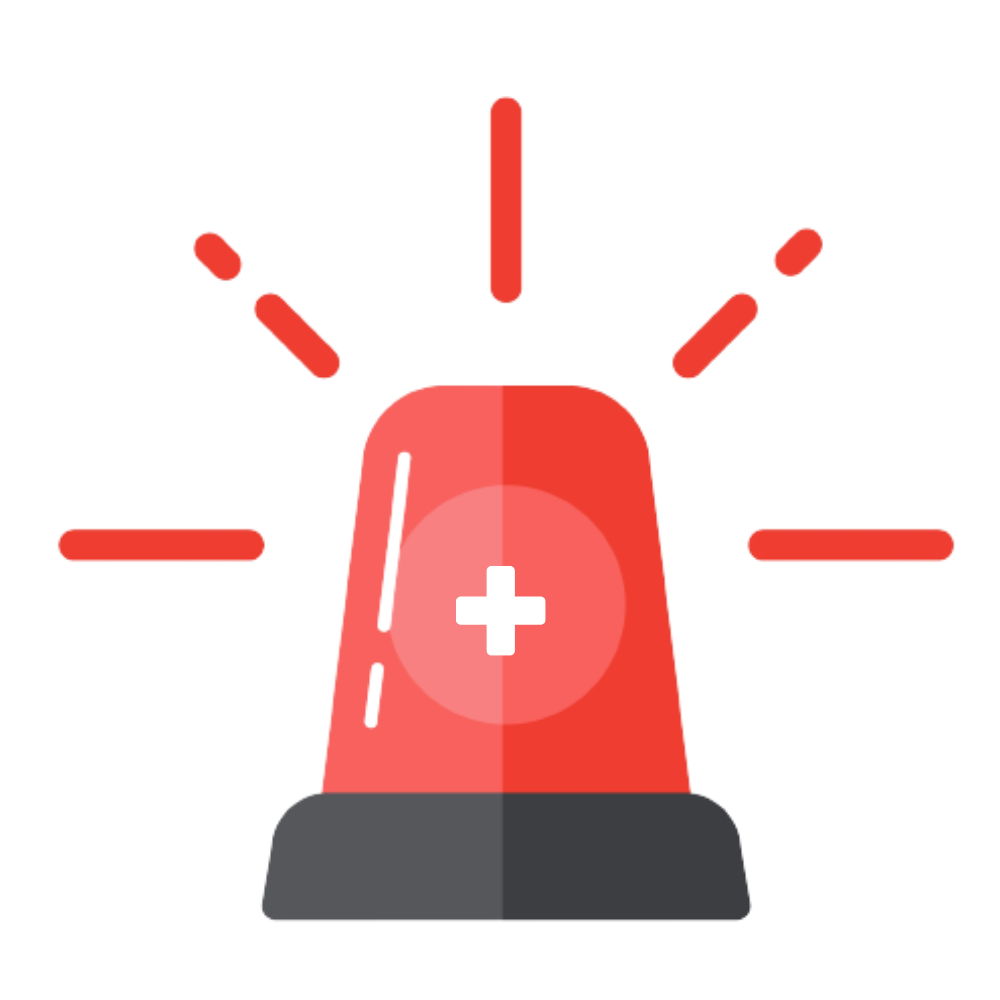 ACLS - AMBULANCE
24*7 Emergency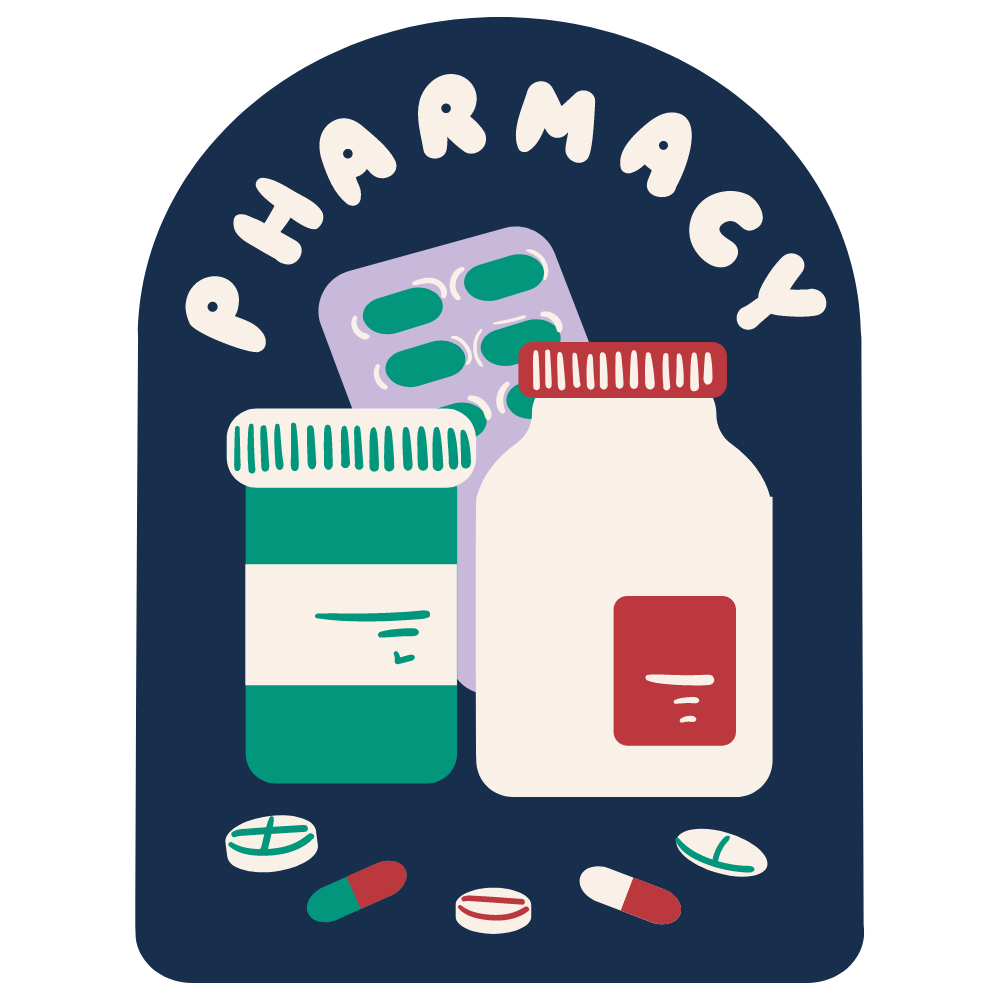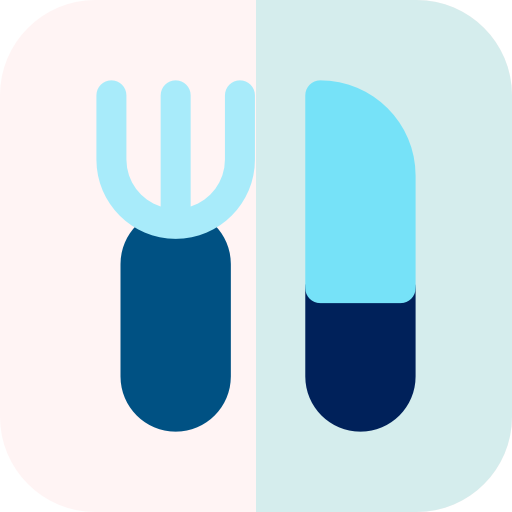 HEAD OF DEPARTMENT AND STAFF
A powerfull team working for your Health
FREQUENTLY ASKED QUESTIONS (FAQs)
Patients Reviews Meant to Us
Shekhawati Hospital is the best hospital for children in Jaipur. The staff is very caring and they go above and beyond to make sure your child is comfortable and receiving the best possible care.
"We've been taking our children to Shekhawati Hospital for years, and we've always been very happy with the care they've received. The doctors and nurses are amazing, and they always take the time to answer all of our questions."
"We love Shekhawati Hospital! They have such a warm and welcoming environment, and the staff is incredibly friendly and helpful.We have been so impressed with the level of care our son has received. Thank you Shekhawati Hospital!