Plastic and Cosmetic Surgery
Best Plastic and Cosmetic Surgery Hospital in Jaipur
The Department of Plastic & Cosmetic Surgery in Shekhawati Hospital is a thorough clinic for rebuilding, reconstructing, and improving the physical characteristics of its sufferers to help them attain a greater quality of life.
Shekhawati Hospital includes an innovative plastic surgery and cosmetic surgery section with stalwart and globally trained plastic surgeons that continuously push the boundaries of innovation to provide innovative surgical remedies. Complemented ably with a group of specialist nurses and state-of-the-art infrastructure, so we're always prepared to assist you to alter your life.
Plastic and Cosmetic Surgery Services: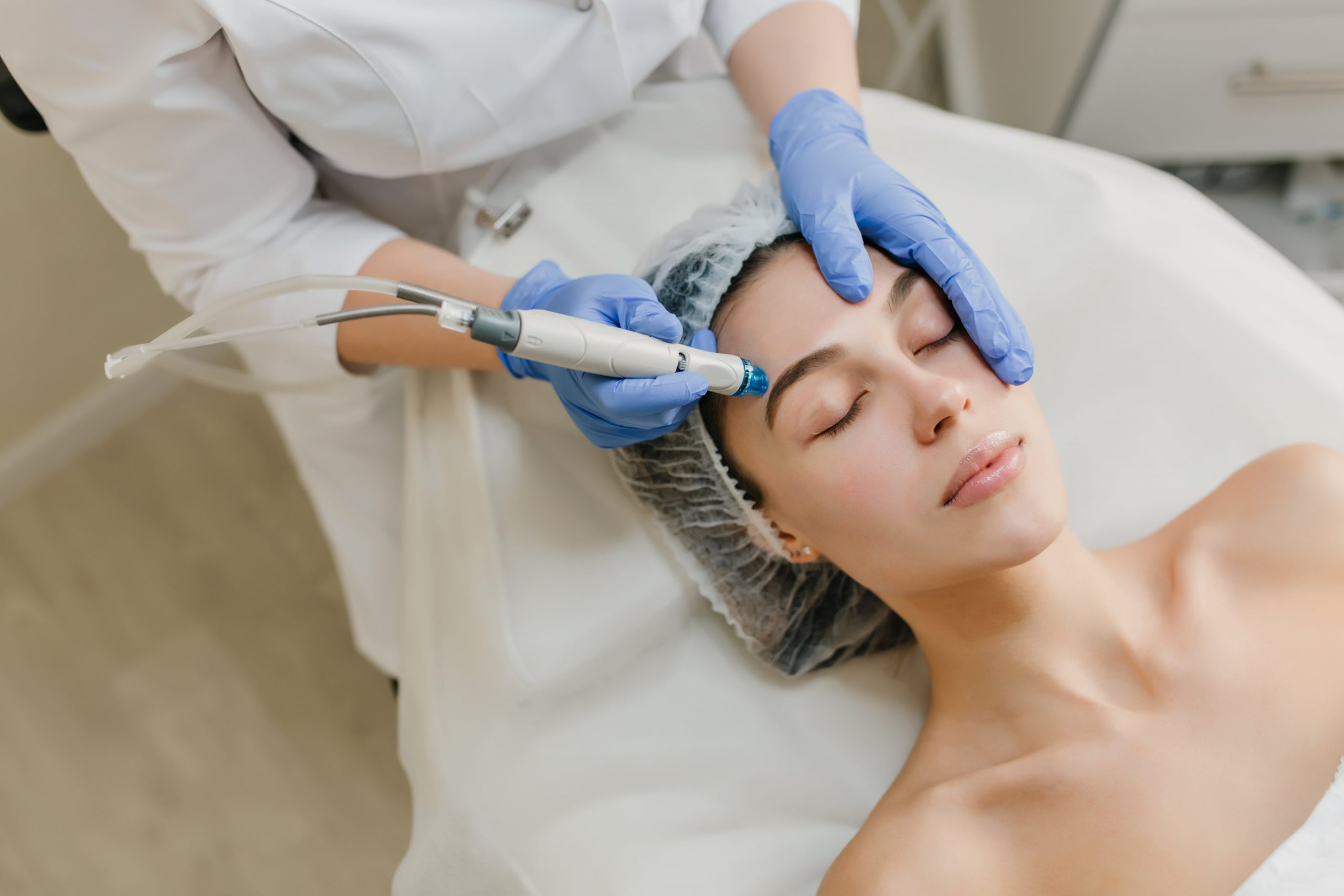 Laser surgery is a procedure that uses lasers to damage or remove tissue. Lasers are very precise and cause little damage to surrounding structures. They are also safe and have few side effects. 
Lasers are used to remove or damage tissue for a number of reasons, including removing skin tags and moles, treating irregular moles, skin resurfacing and hair removal.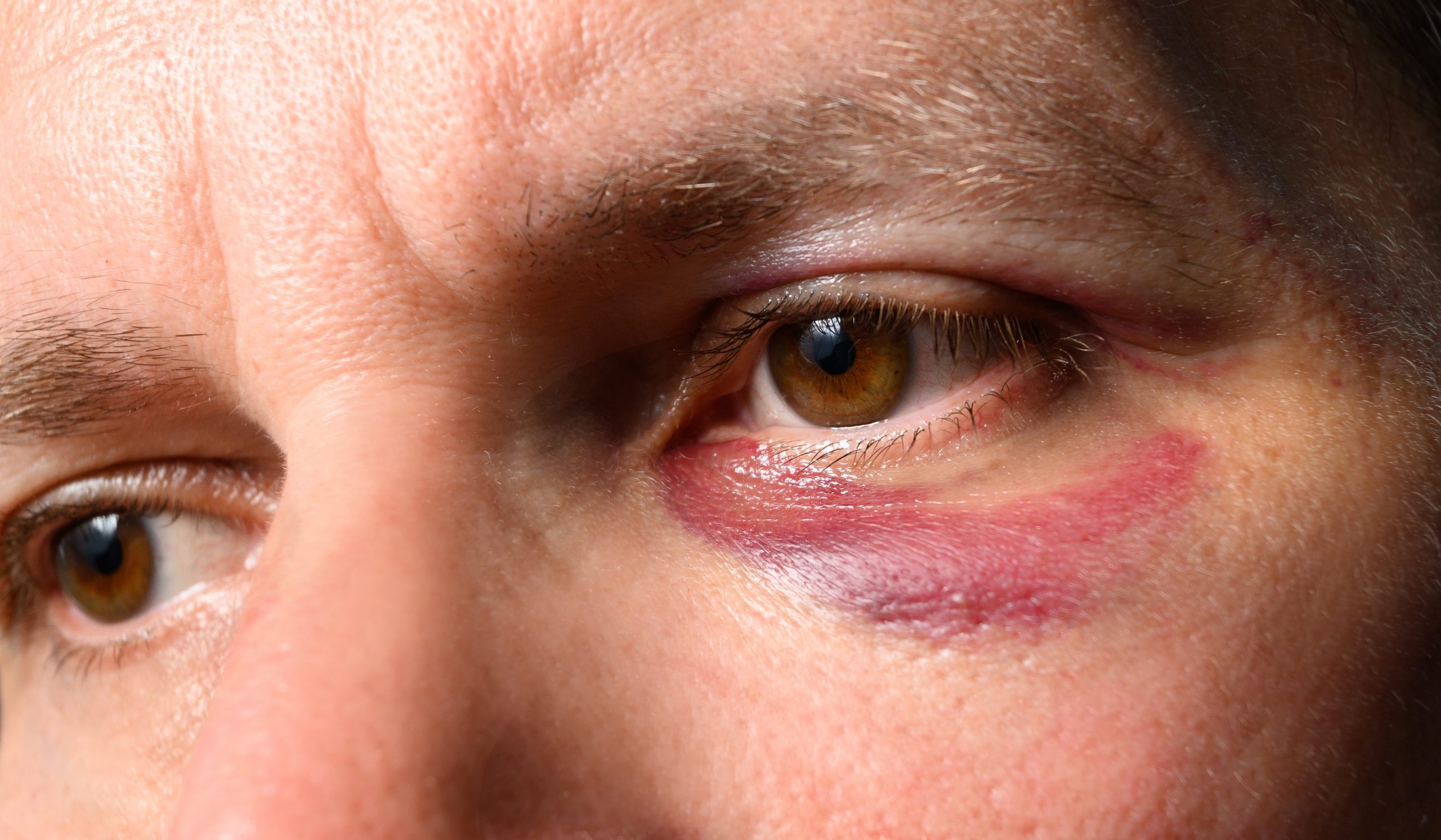 The treatment of facial injuries can vary depending on the severity, location, and type of injury. Often times, facial plastic and cosmetic surgery is required to restore a normal appearance to the face following an accident or injury. 
Some common procedures performed include reconstructive surgery for broken bones in the face, eyelid reconstruction, and facial cleft repair.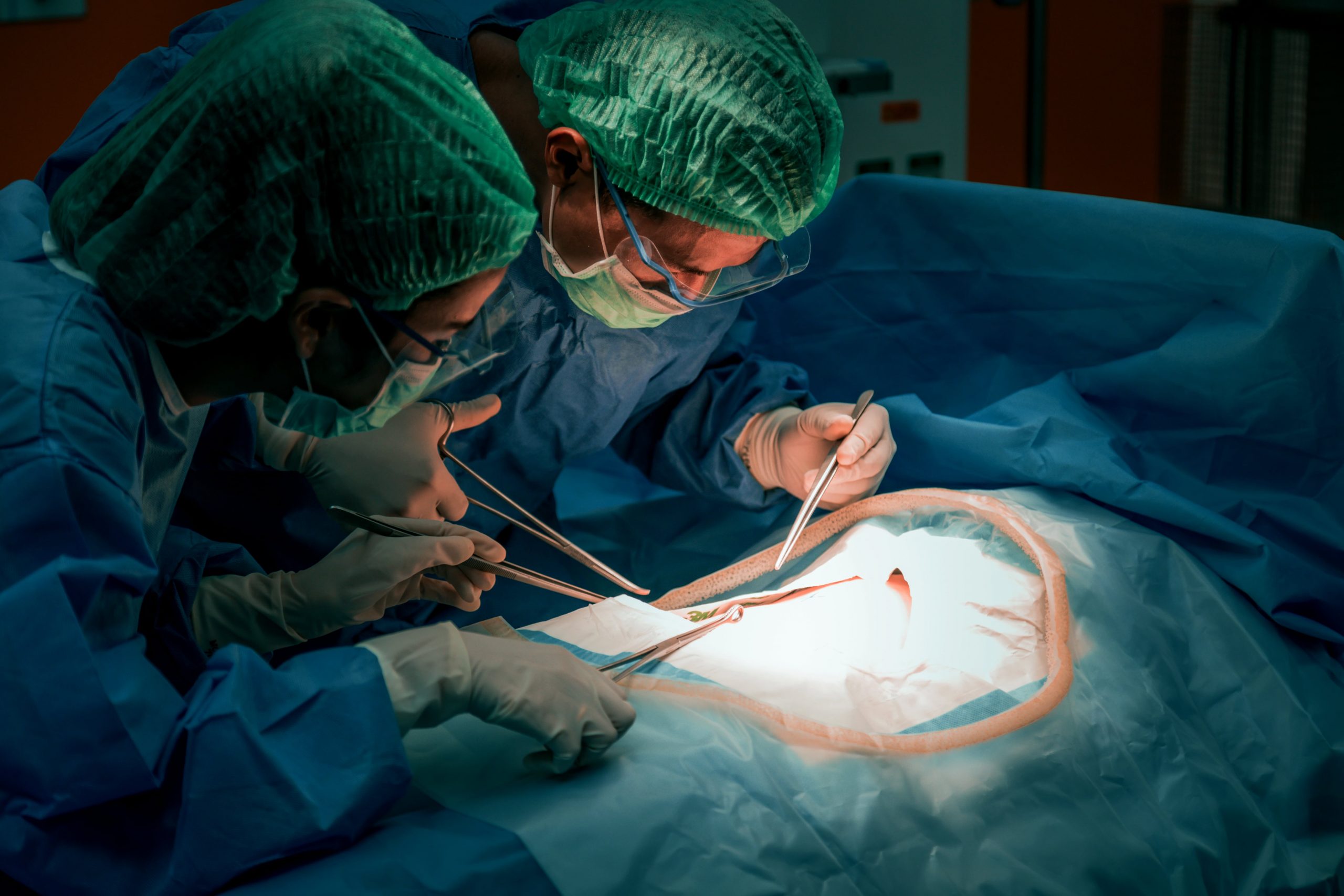 Bedsore surgery is a surgical procedure used to treat moderate to severe bed sores or pressure ulcers on the feet or legs. The operation involves cutting away the skin and tissue that has died and become infected, and then stitching the wound closed. 
Bedsore surgery may also involve removing dead tissue or bacteria from the sore.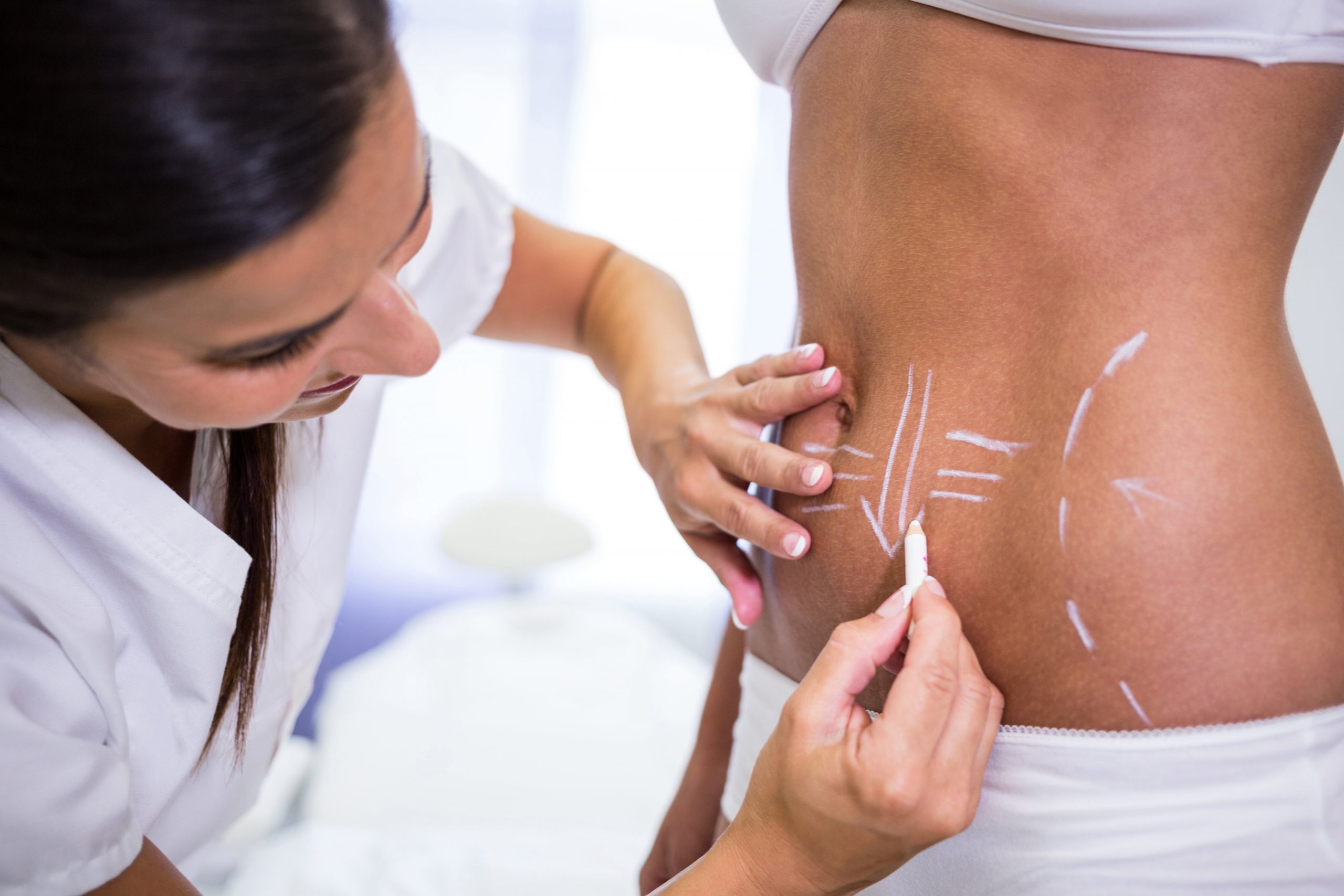 Abdominoplasty is a plastic surgery procedure that is used to reduce the size of the stomach or abdomen. 
Abdominoplasty may also be used to improve the appearance of the stomach or abdomen.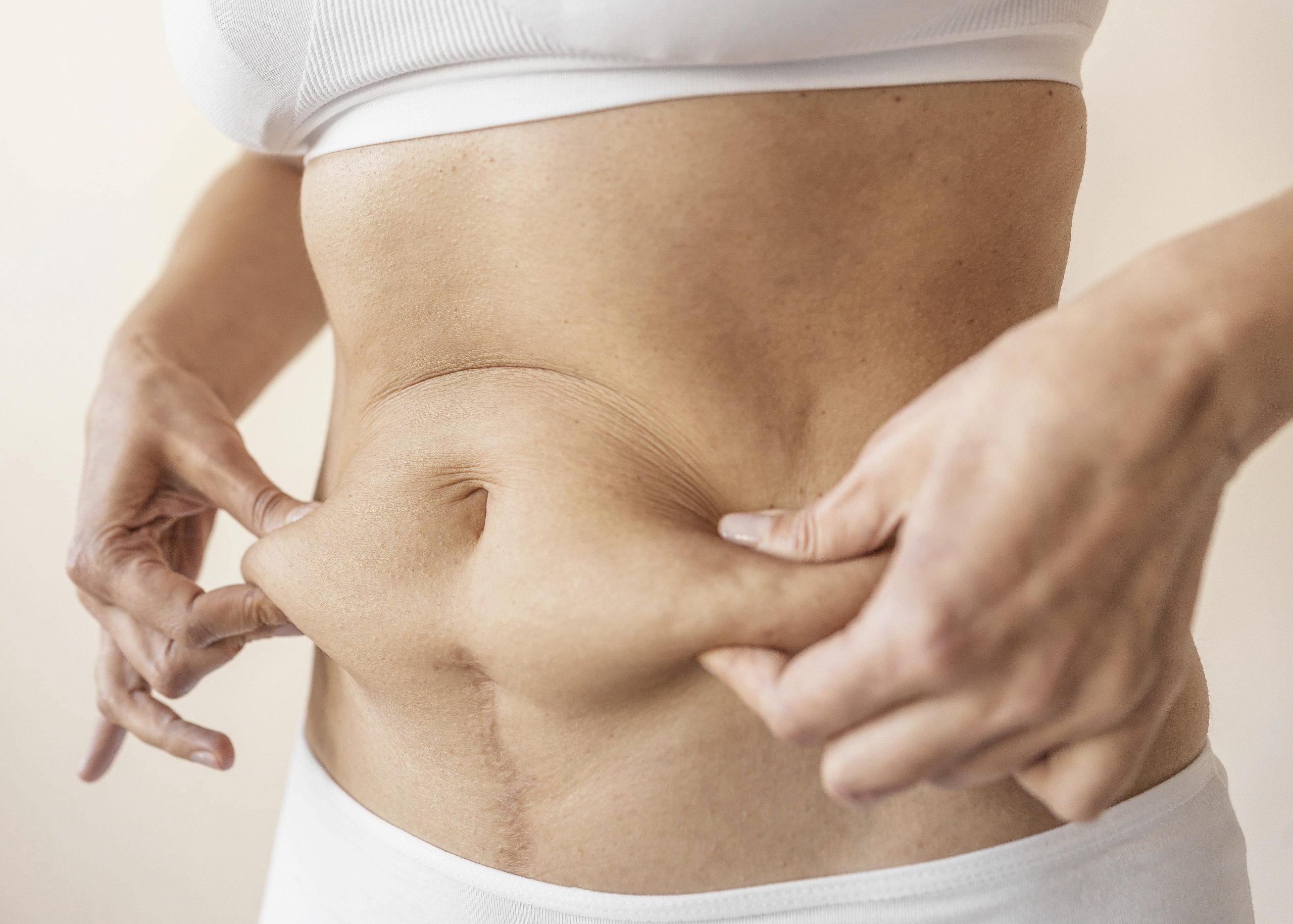 Liposuction is a surgical procedure that removes fat from various areas of the body by using a vacuum cleaner-like device. The technique, which became available in the early 1930s, was initially used to treat obesity and other medical conditions. 
Liposuction is now one of the most popular cosmetic procedures in the world, with millions of people having it done each year.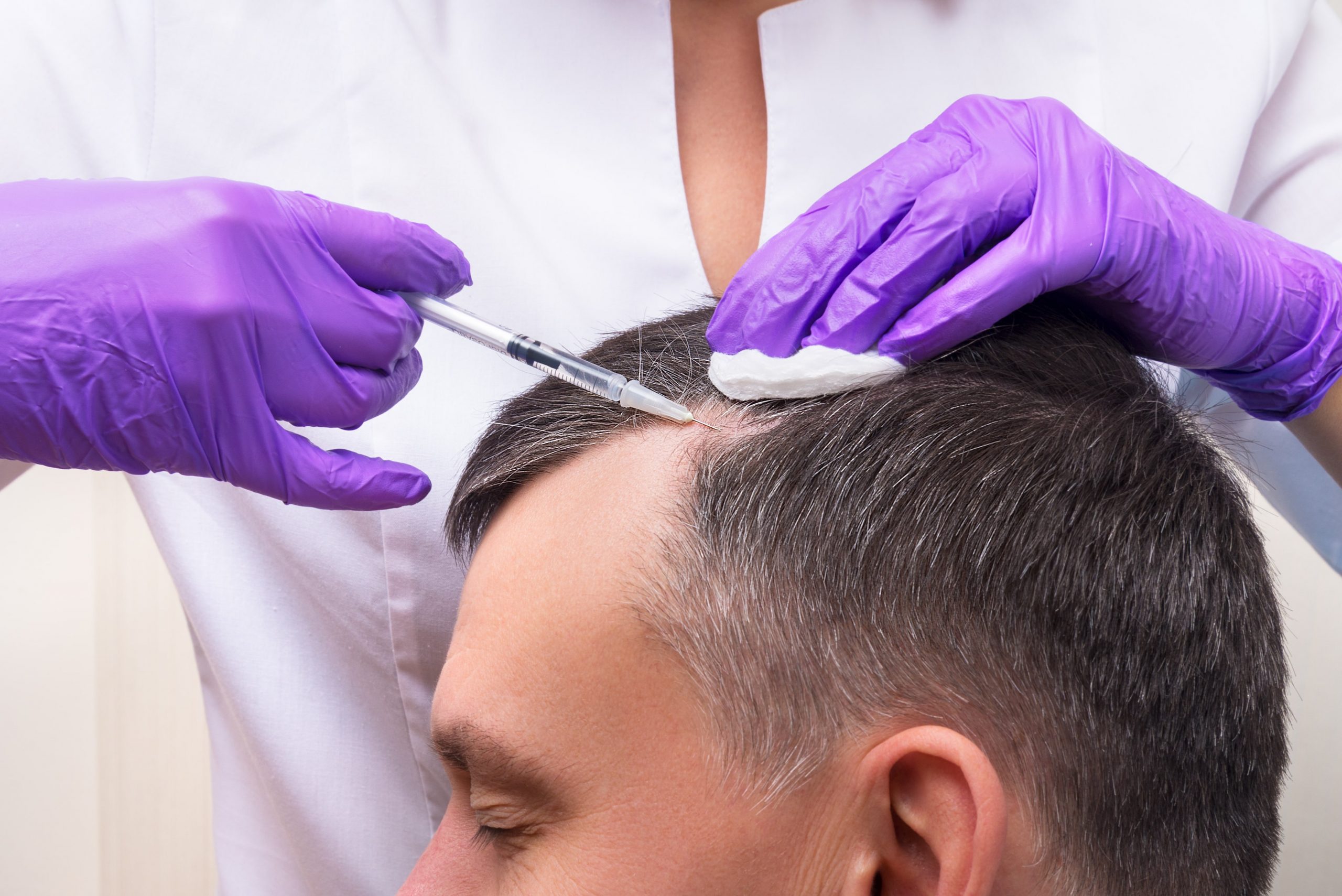 Hair transplant surgery is a procedure used to replace lost hair with healthy hair. The surgery is performed under general anesthesia and involves removing the thinning hair on the scalp and transplanting it into another area of the head. Hair loss can be caused by many factors, including age, gender, genetics, and lifestyle choices. 
If you are considering hair transplant surgery, it is important to consult with a board-certified surgeon to ensure that you choose the procedure that is best for you.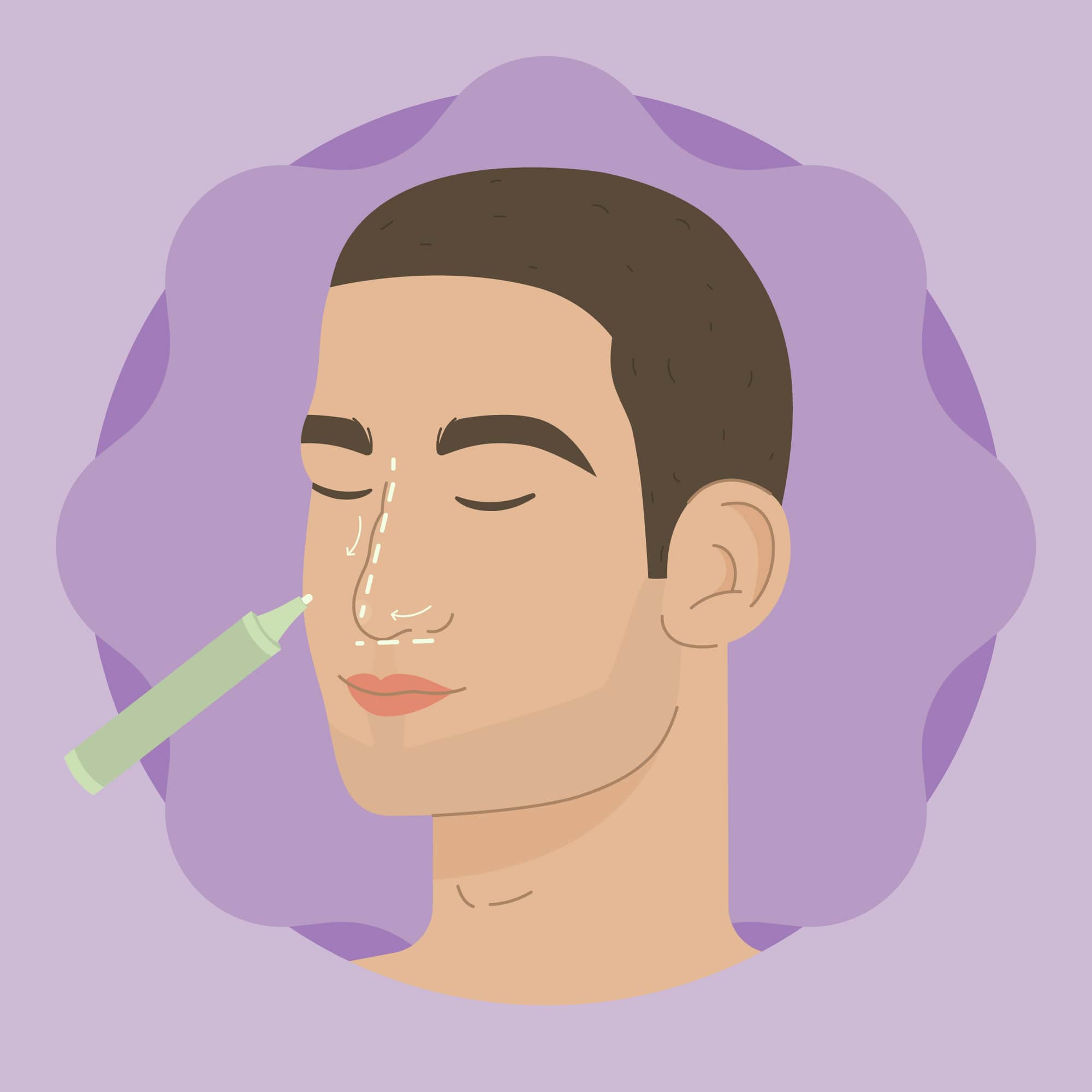 Rhinoplasty is a surgical procedure to correct irregularities in the size, shape, and position of the nose. Rhinoplasty may be used to fix common problems such as a flattened nose, an oversized nose, a tilted nose, or a deviated septum. 
In some cases, rhinoplasty may also be used to improve the appearance of other facial features such as eyesight or jaw line.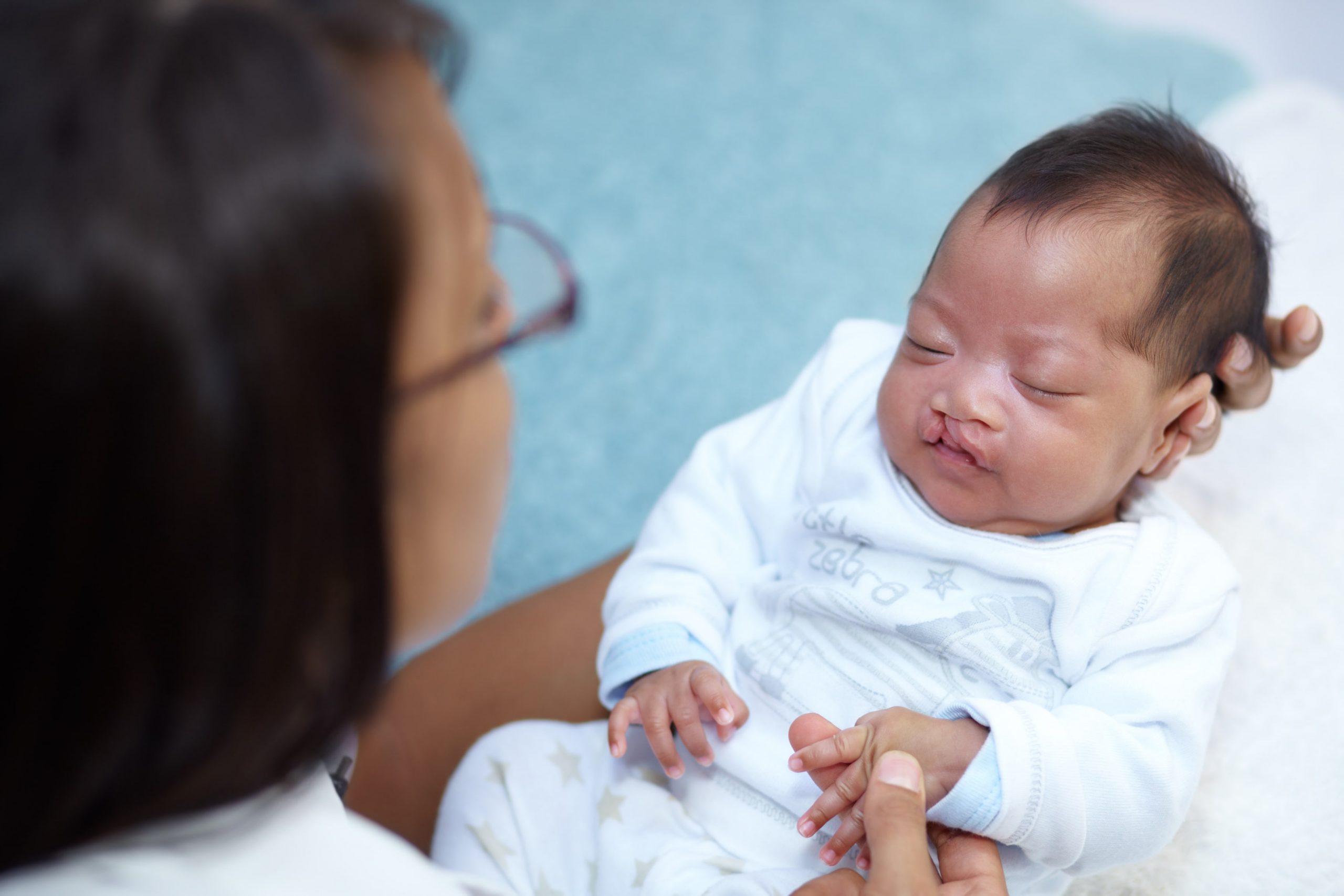 Cleft Lip and Cleft Palate
The term cleft lip and palate refers to a birth defect in which the upper lip and roof of the mouth do not close properly. This can cause difficulty eating, drinking, and breathing. In some cases, cleft lips may only partially close, while clefts in the palate may completely divide the middle portion of your mouth into two separate areas. 
Clefts are most commonly found in children but can also occur in adults. If left untreated, clefts can lead to speech problems, feeding difficulties, and even surgery to fix them.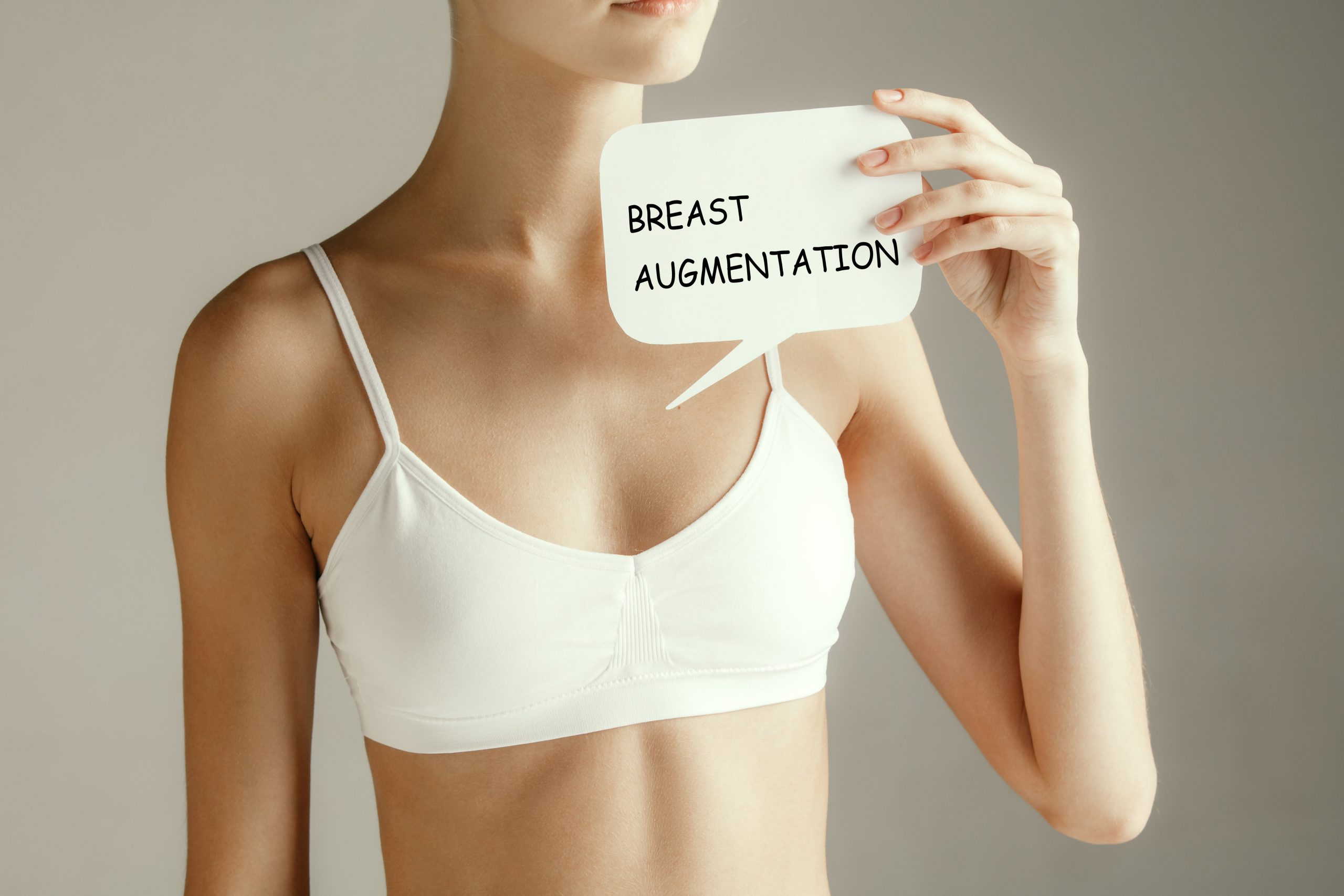 Breast Augmentation & Reduction
Breast augmentation and reduction are procedures that are used to increase or decrease the size of a woman's breasts. 
Breast augmentation is done by surgically adding extra breast tissue to the breasts, while reduction is surgical removal of excess breast tissue from the breasts. Both procedures can be done on a single side or both sides at the same time.
Plastic & Cosmetic Surgery Department's Services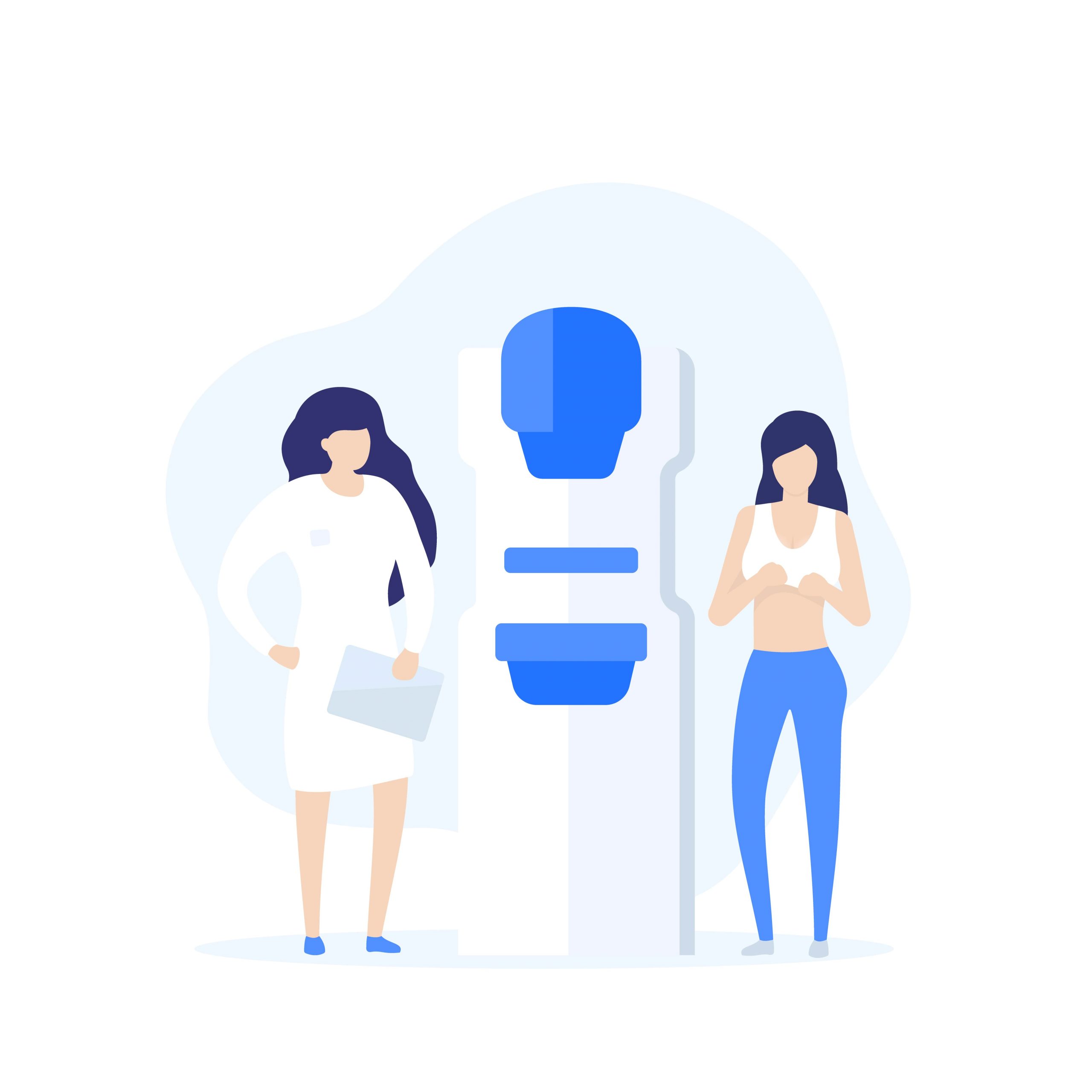 Mammography, or breast cancer screening, is a medical procedure that uses X-rays to examine the breasts for signs of cancer. Mammography can help detect breast cancer early when it is more likely to be treated successfully. Mammography is not a cure for cancer, but it can help identify the disease early and allow for better treatment options. A yearly mammogram is recommended for women age 40 and older.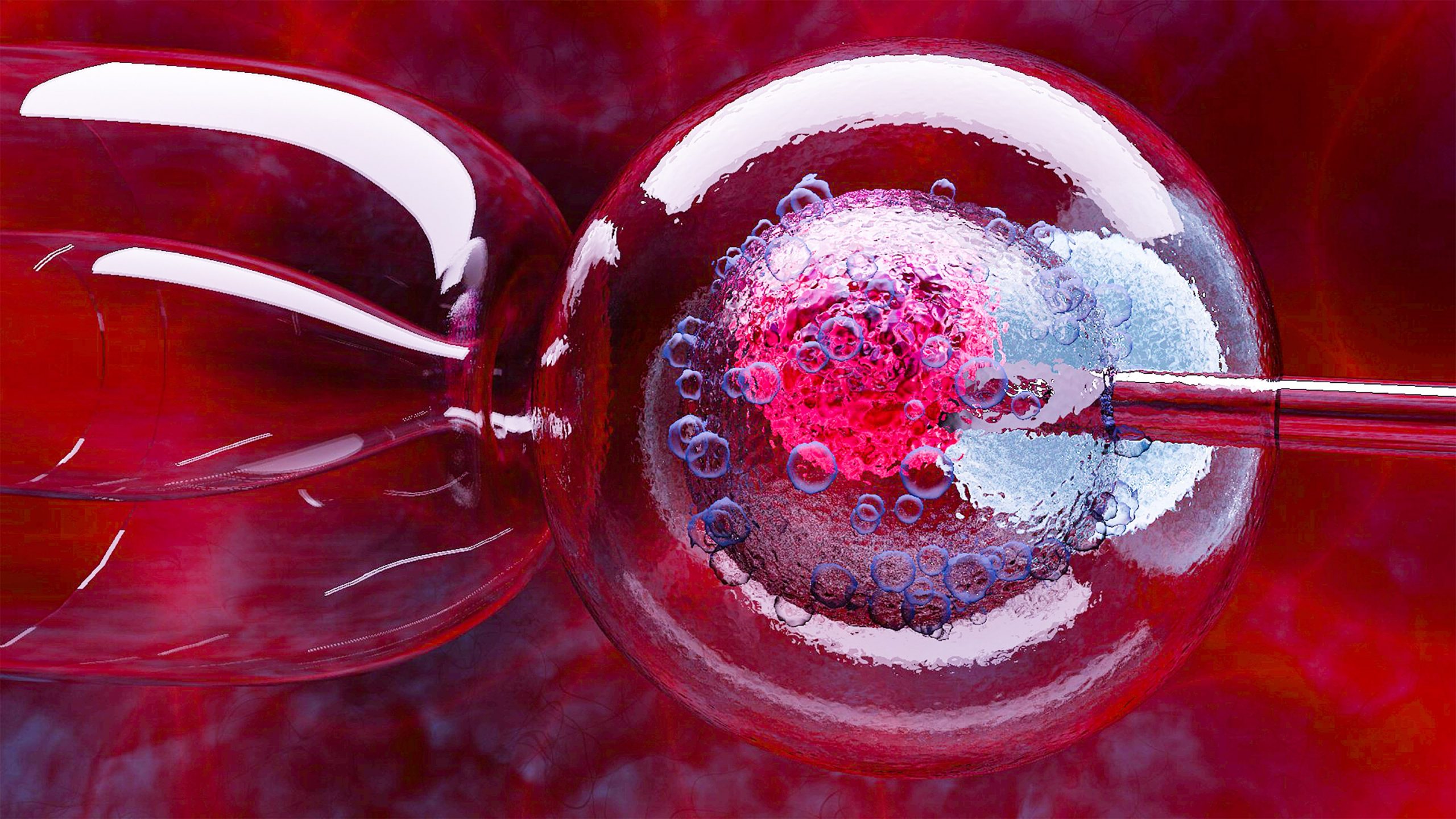 Reproductive Endocrinology
Reproductive endocrinology is a branch of medicine that deals with the endocrine system and reproductive health. It includes the study of hormones, their function in the body, and their effects on fertility. Reproductive endocrinologists also treat conditions related to the endocrine system, such as PCOS (polycystic ovary syndrome), diabetes, and thyroid disorders.
Shekhawati Hospital Care and treatment for couples having difficulties conceiving a child. Conventional therapies such as medication and surgery can help your dreams of parenthood come true. Our partnership with Mayo Clinic allows us to provide referrals when advanced reproductive techniques are required.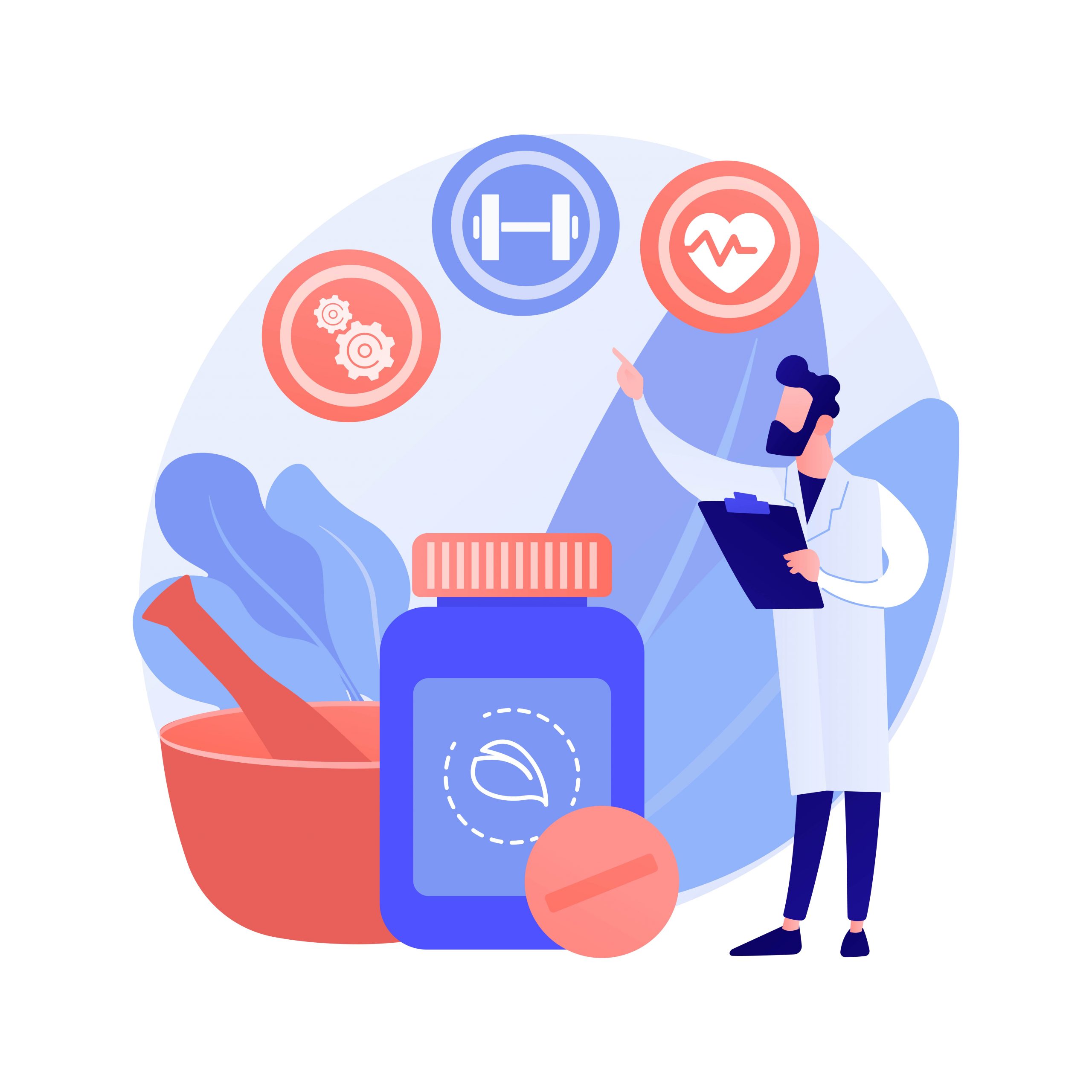 Alternative therapies stemming from the premise the mind, body, and spirit function as one and addressing all promotes healing.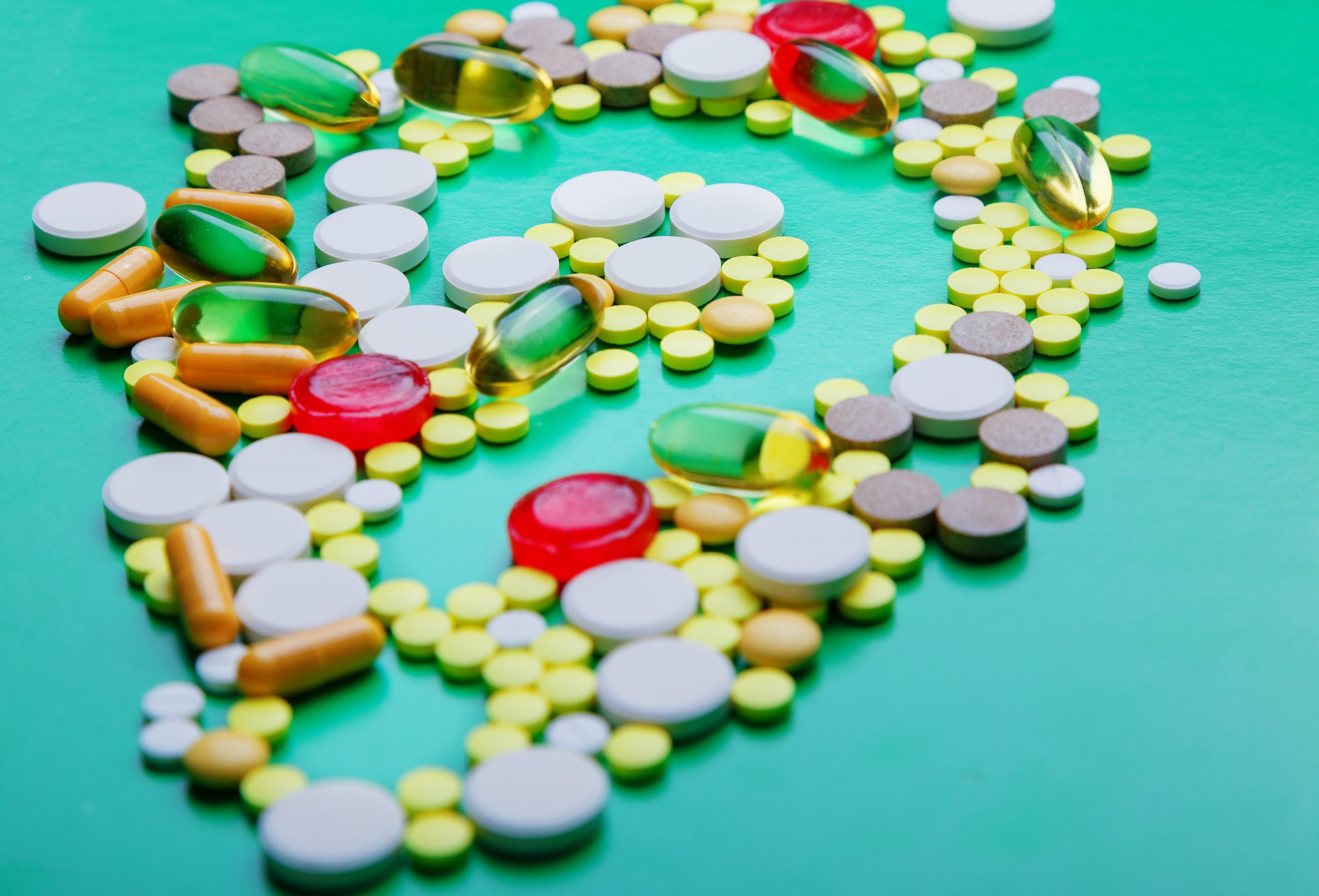 Chemical Dependency Treatment
Care for people with alcohol and other drug addictions. 
All treatment plans are individualized, ensuring that each person's unique needs are met to promote healing and recovery. 
Dignity and respect are foundational values that guide our work.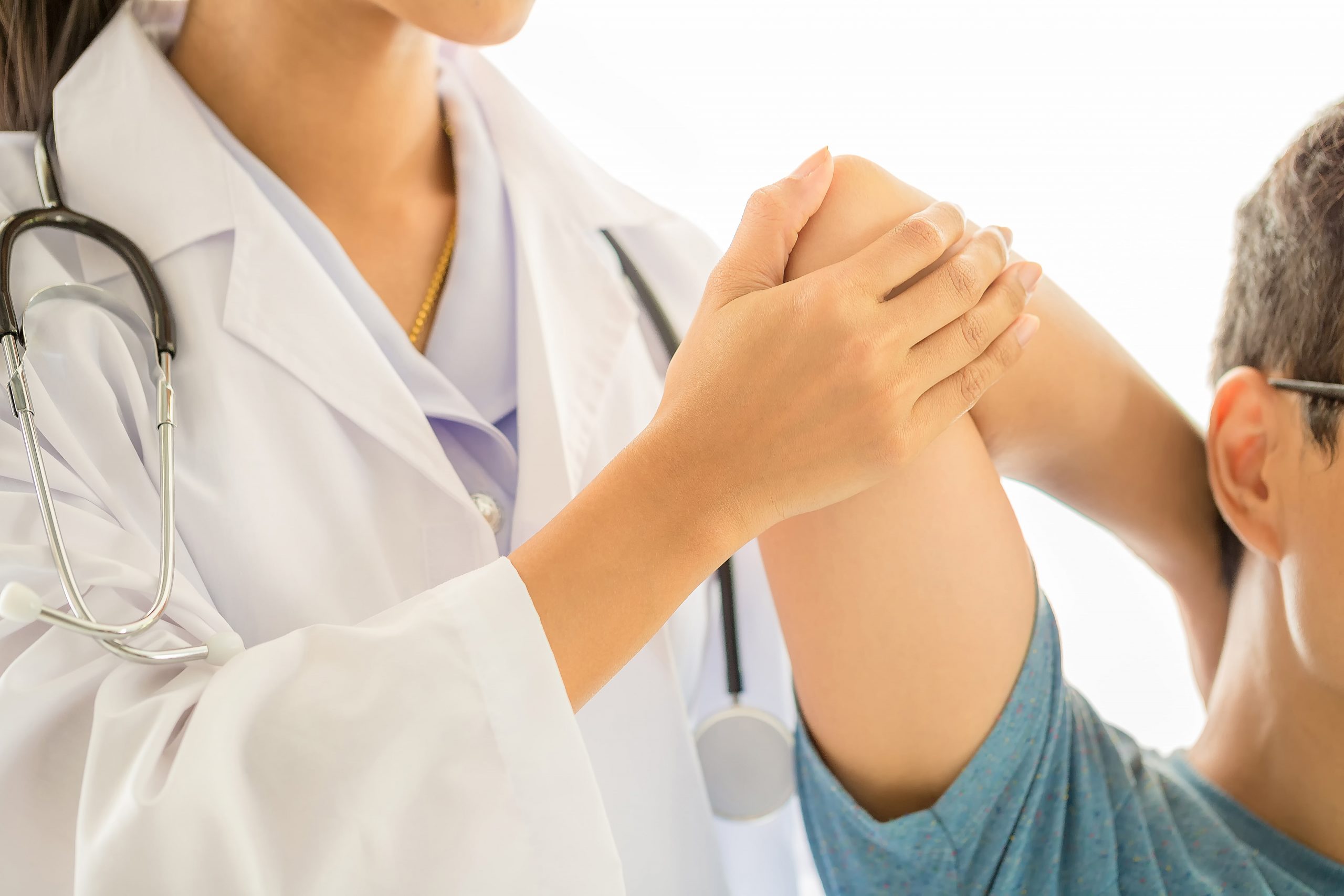 Therapeutic care to restore movement and function to people disabled by disease or injury. Care may include exercise, training in activities of daily living, and education. 
Our team works in collaboration with other specialties to offer comprehensive care and quickly restore you to your optimal health.
Why Shekhawati Hospital for Plastic & Cosmetic Surgery Services:
Shekhawati Hospital's group of plastic and cosmetic surgeons have performed a wide assortment of surgical procedures on tens of thousands of patients. Patients receive lots of different suitable choices by a group of multi-disciplinary experts who focus on various branches of cosmetic, cosmetic, and restorative surgery with guidance on the dangers and benefits of each process. When it's required, the branch also functions with neurosurgeons, orthopedic surgeons, and oncological surgeons to find the best outcomes.
We cover a big variety of medical services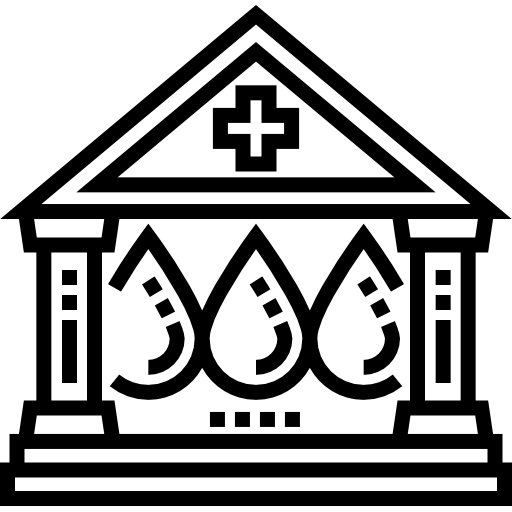 BLOOD BANK
24*7 Blood Bank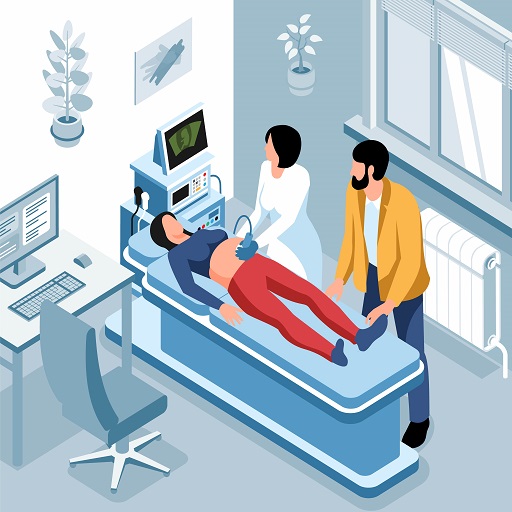 CT SCAN & MRI
24*7 Service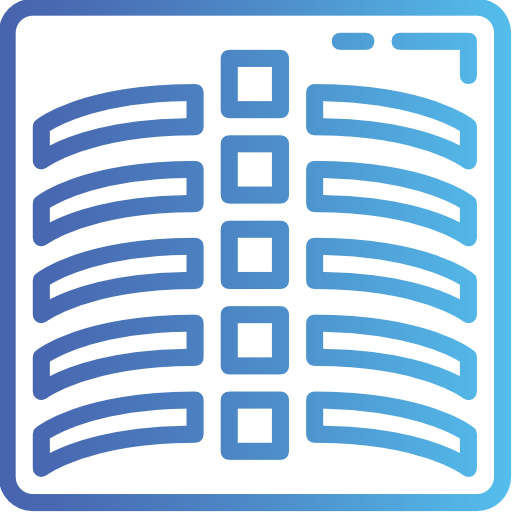 RADIOLOGY
Accurate Results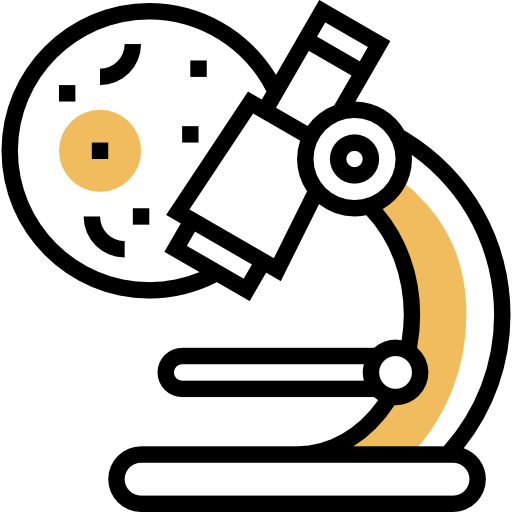 PATHOLOGY
All Lab Assitance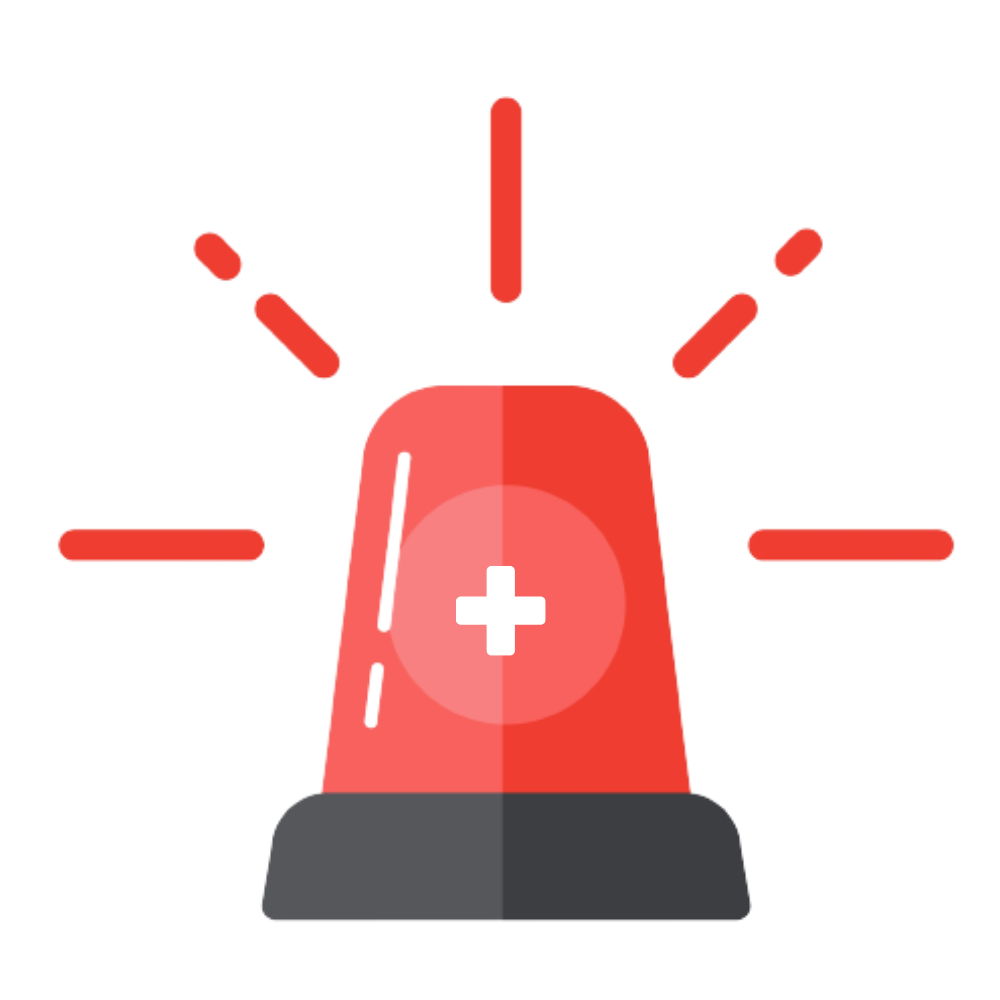 ACLS - AMBULANCE
24*7 Emergency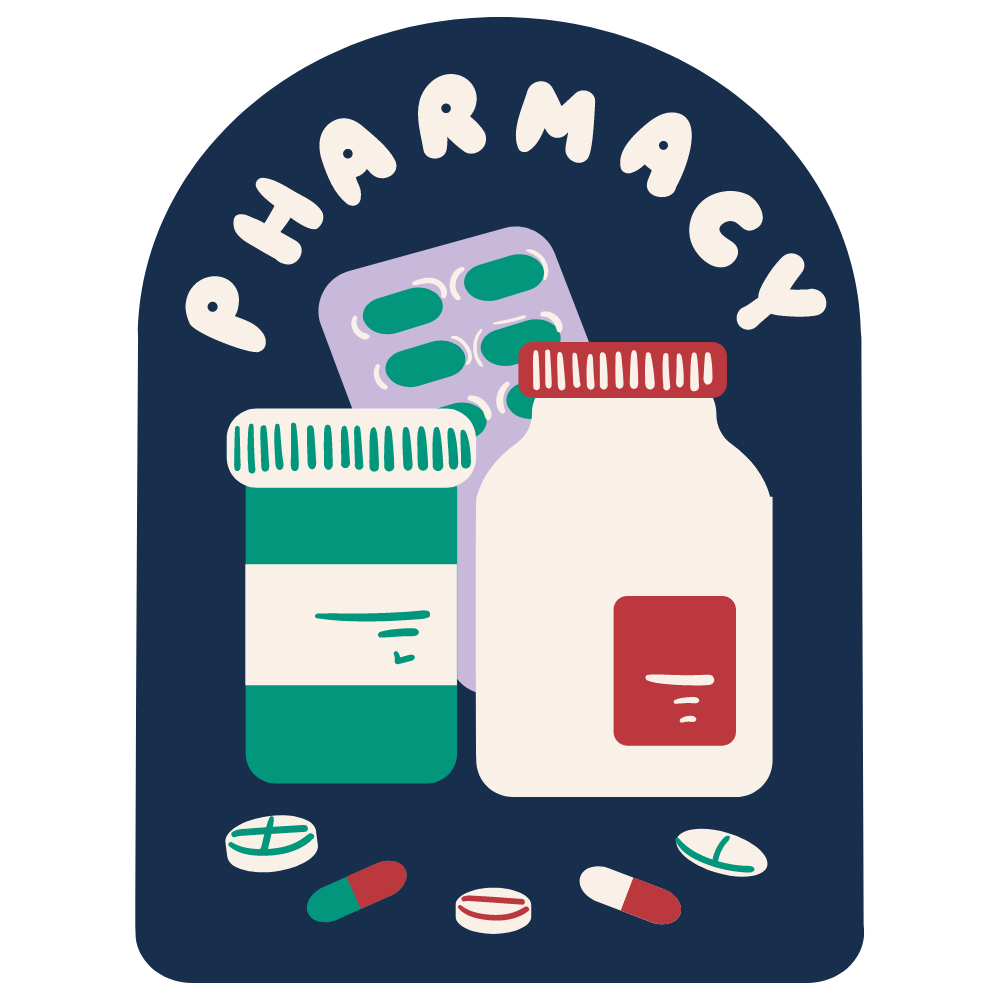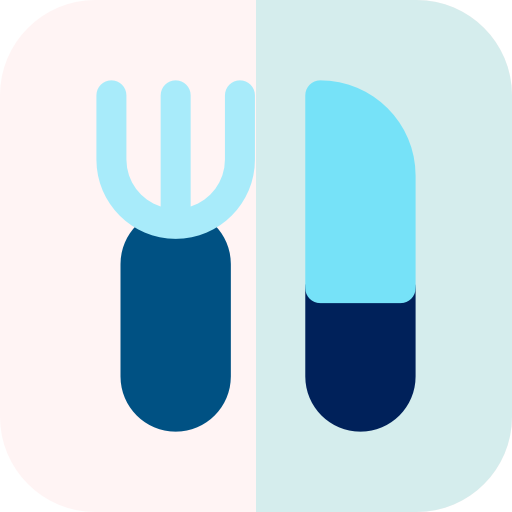 HEAD OF DEPARTMENT AND STAFF
A powerfull team working for your Health
FREQUENTLY ASKED QUESTIONS (FAQs)
Patients Reviews Meant to Us
I recently had surgery at Shekhawati Hospital's Plastic and Cosmetic Surgery department and am very satisfied with the results. The staff were highly professional, friendly, and attentive. They answered all my questions and made me feel comfortable throughout the process. The surgery went smoothly and I'm extremely happy with the results.
"I had a great experience with Shekhawati Hospital's Plastic and Cosmetic Surgery department. From the moment I walked in, the staff was friendly and welcoming. The surgeon took the time to explain everything to me and answered all of my questions. The surgery went smoothly, and I am very happy with the results. Thank you, Shekhawati Hospital!"
"I had been unhappy with my appearance for years and was hesitant to undergo cosmetic surgery. However, the team at Shekhawati Hospital's Plastic and Cosmetic Surgery department made me feel comfortable and confident every step of the way. They were professional, kind, and attentive, and the results exceeded my expectations. Thank you for helping me feel like my best self!"
"I cannot thank the Plastic and Cosmetic Surgery department at Shekhawati Hospital enough for the amazing results they provided me. The surgeon was incredibly skilled and attentive, and the staff made me feel cared for and supported throughout the entire process. I am so happy with the outcome and would recommend Shekhawati Hospital to anyone looking for exceptional plastic and cosmetic surgery."
"I want to extend my heartfelt gratitude to the Plastic and Cosmetic Surgery department at Shekhawati Hospital for their exceptional care and expertise. The entire team went above and beyond to ensure my safety, comfort, and satisfaction, and I couldn't be happier with the results. Thank you for giving me the gift of confidence and self-esteem!"